By Li Haitao, Dean's Distinguished Chair Professor of Finance and Associate Dean at CKGSB, and Lin Xi, Research Associate at CKGSB
In 2022, China's stock market experienced downward due to pandemic lockdowns, the real estate crisis, and external market risks. However, with adjustments and introduction of a series of new policies at the end of 2022, China's economy is expected to achieve moderate recovery in 2023.
The growth rate of total retail sales for consumer goods is expected to return to around 6% as China tries to restore and expand domestic demand.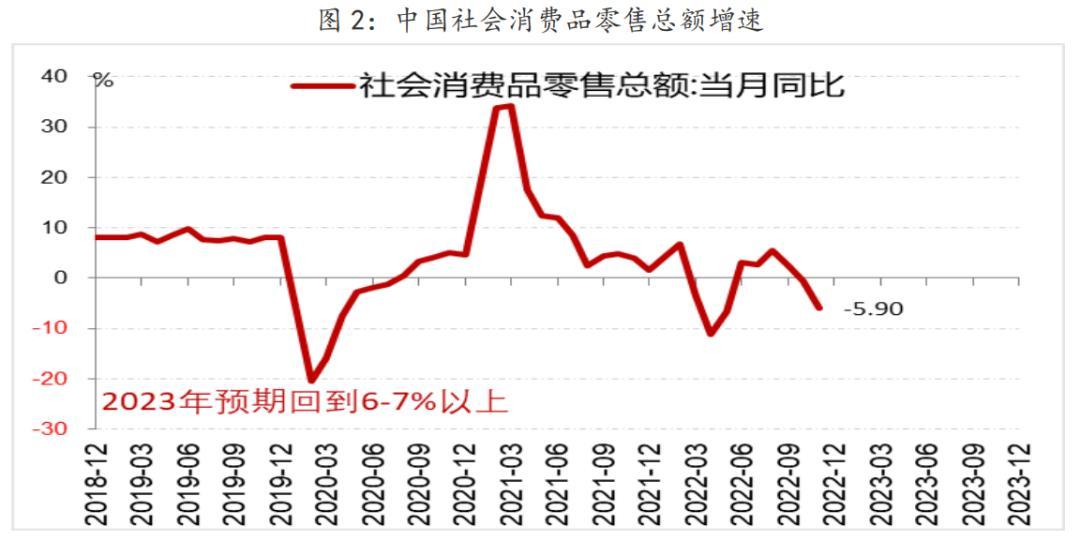 Consumer willingness and ability to spend is likely to recover in 2023 after COVID-19 was downgraded from a higher-level infectious disease to a lower-level one.
The adjustment means that inbound travelers will no longer have to undergo quarantine or take a nucleic acid test upon arrival in the country, which will help boost the country's consumption and willingness to spend.
Alongside this change, the introduction of a series of policies on real estate, loan rate and other aspects could further promote economic development and increase individual income, stimulating consumption capacity. Real estate investment is also expected to stabilize and rebound in 2023, with new properties construction. This would also boost China's economic recover.
As for the recovery of the equity market valuation and profits in 2023, the Shanghai Composite Index is expected to recover 3600~3800 points, and sectors like technology (such as military industry, semiconductor, biomedicine, etc.) and consumer industries may even outperform the market.
There are three reasons why China's tech sector will stand out this year. Firstly, China's putting in place new policies that will take the country in a direction that emphasizes developing independent, self-reliant and self-improved science and technology. The future of China's economic structure emphasizes the independence of science and technology. Secondly, the expected decline in US bond yields and China's loosening of its monetary policy will lead to an increase in the valuation and risk appetite of technology stocks. Historically, China's biomedical, military, and semiconductor indexes have a strong negative correlation with US bond yields. Lastly, China's manufacturing industry scale is an advantage, and is expanding and upgrading.
As for the consumer sector, China's consumption is slowly picking up again, with potential to drive the country's recovery. Before the pandemic, China's consumption growth rate was around 8%, corresponding to a GDP growth rate of around 6%. The total retail sales of consumer goods in China in November 2022 were -0.1% year-on-year, far below the potential consumption level. The space for potential growth is very high.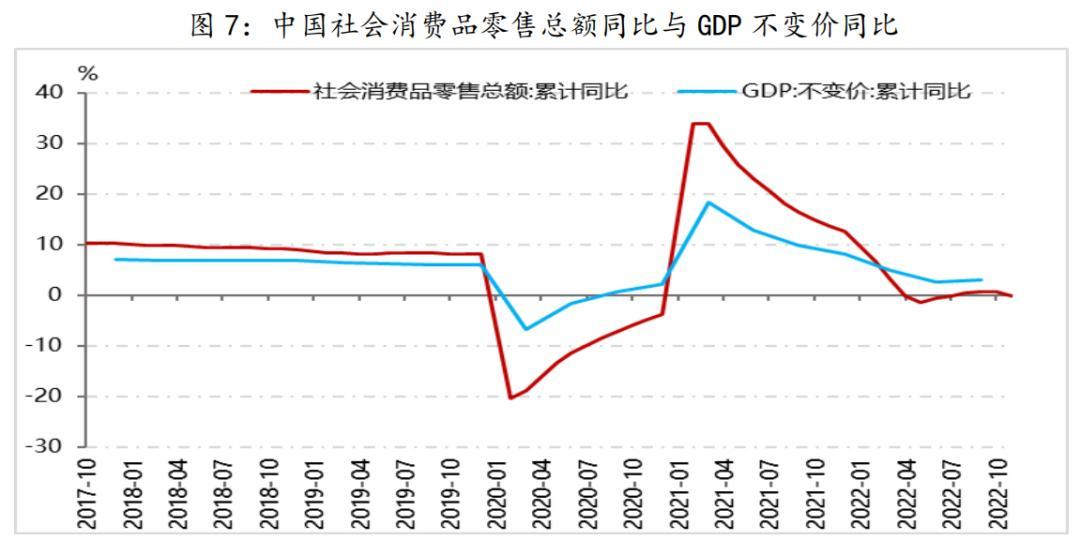 The good news is that since the new year, consumption has gradually resumed in various places based on data from the transportation, entertainment and catering industries. As consumption bounces back, the country will see a road back to recovery.