The CKGSB Investor Sentiment Survey
The CKGSB Investor
Sentiment Survey
In January 2018, The Investor Research Center at Cheung Kong Graduate School of Business initiated the Cheung Kong Investor Sentiment Survey (CKISS), a quarterly survey to gauge investor sentiment and expectations in China's domestic equity market. It is led by Professor of Accounting and Finance, and Associate Dean for the Business Scholars Program, Liu Jing and researcher Chen Hongya. More than 60 large-scale entrepreneurs took part in the first survey. By August 2018, the scope of the survey expanded to 13 major cities in China receiving 2500 valid samples, including 1900 responses from retail investors and 600 responses from institutional investors.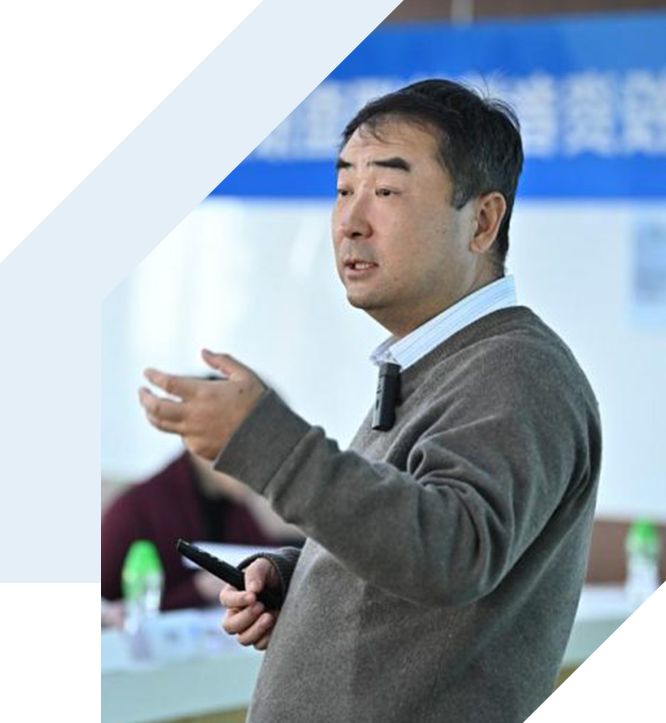 Latest survey results
For more information, or to arrange an interview with Professor Liu Jing, please email xftian@ckgsb.edu.cn.