Know China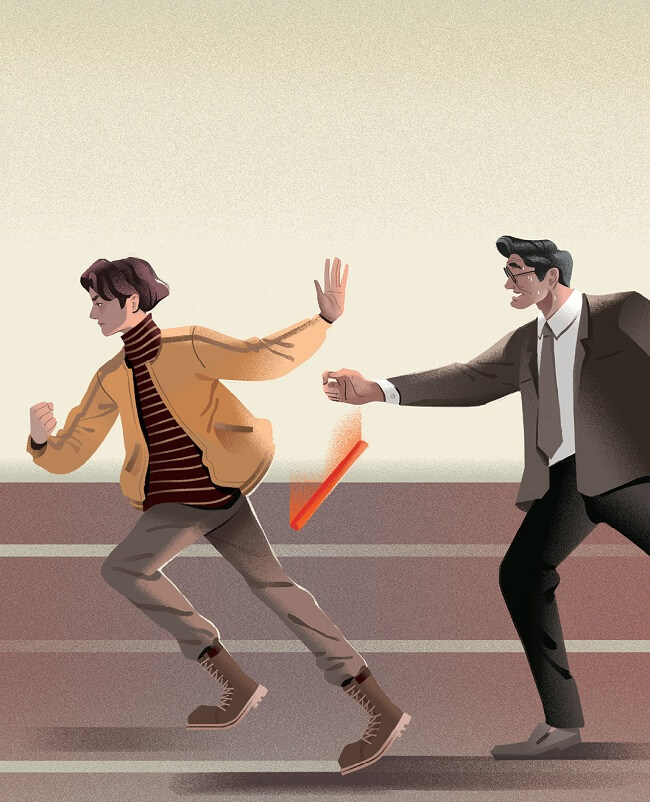 by Allen Young | May. 23 2018
The first wave of Chinese entrepreneurs are now in their 70s and 80s and it's time to hand over.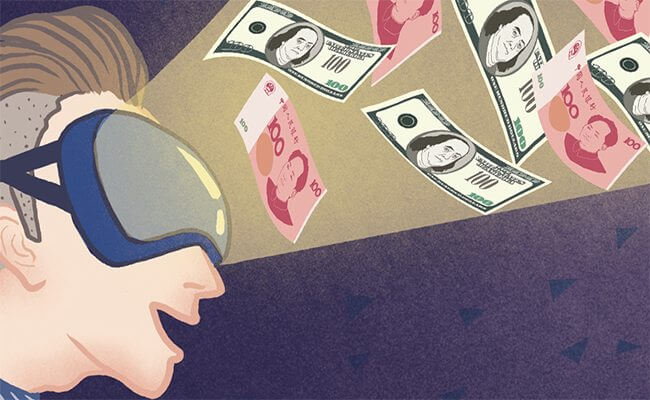 by Bennett Voyles | May. 2 2018
In the early seventies, mechanical pinball games still dominated the arcades, as they had since the Great Depression. Then in.
Knowledge Magazine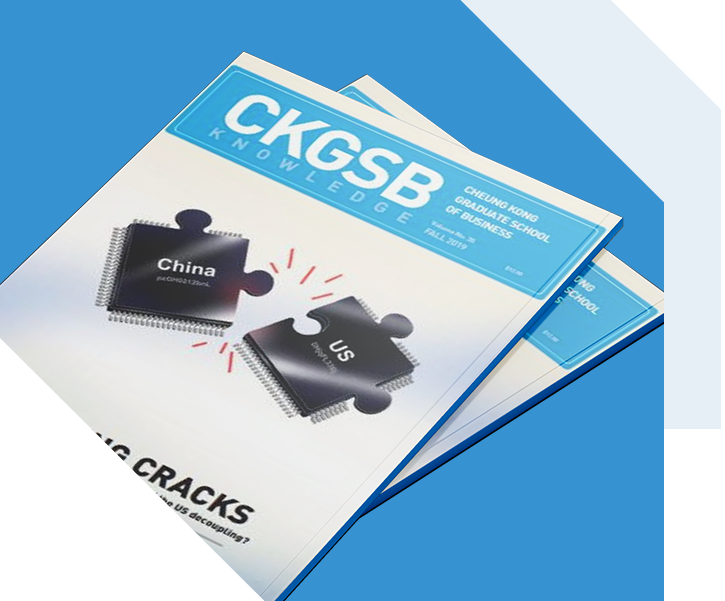 CKGSB Knowledge is the school's quarterly English language publication.
Read
The latest CKGSB Business Condtions Index indicates that Chinese entrepreneurs have a modestly positive outlook With all the talk of.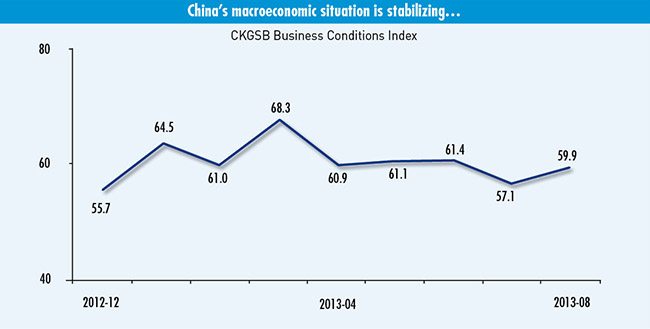 by CKGSB Knowledge | Sep. 18 2013