ExpertSpeak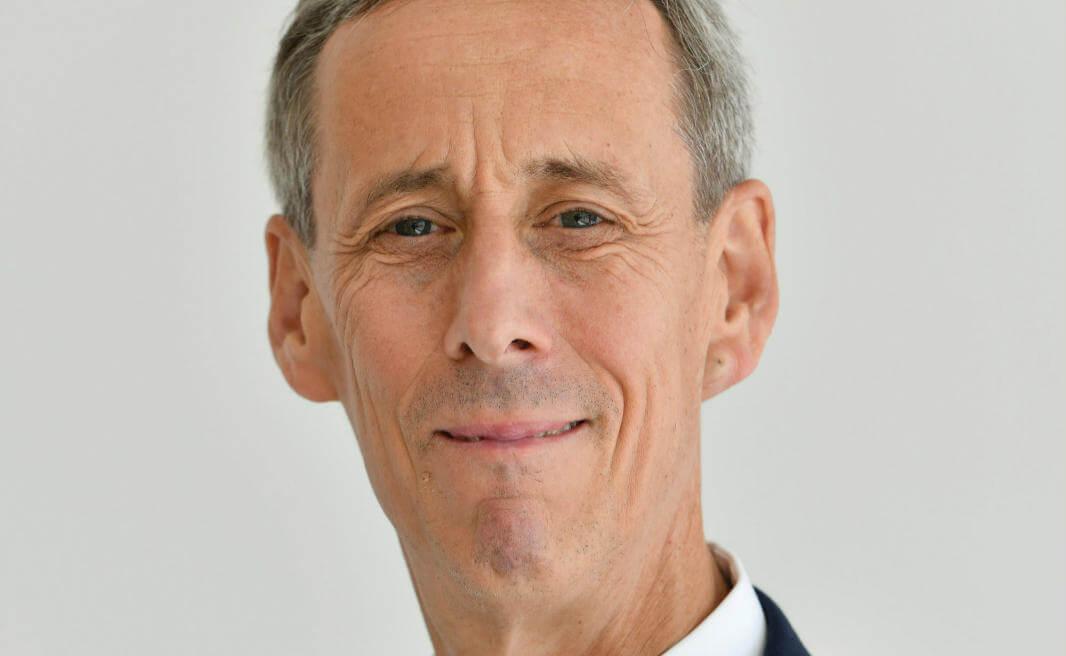 by Manting Chen | Jul. 20 2020
Craig Allen, President of the US-China Business Council, looks at the impact on businesses of deteriorating relations between the.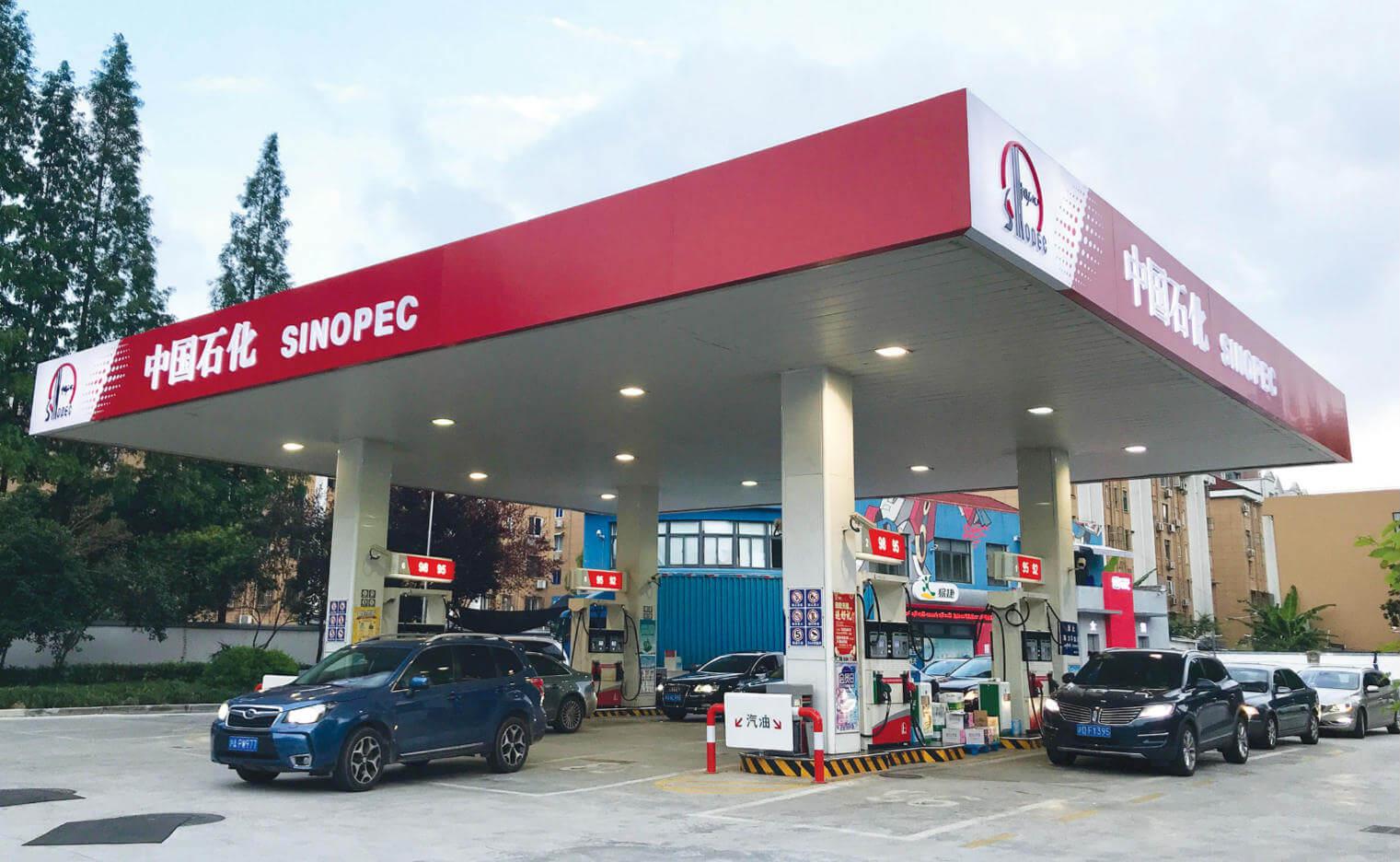 by Fu Chengyu | Jul. 15 2020
Professor Fu Chengyu discusses how the dramatic fall in oil prices during COVID-19 has benefitted the Chinese economy.
Knowledge Magazine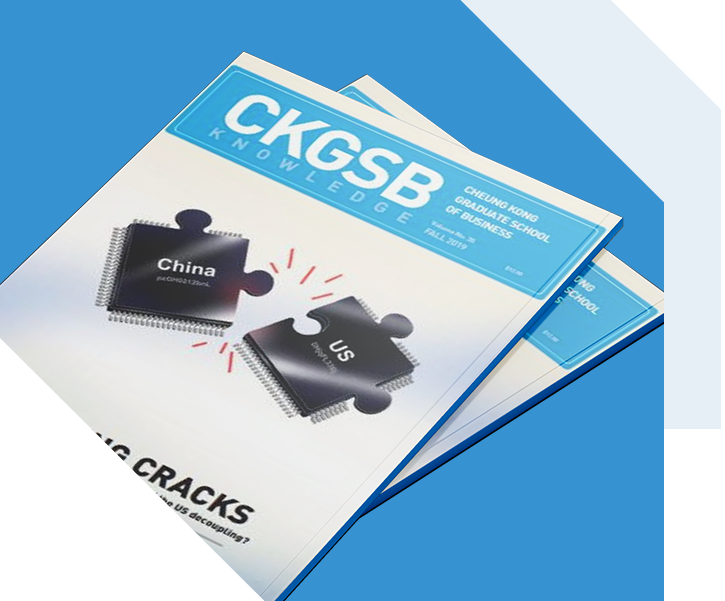 CKGSB Knowledge is the school's quarterly English language publication.
Read
China should adopt a measured but determined approach to banking reform.   There is no doubt that banking reform must happen.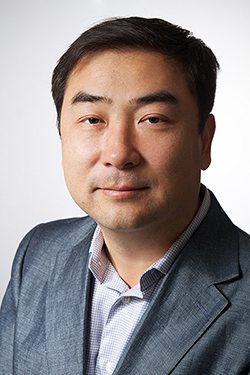 by Liu Jing | Jan. 18 2013