ExpertSpeak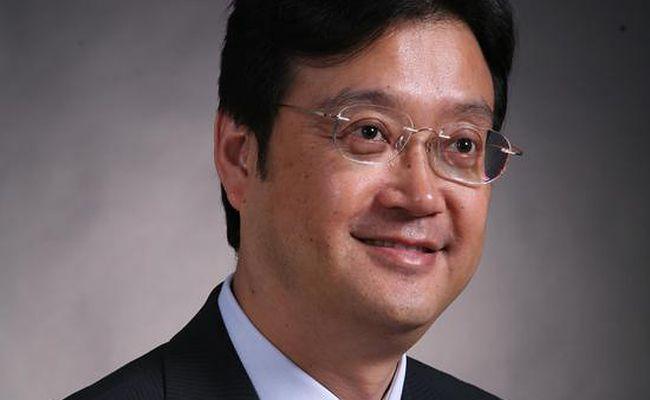 by Zhou Li | May. 14 2020
A Commentary on the world after COVID-19 by Zhou Li, the Assistant Dean of CKGSB.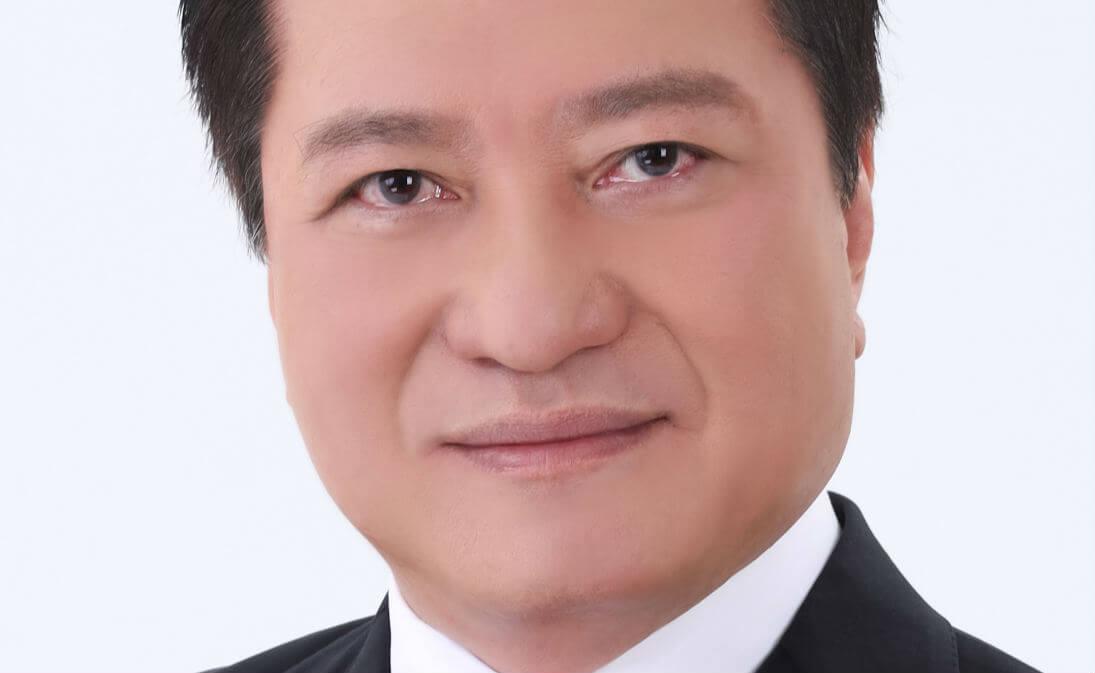 by Mable-Ann Chang | Apr. 13 2020
Kriengsak Chareonwongsak explores leadership building in ASEAN.
Knowledge Magazine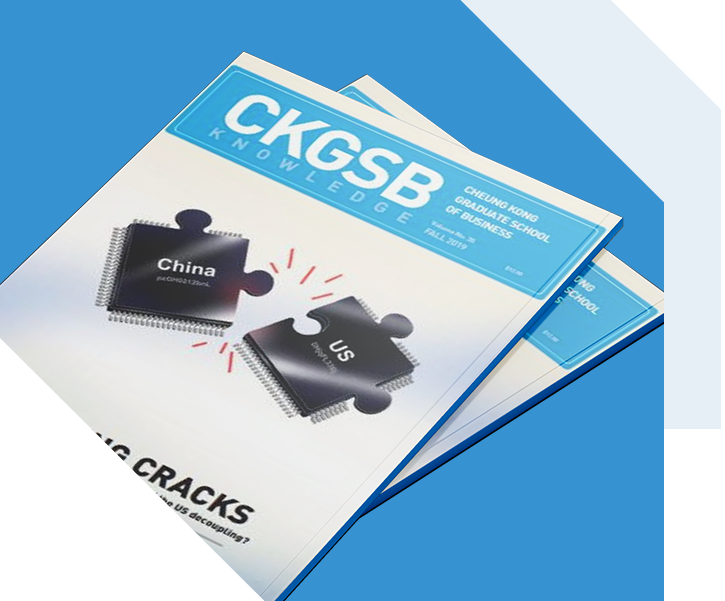 CKGSB Knowledge is the school's quarterly English language publication.
Read
Some time in the middle of last year, subway commuters in Beijing and Shanghai stumbled across an interesting experiment–the.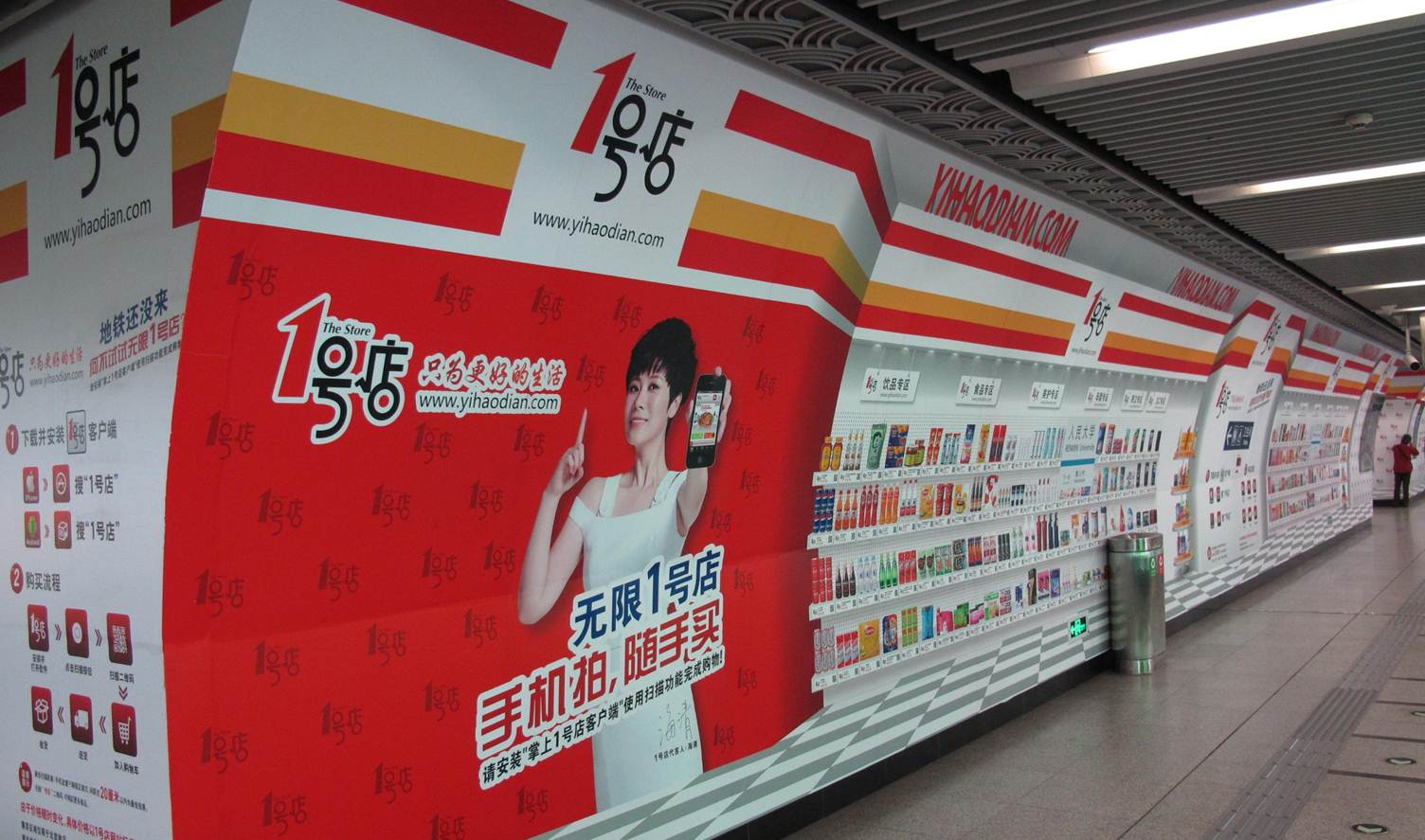 by Neelima | Nov. 27 2012