Digital Economy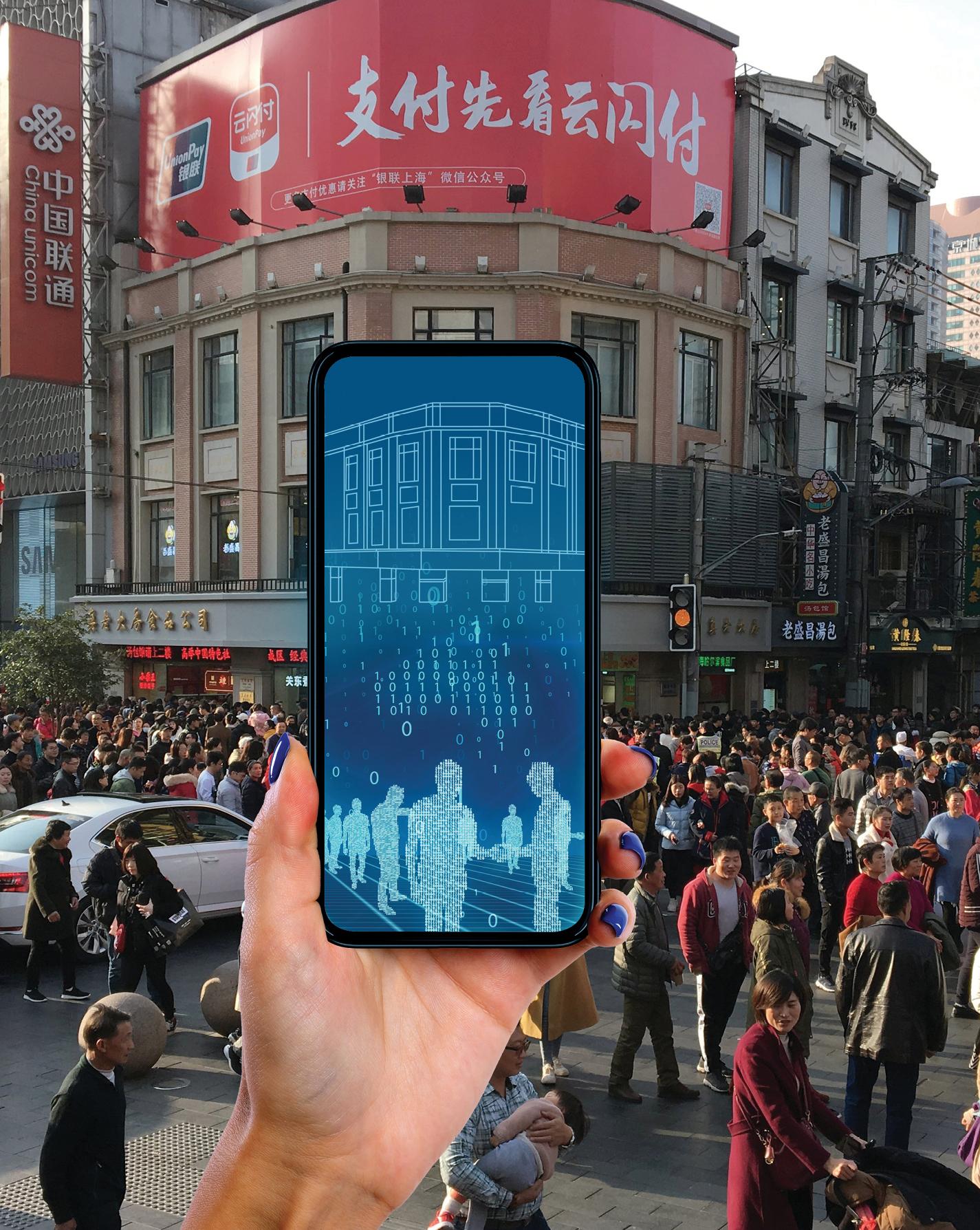 by SHI Weijun | Apr. 7 2022
The idea of an interconnected virtual world is gaining in popularity globally, but there is a possibility that China's.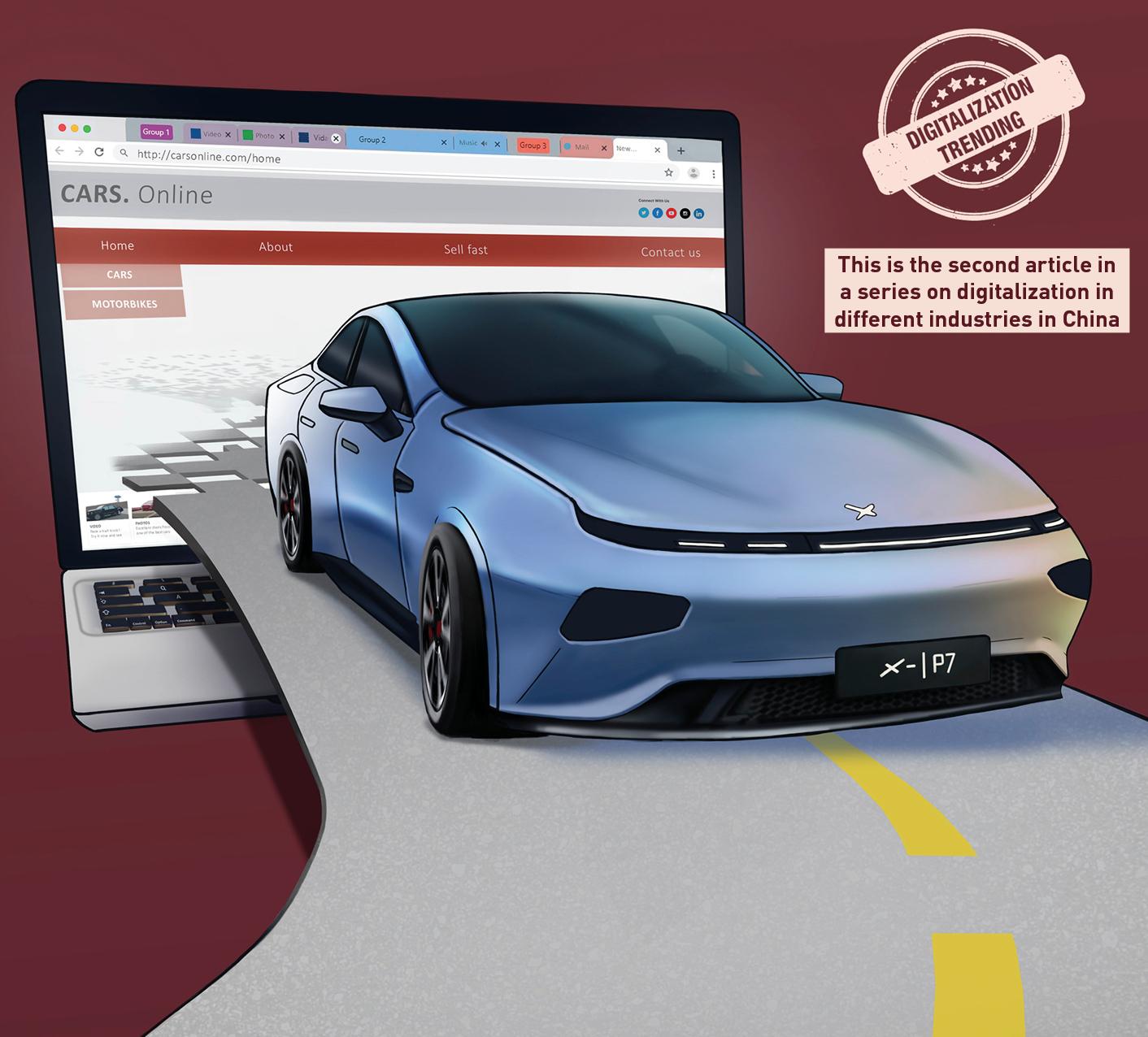 by Mark Andrews | Dec. 3 2021
Digitalization is changing not only the nature of cars, but also the relationship between brands, producers, suppliers and consumers.
Knowledge Magazine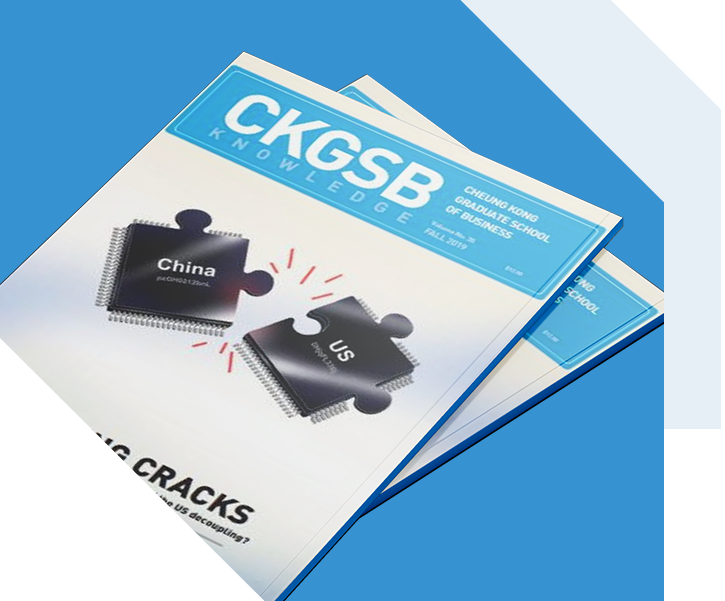 CKGSB Knowledge is the school's quarterly English language publication.
Read
The rollout of 5G is making global headlines, and China is at the forefront.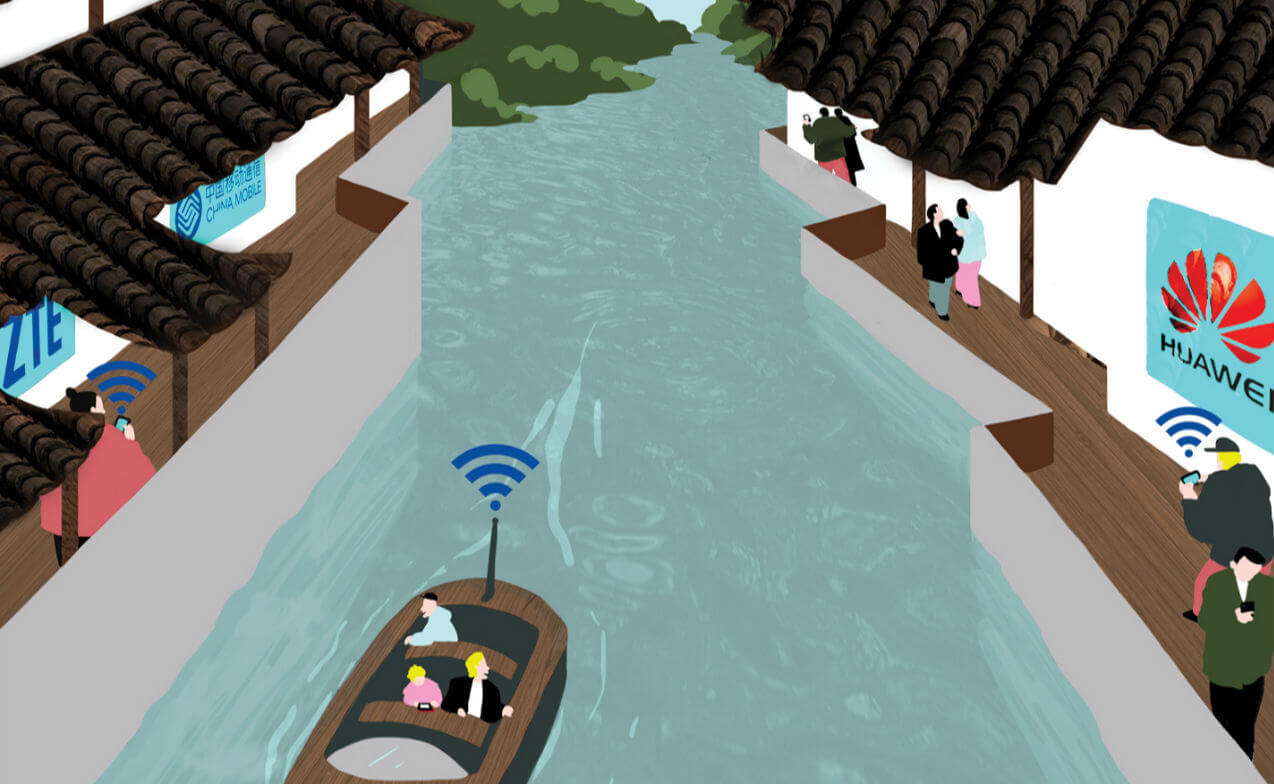 by Kevin Livingston | Feb. 19 2020