Digital Economy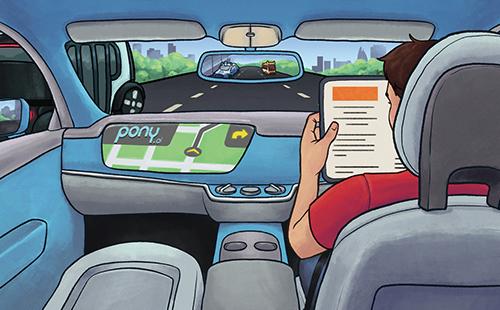 by Sherry Fei Ju | Jul. 15 2022
Pony.ai's driverless taxis are helping usher in a new era of transportation and changing the face of the.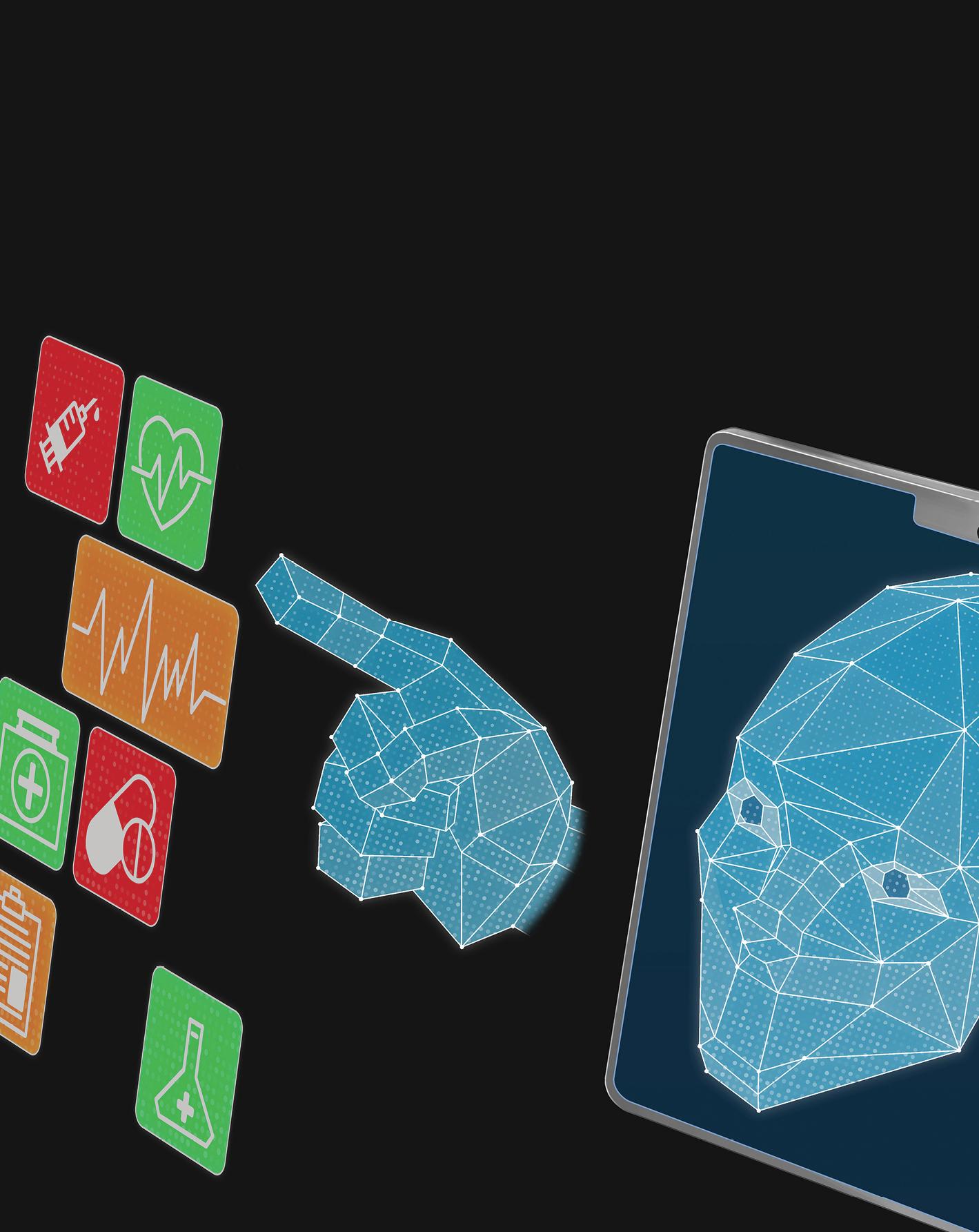 by Mark Andrews | Apr. 8 2022
China's health care system faces many unique challenges due to the country's size and population, and digitalization is.
Knowledge Magazine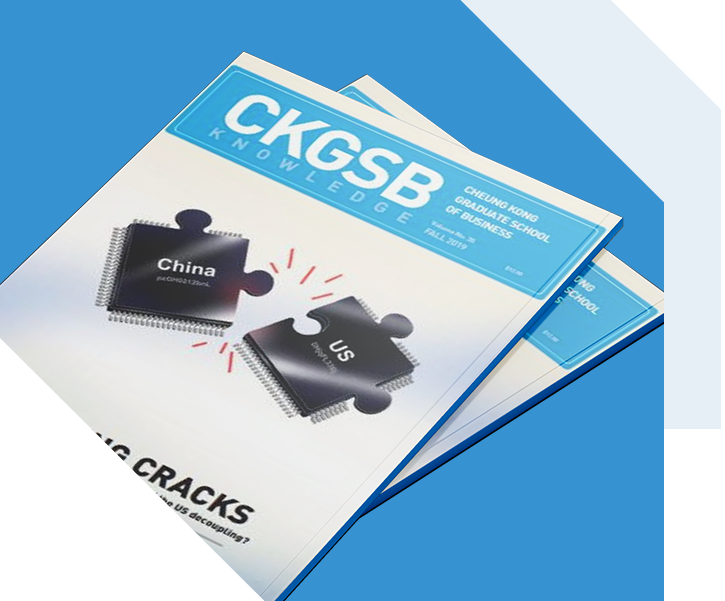 CKGSB Knowledge is the school's quarterly English language publication.
Read
China has achieved notable scientific advancements over the past two decades, but challenges remain.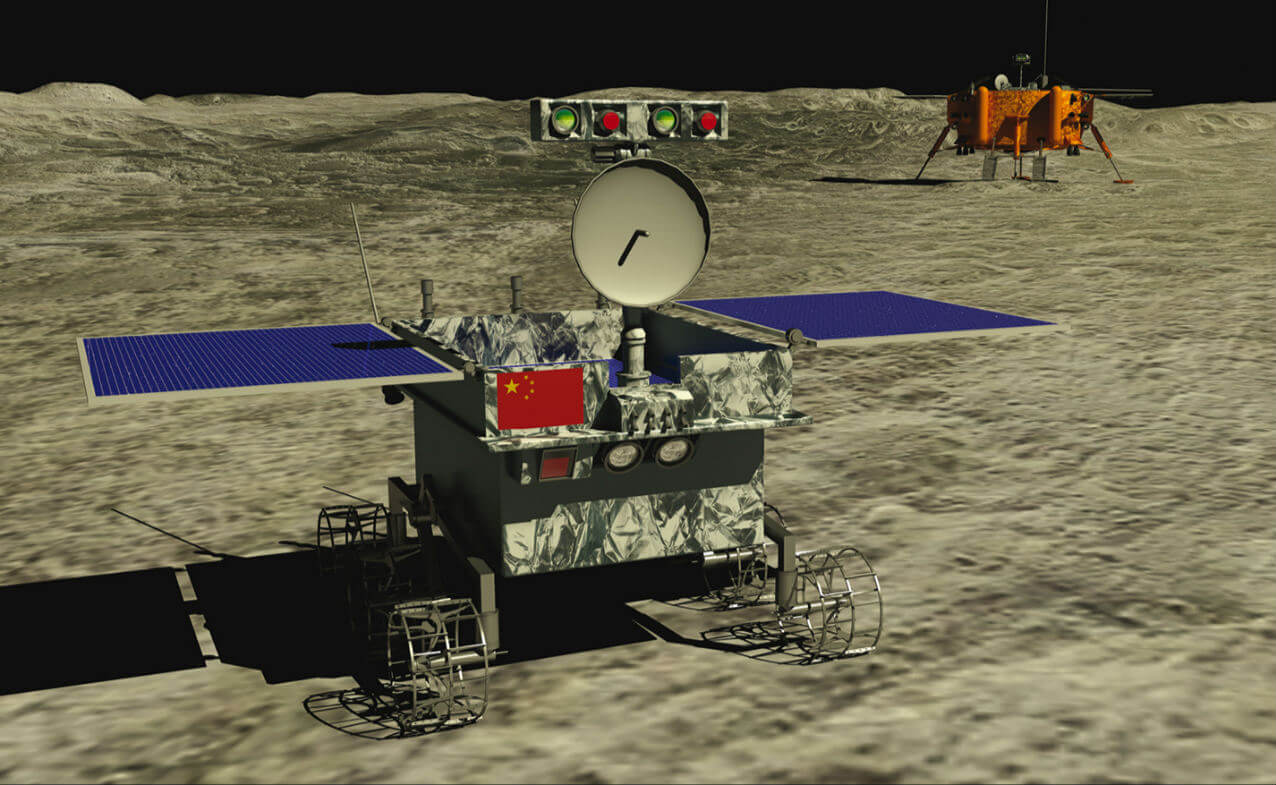 by Shi Wei Jun | May. 14 2020