US-China Trade War
After over 40 years of growing ties, decoupling to any degree would mean a disentangling of enormous complexity.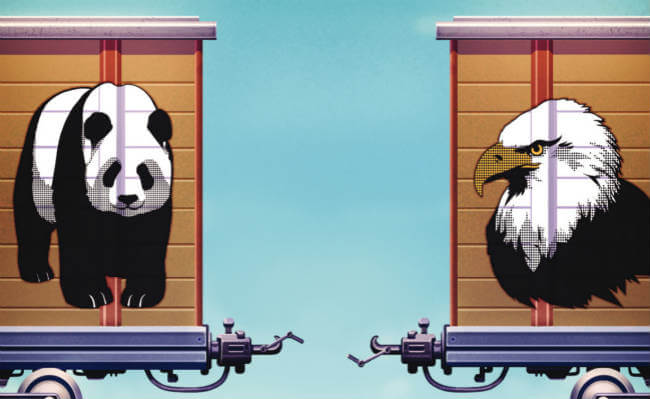 by Mable-Ann Chang | Nov. 20 2019
China's huge current account surplus was once the symbol of its status as the "factory of the world." But.
by James Lord | Nov. 26 2018
Marc-William Palen argues that US politicians' pursuit of trade wars yielded long-term economic and strategic costs to their.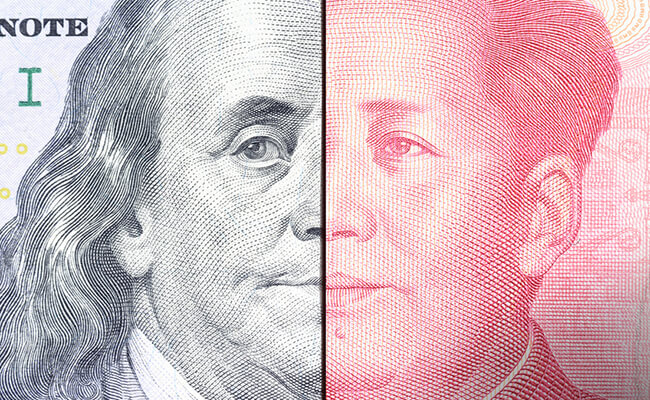 by Bennett Voyles | Aug. 29 2018