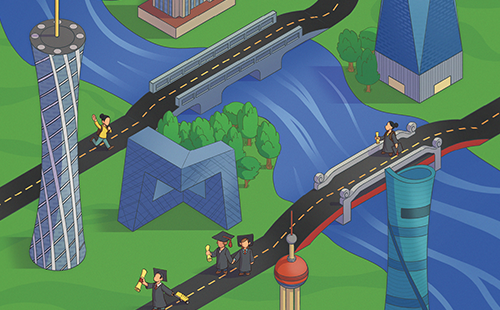 A greater proportion of Chinese students studying abroad are returning home, but how will they fare in a saturated job market.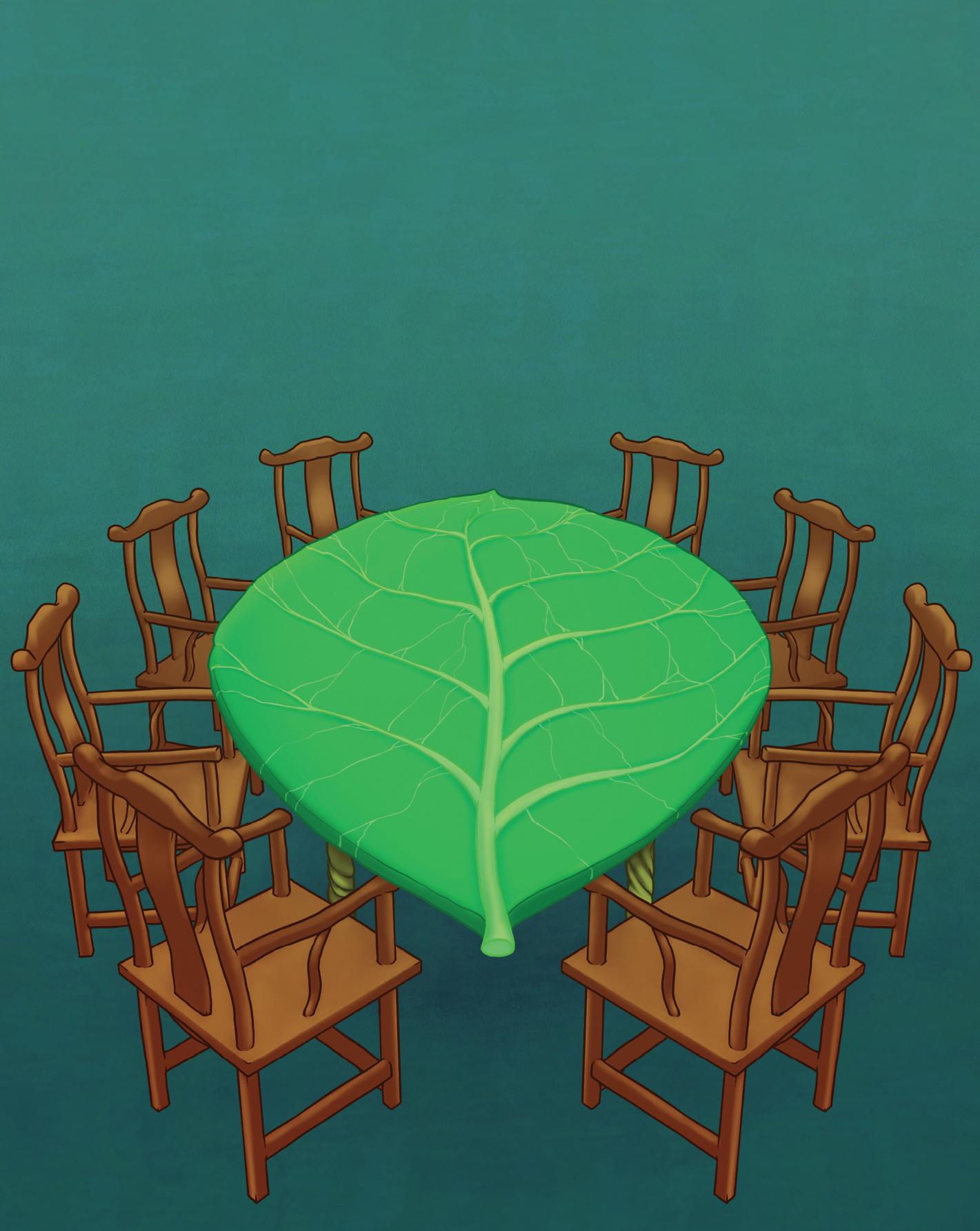 by Patrick Body
China's new environmental and social policy objectives have led to a dramatic rise in ESG investment that will mold the country's economy for.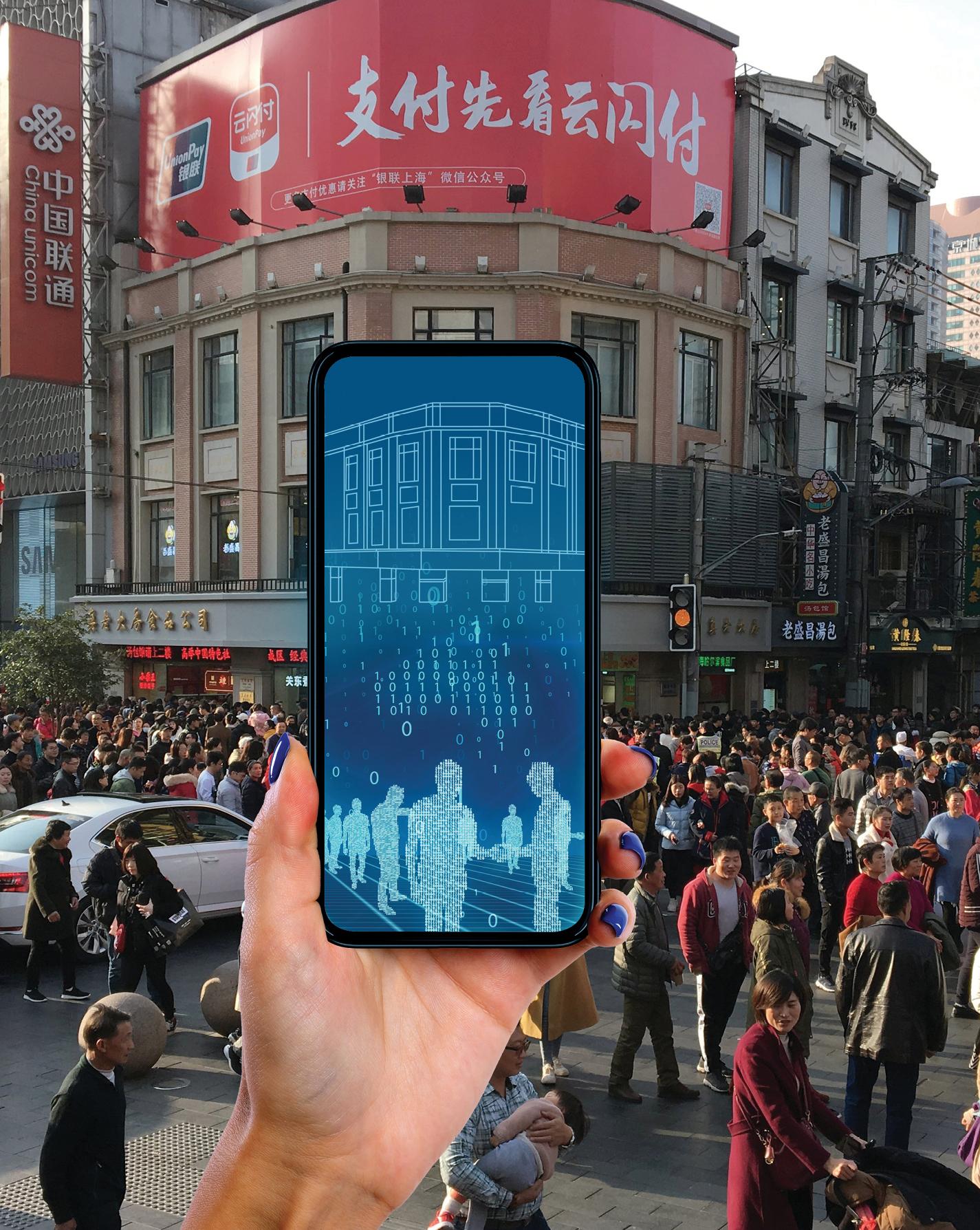 by SHI Weijun
The idea of an interconnected virtual world is gaining in popularity globally, but there is a possibility that China's metaverse will develop in parallel.