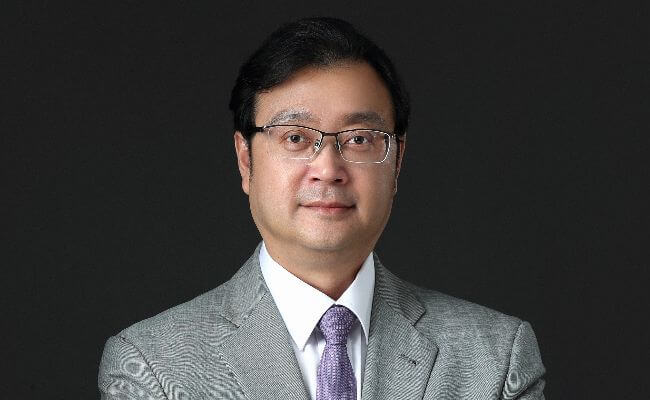 by Zhou Li, Assistant Dean of CKGSB
Over the past decades, the wired world of tech and business have come to dominate economies around the world, and nowhere more than in China.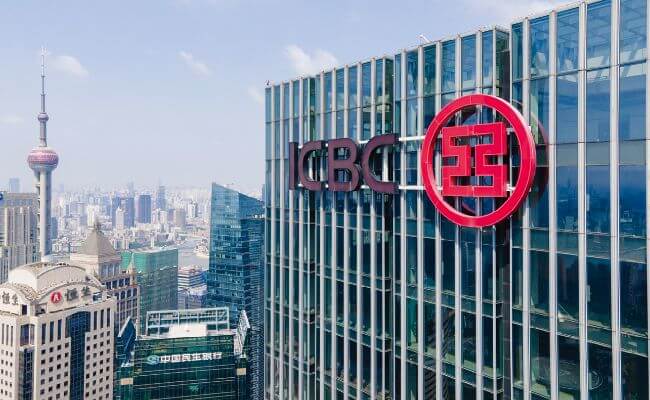 Thomas Orlik, author of China: The Bubble that Never Pops, looks at how China's economy has managed to repeatedly succeed despite the odds stacked.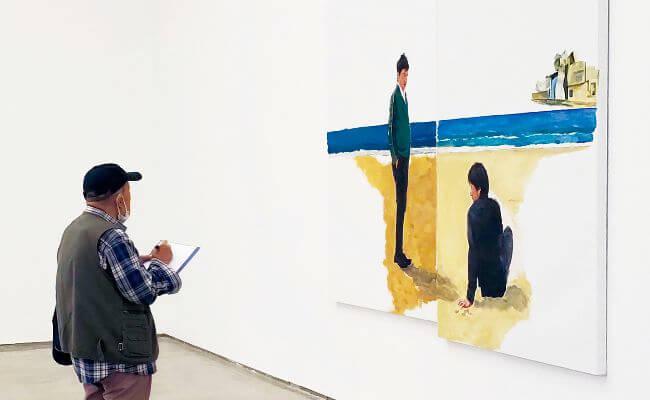 China's still-young art market has huge potential.
The Knowledge Newsletter
Keep up with CKGSB Knowledge: Subscribe to our newsletter