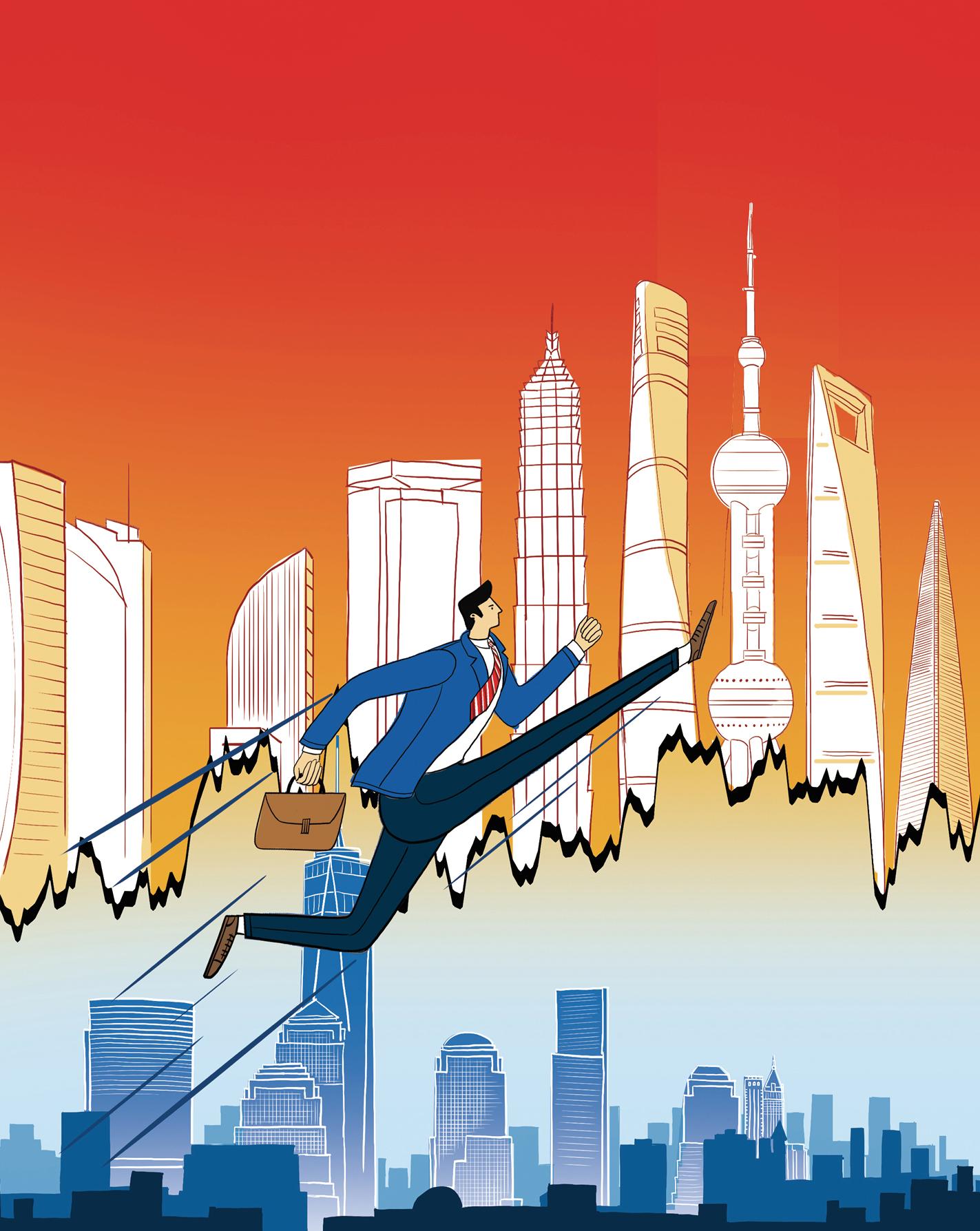 by SHI Weijun
Despite record listings in the US in 2021, increased scrutiny from Chinese regulators is pushing companies to stay at home.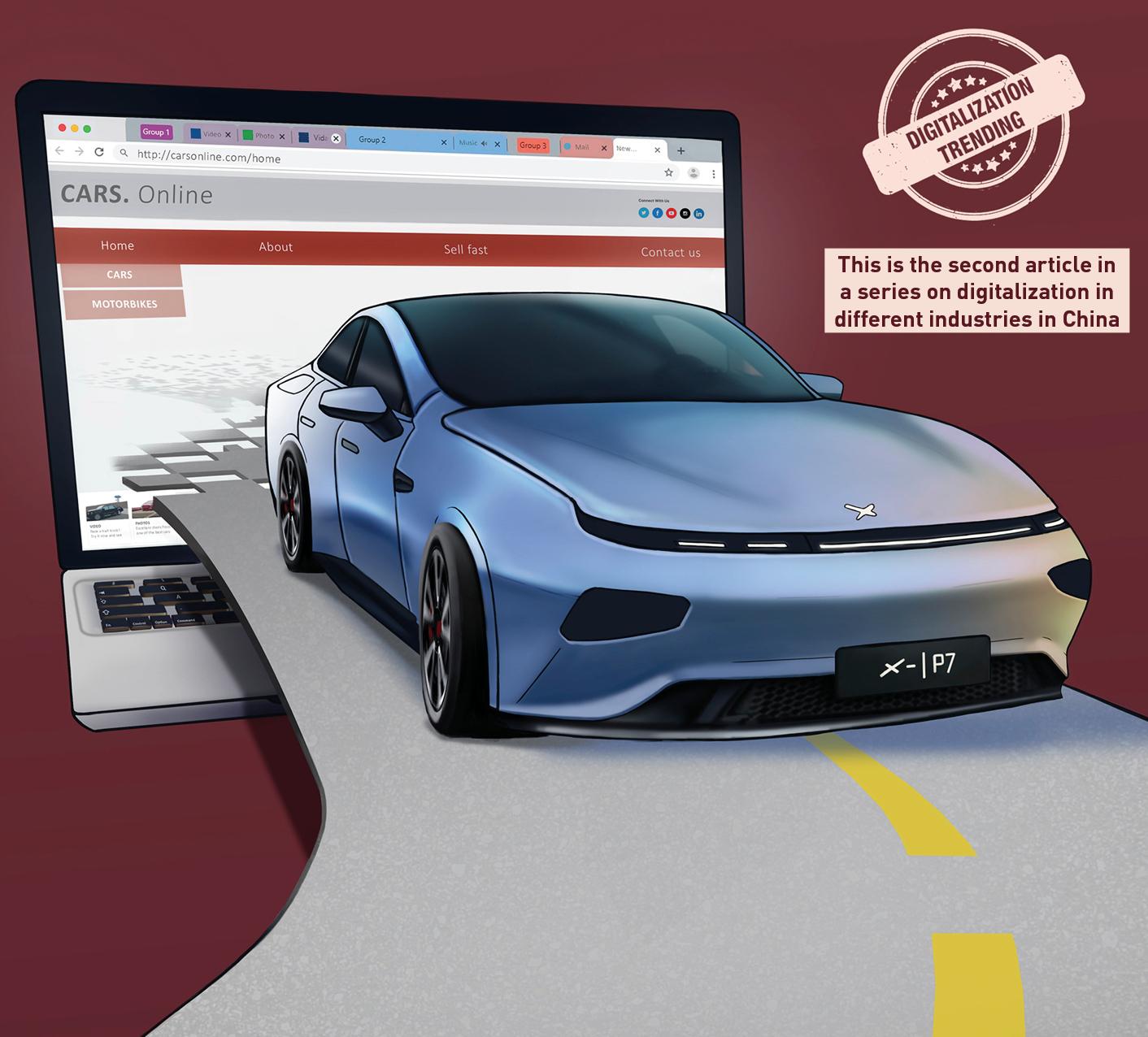 by Mark Andrews
Digitalization is changing not only the nature of cars, but also the relationship between brands, producers, suppliers and consumers.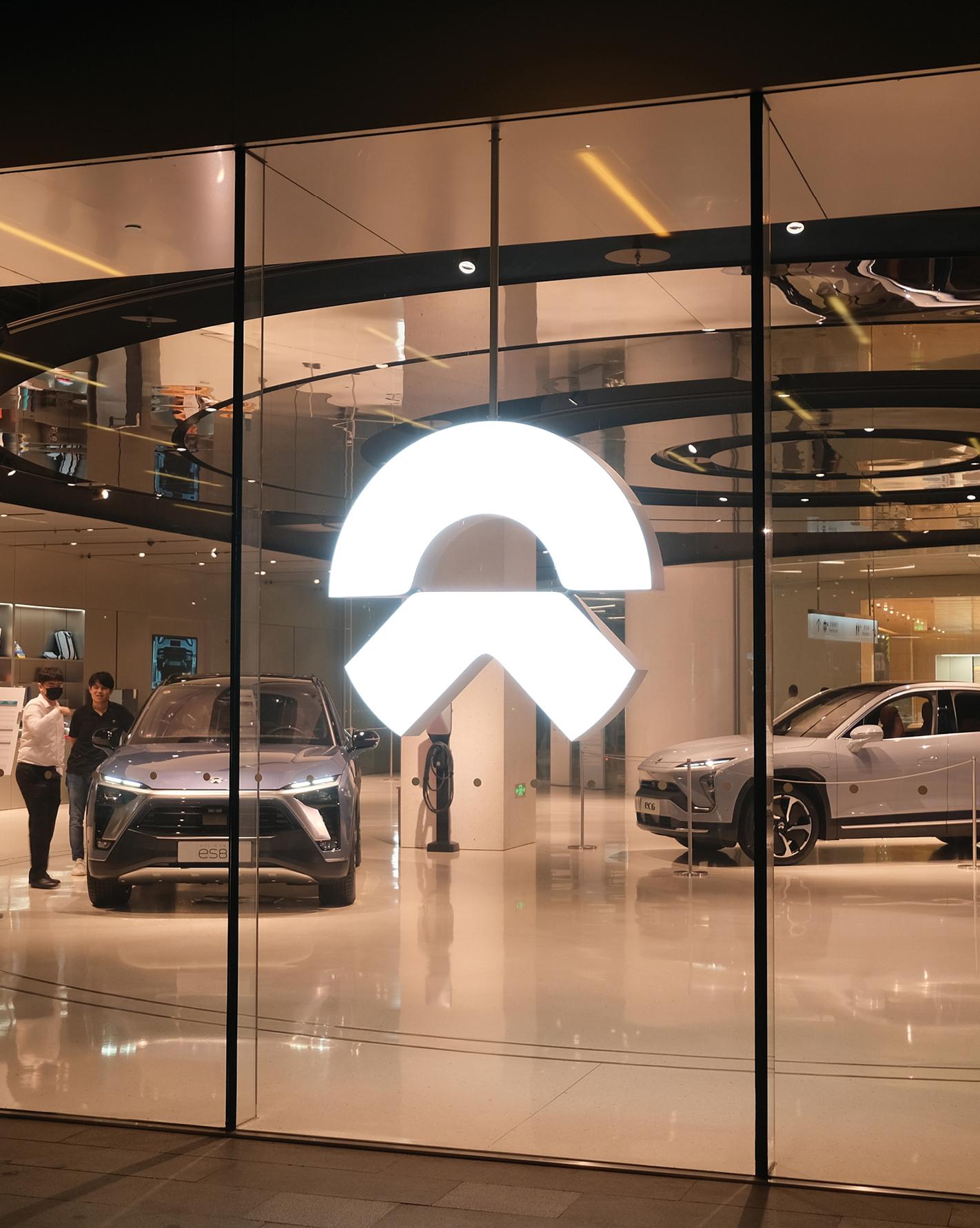 by Timothy Ang
After a near-death experience, Chinese electric vehicle maker NIO is now growing strongly and is on track to be a top player in the.