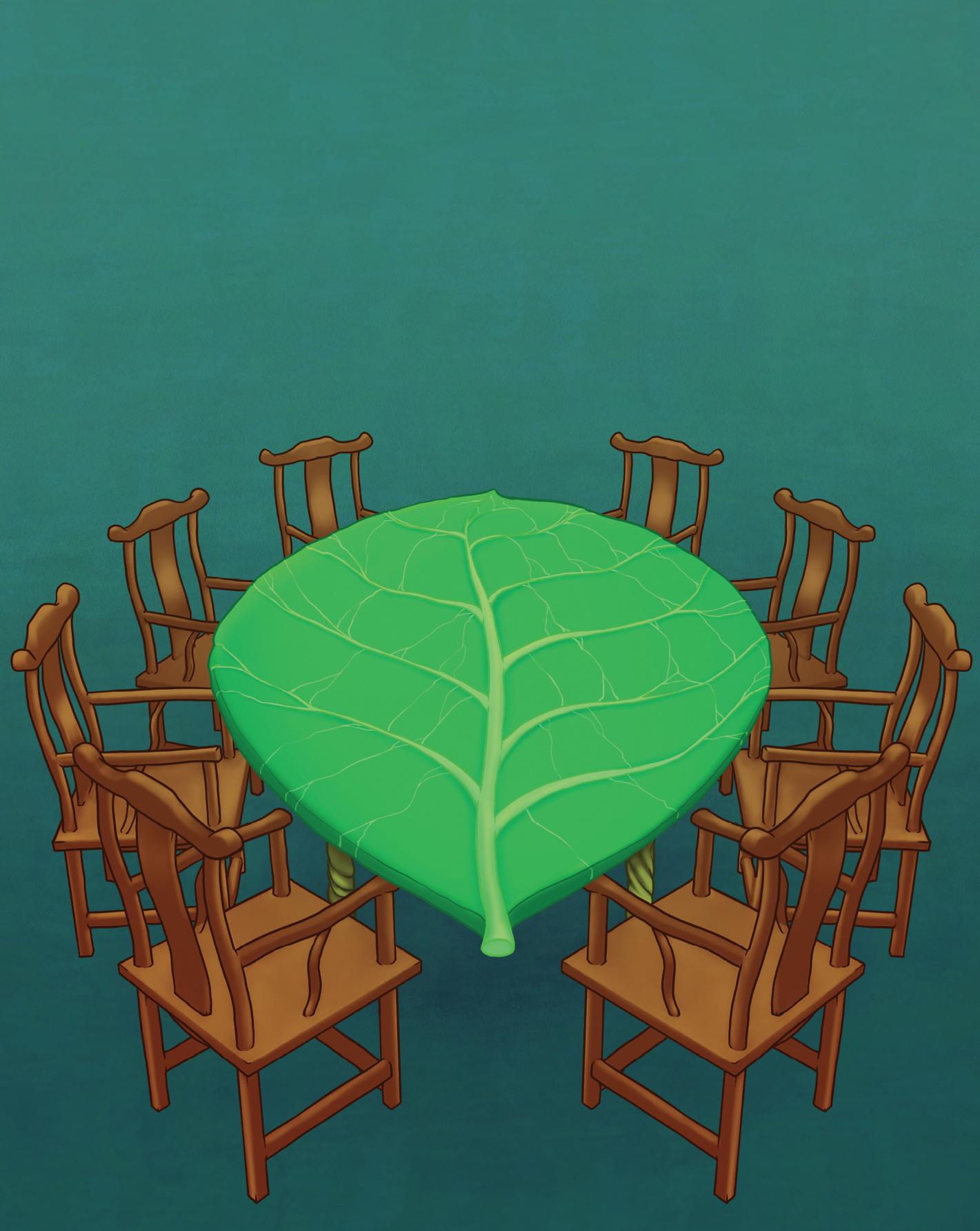 by Patrick Body
China's new environmental and social policy objectives have led to a dramatic rise in ESG investment that will mold the country's economy for.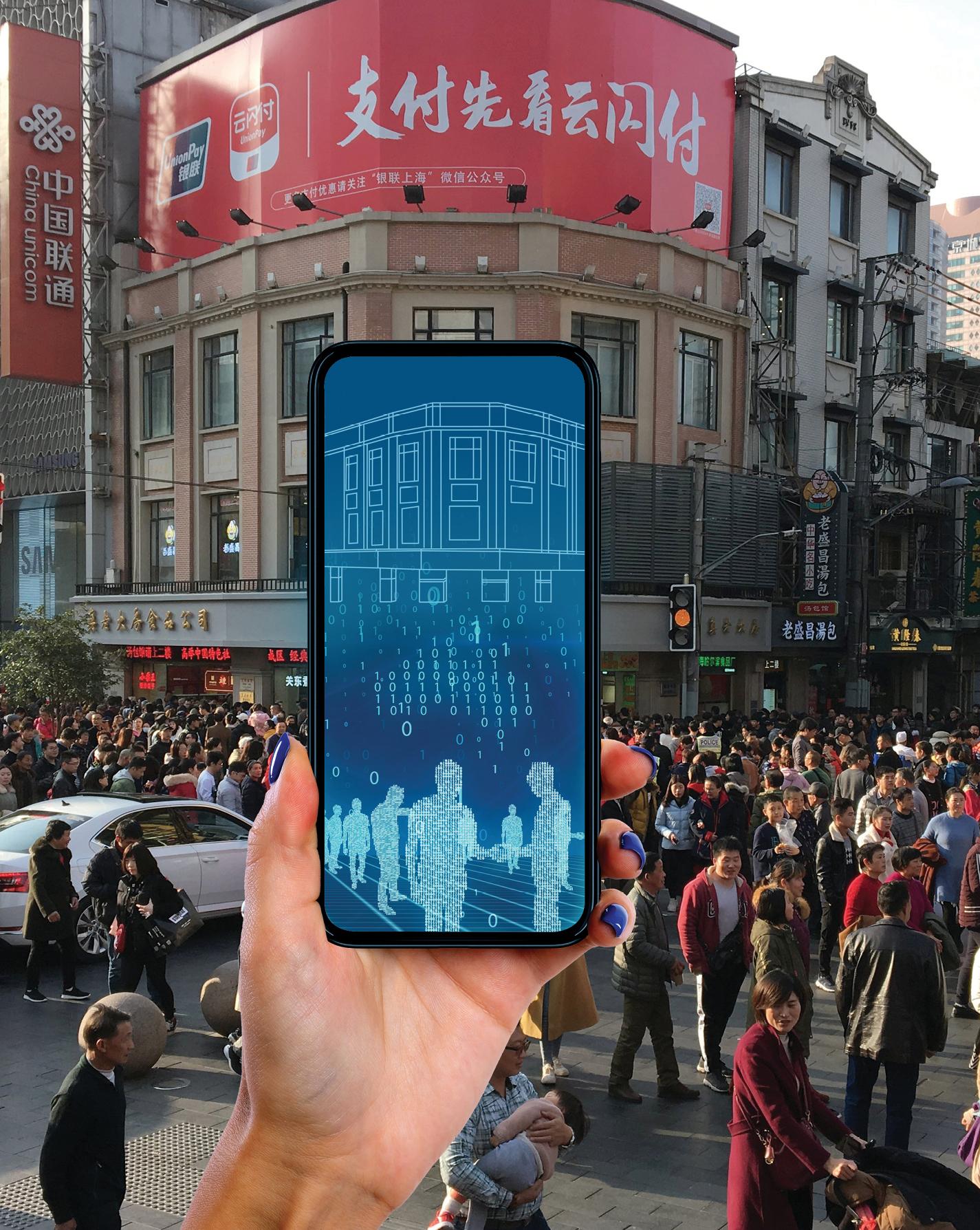 by SHI Weijun
The idea of an interconnected virtual world is gaining in popularity globally, but there is a possibility that China's metaverse will develop in parallel.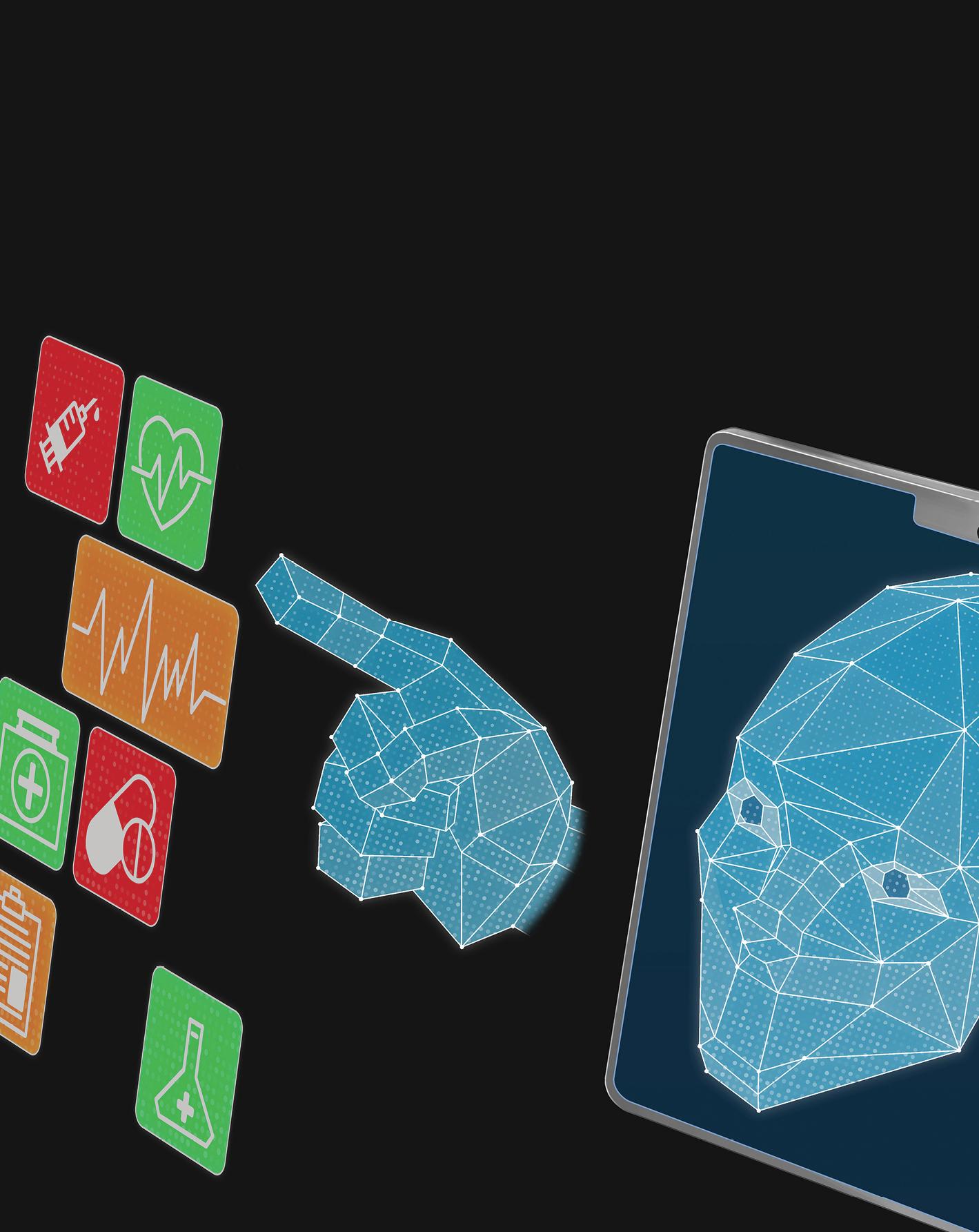 by Mark Andrews
China's health care system faces many unique challenges due to the country's size and population, and digitalization is revolutionizing the industry.