The Brave Old World Series
Brands have lifecycles and as they lose their relevance, they fall by the wayside. What really goes into reviving a.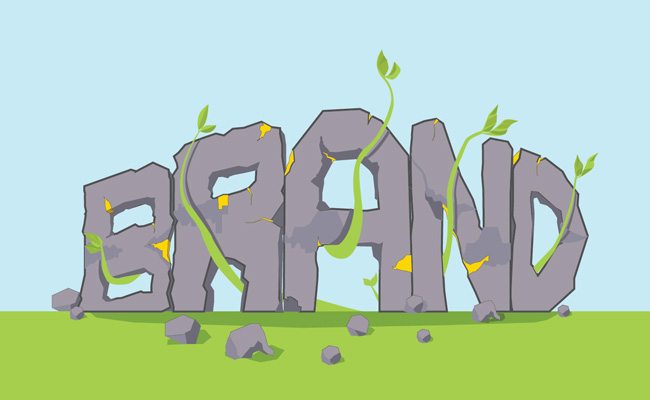 by Bennett Voyles | May. 14 2015
Given the current demographic trends, how companies should gear up to manage an older workforce.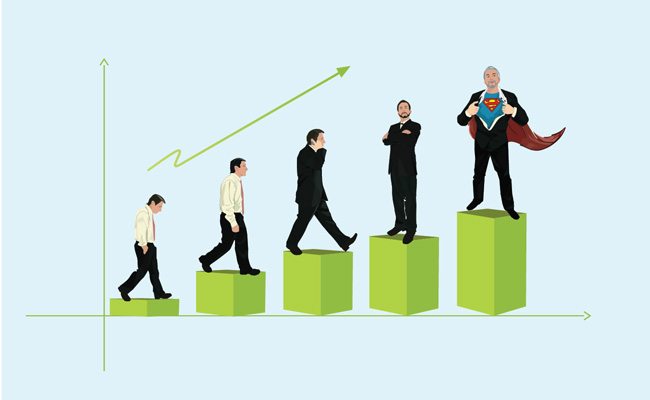 by Bennett Voyles | May. 4 2015
Whether it's the progress of technology, the rapid growth of the emerging markets, or the nature of capitalism to.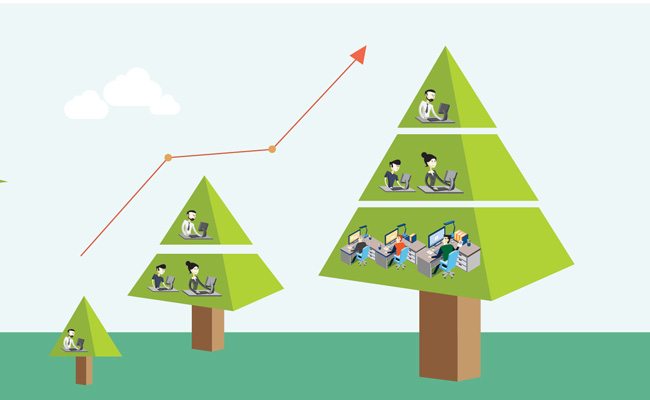 by Bennett Voyles | Apr. 29 2015