Online retail
China has embraced the brave new world of biometric identification.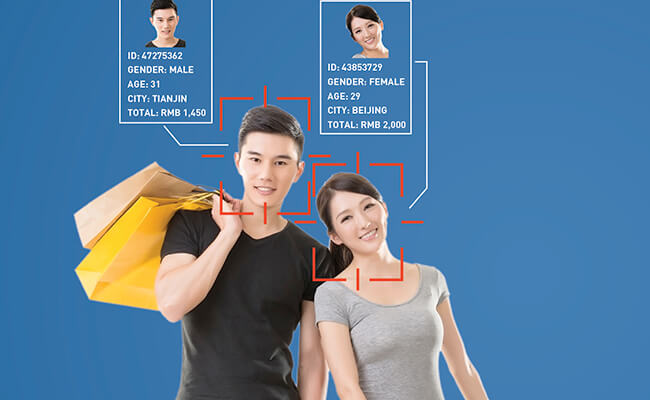 by James Lord | Mar. 20 2019
After incredible growth in recent years, e-commerce in China seems to be slowing down. One reason behind this is.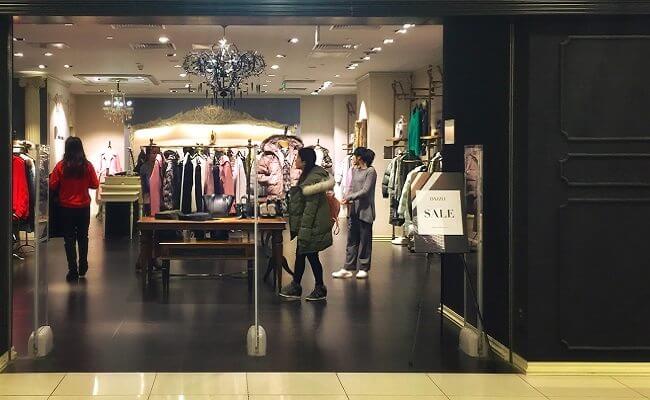 by Deng Yuanyuan | Feb. 27 2017
China's apparel market is now one of the fastest growing markets in the world. Euromonitor statistics show many foreign.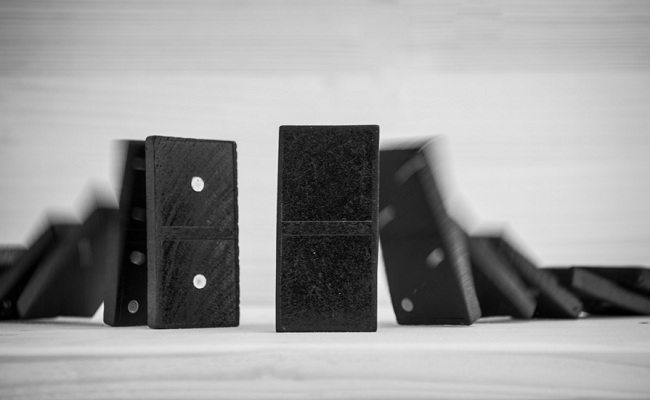 by Deng Yuanyuan | Sep. 12 2016