Brazil
History shows that the world goes through cycles that repeat themselves. And from these cycles emerges the next superpower.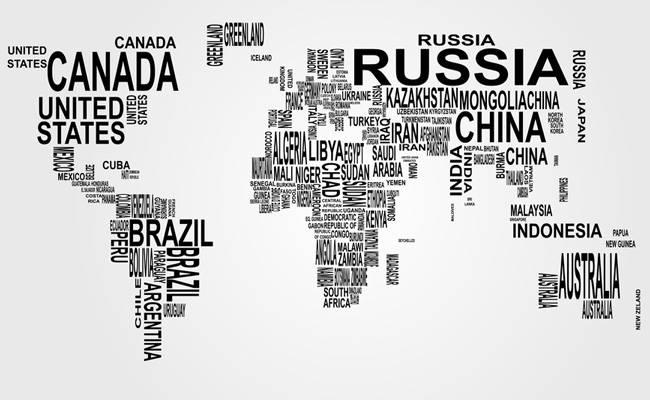 by Neelima Mahajan | Jan. 12 2015
China and Brazil's relations have been characterized by an 'imperfect interdependence' thus far. How will that.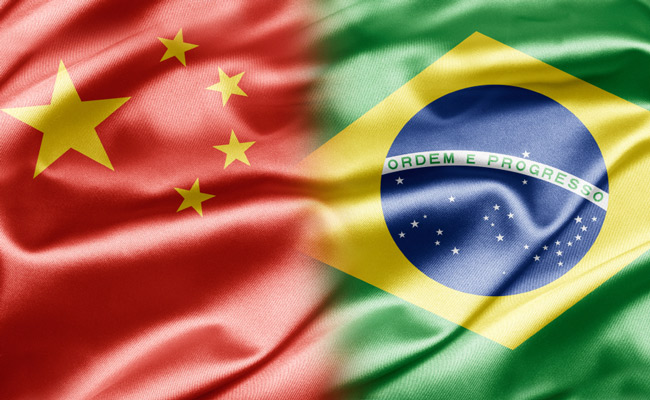 by Any Freitas | Jun. 2 2014
The BRICS countries are becoming a very important player in a rather unlikely arena: development cooperation. Here's.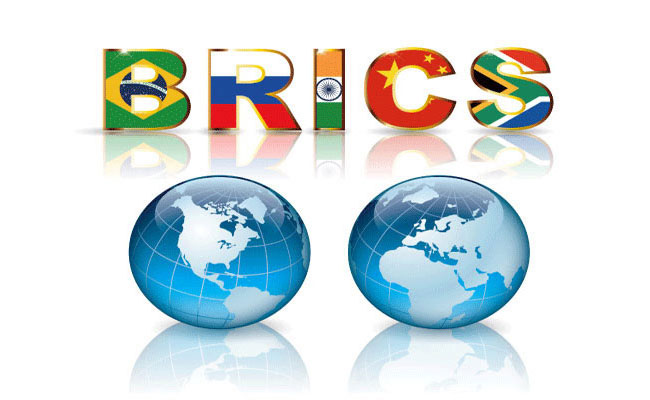 by Susana Carrillo and Any Freitas | Apr. 23 2014