Brands
Alibaba, China's largest e-commerce firm, recently smashed global records for its 'Single's Day' promotion on 11th November.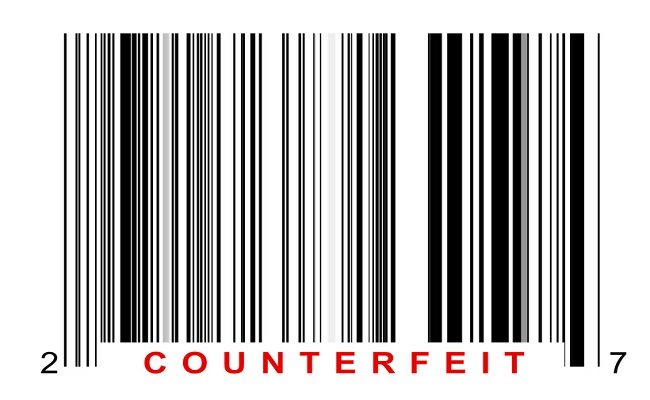 by David Friesen | Jan. 27 2016
Chinese brands are out to sell themselves to the world, but why, and how? It's August 2012.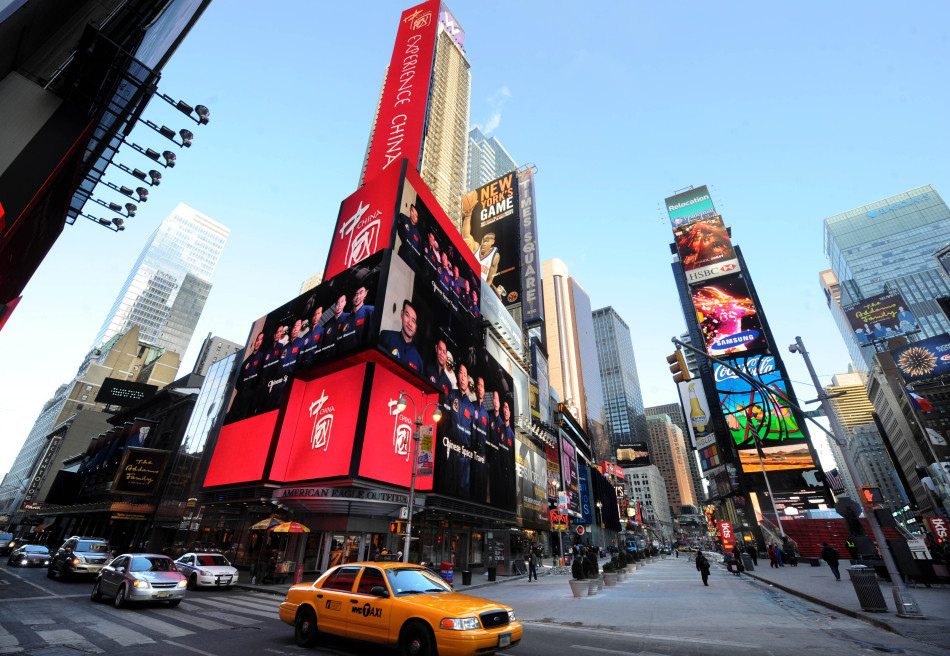 by AmbikaBehal | Oct. 22 2012
Most people agree that China is losing its labor cost edge. So what will be the country's next.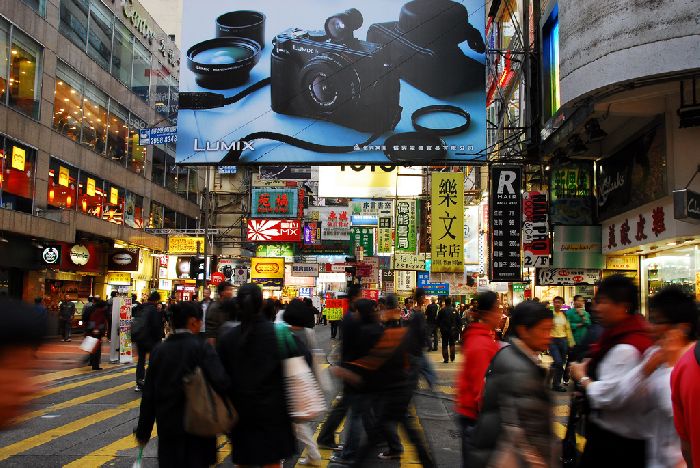 by Bennett Voyles | May. 30 2012