Winning in China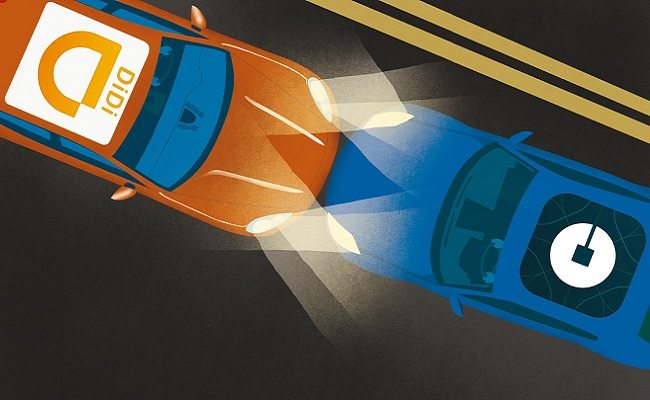 by Jiang Yaling | Sep. 7 2016
The battle for car hailing market share has ended with Uber merging its Chinese business with Didi Chuxing.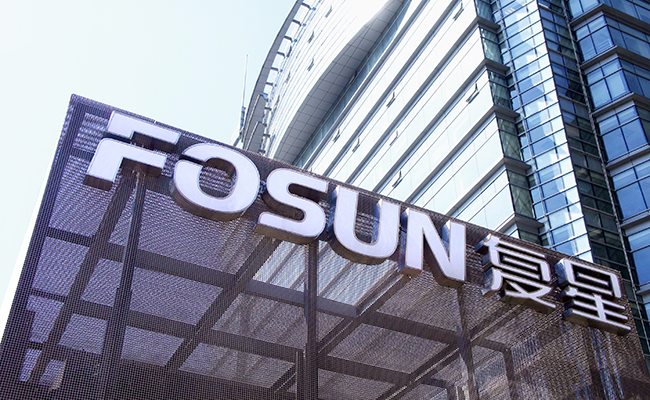 by LiuSha | Aug. 3 2016
Fosun Group has grown from a small consulting firm in Shanghai to China's largest private conglomerate.
Knowledge Magazine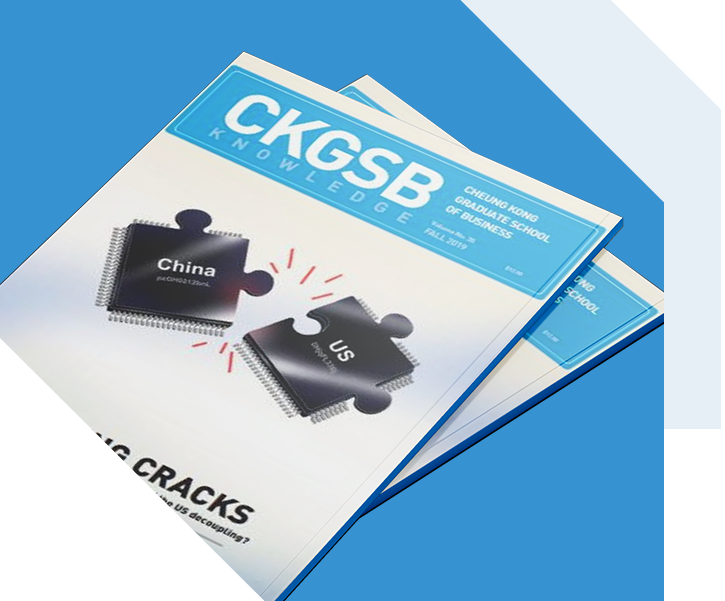 CKGSB Knowledge is the school's quarterly English language publication.
Read
  The Fosun Group, a Shanghai-headquartered conglomerate, has diverse business interests ranging from insurance and healthcare, to retail, steel and.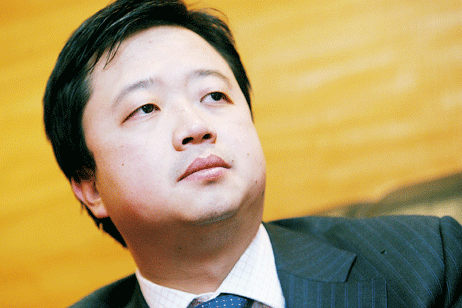 by CKGSB Case Study Center | Nov. 23 2012