Winning in China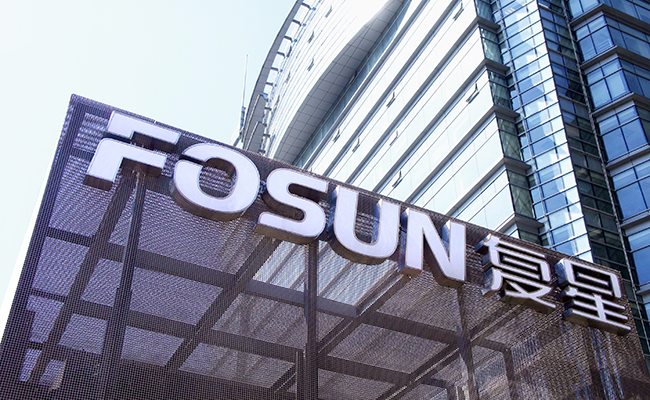 by LiuSha | Aug. 3 2016
Fosun Group has grown from a small consulting firm in Shanghai to China's largest private conglomerate.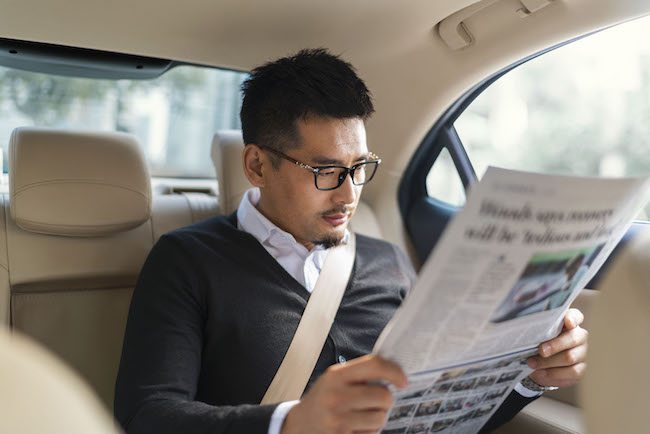 by Claire van den Heever | Jul. 12 2016
Uber has largely managed to avoid conflict by operating as a separate Chinese subsidiary on the mainland.
Knowledge Magazine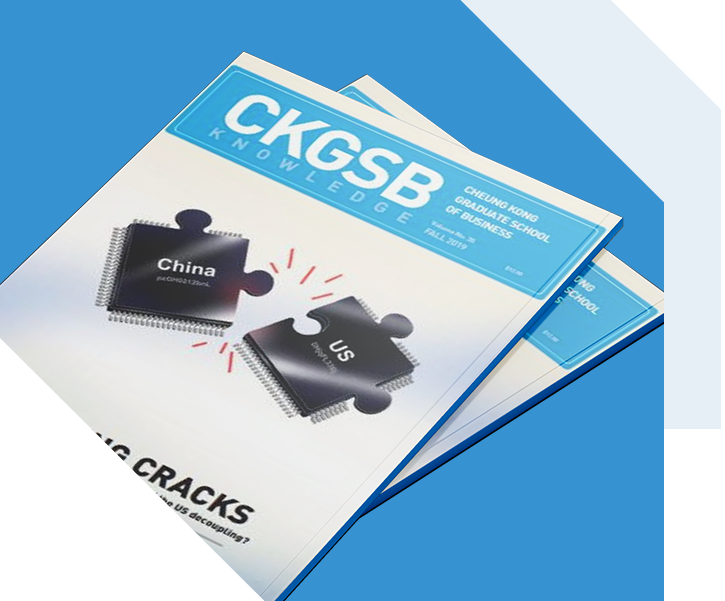 CKGSB Knowledge is the school's quarterly English language publication.
Read
Here's a question. What do the following mergers and acquisitions have in common: Lenovo and IBM's.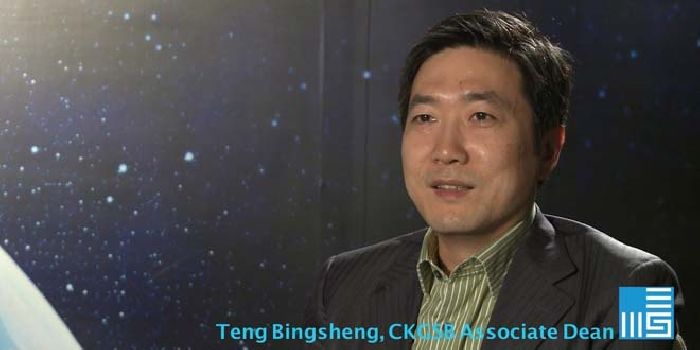 by Michele Scrimenti | Sep. 14 2012