Supply Chain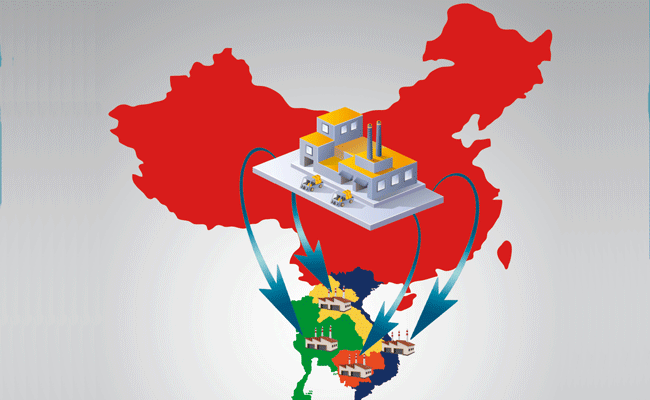 by Chris Russell | Feb. 2 2015
As China changes, companies are being forced to adopt China Plus One strategies and look at other countries for manufacturing.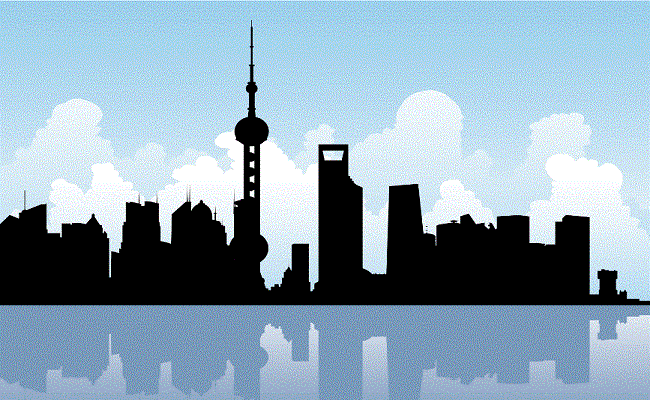 Knowledge Magazine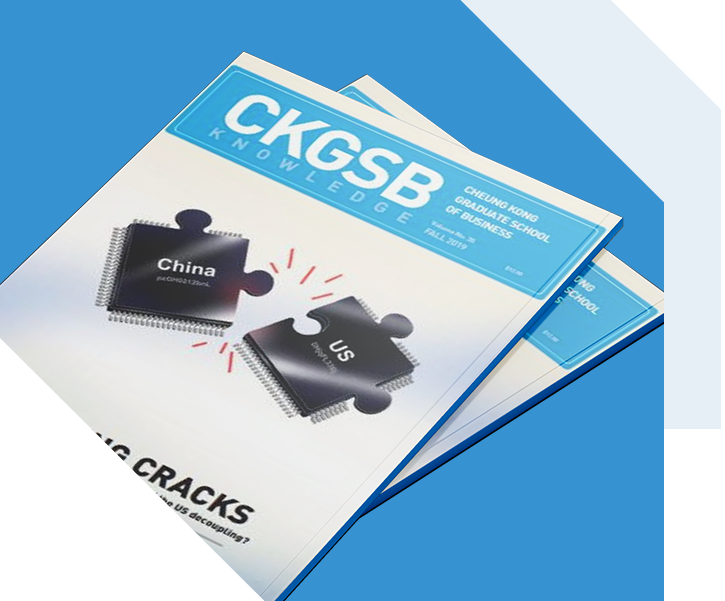 CKGSB Knowledge is the school's quarterly English language publication.
Read
At last count, China had nearly 538 million internet users–a number that is growing everyday. Out of these 538.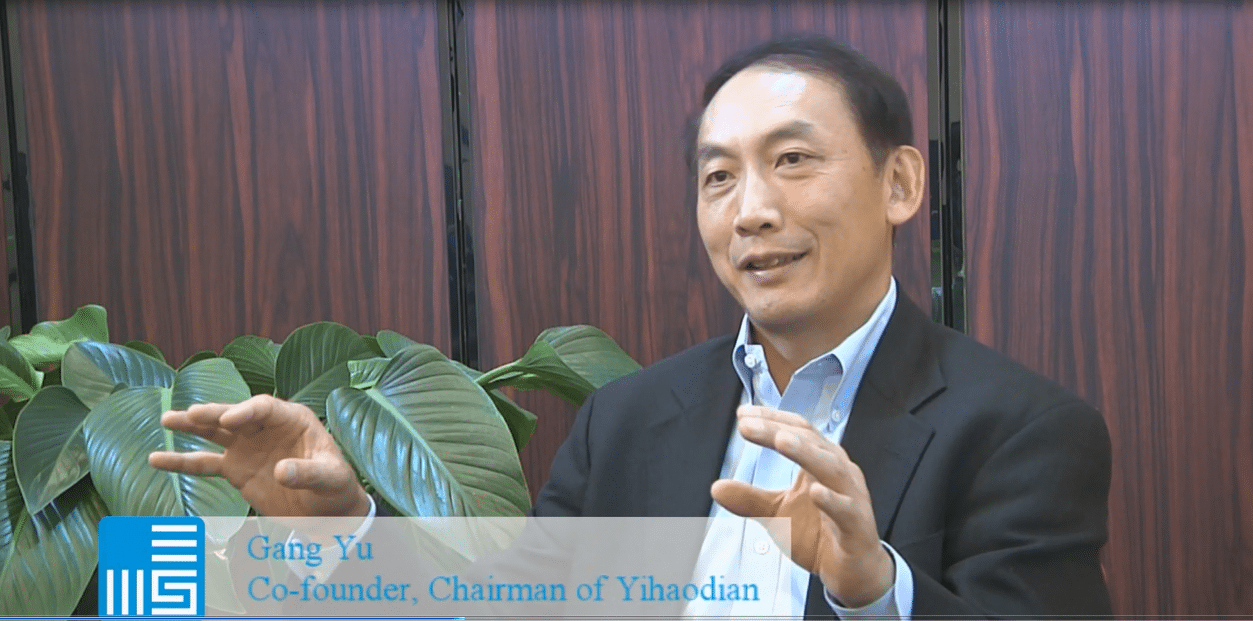 by Neelima | Nov. 27 2012
China has been the world's factory for decades, but despite this experience, its supply chain management still lags.
by CKGSB Knowledge | Jul. 27 2011

1
2