Strategy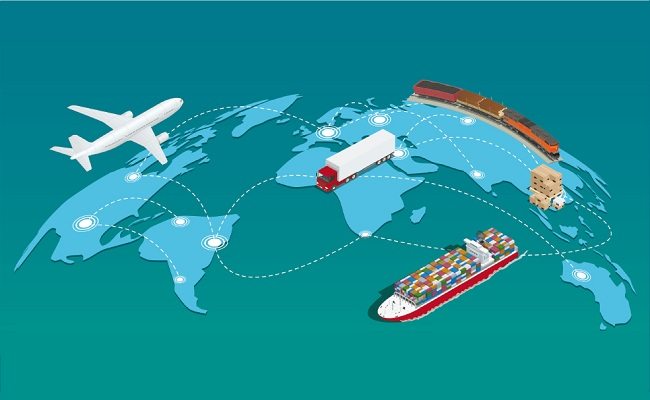 by Chris Russell | Jul. 26 2017
SF Express faces up to China's fragmented delivery market.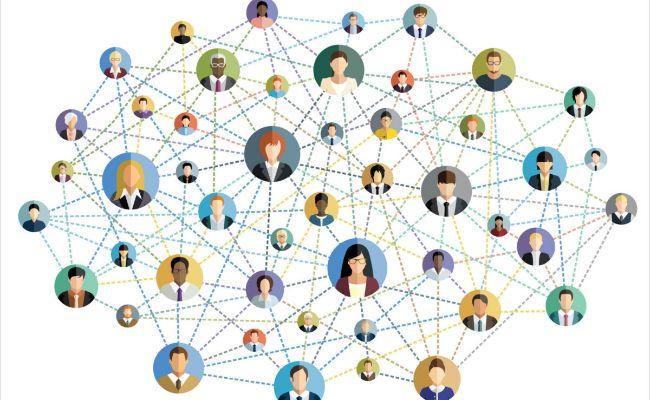 by Bennett Voyles | Jun. 26 2017
Some introverts dread small talk and trying to get to know strangers. But like it or not, networking is necessary.
Knowledge Magazine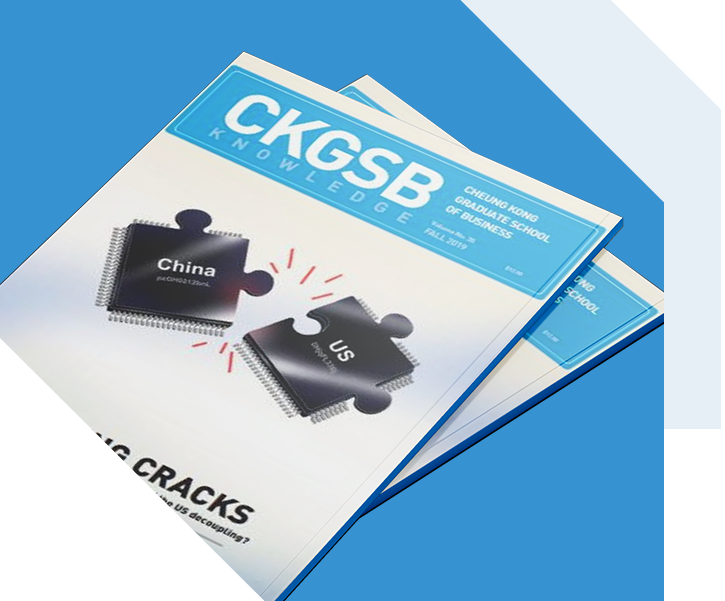 CKGSB Knowledge is the school's quarterly English language publication.
Read
Box office sales are a function of movie release timings, but warding off competition is a different ball game.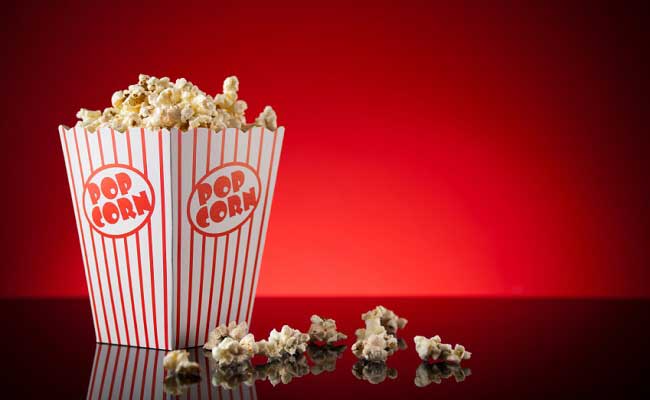 by Brian Viard | Apr. 7 2014