Strategy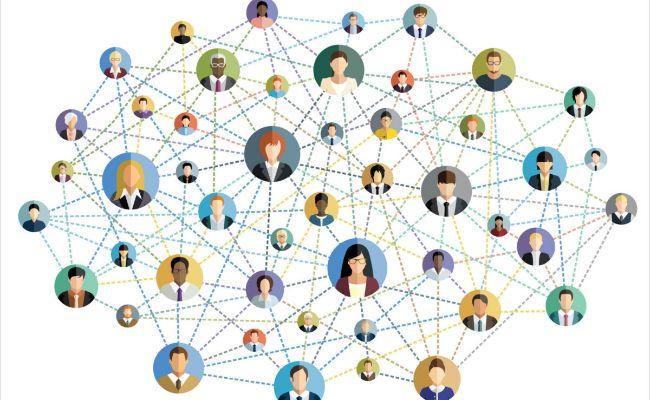 by Bennett Voyles | Jun. 26 2017
Some introverts dread small talk and trying to get to know strangers. But like it or not, networking is necessary.
by Tom Nunlist | Apr. 17 2017
Seven years ago, around 70% of passengers in US-China air trips were American. But today, more than 50% of.
Knowledge Magazine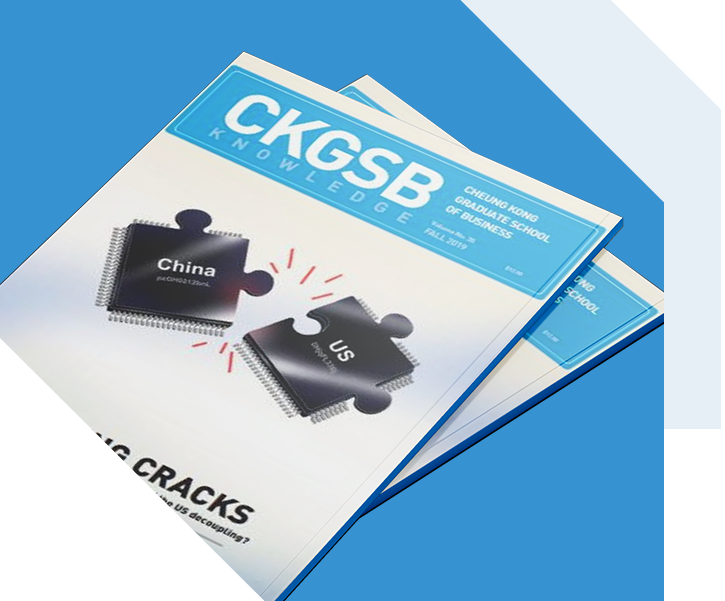 CKGSB Knowledge is the school's quarterly English language publication.
Read
Francis Hu, COO and CFO at 3M China, talks about the company's 'location management' strategy and the opportunity in.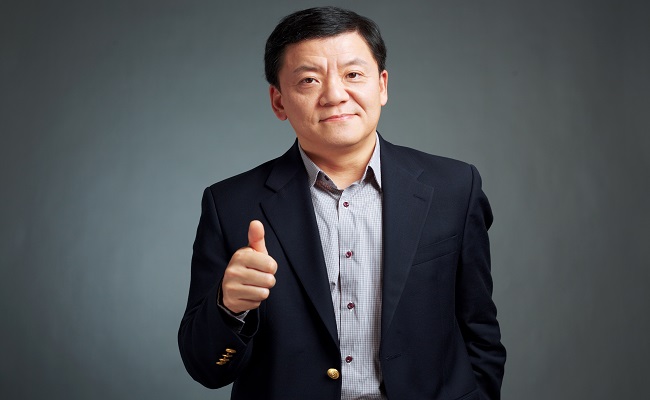 by Neelima Mahajan | Feb. 13 2014