Society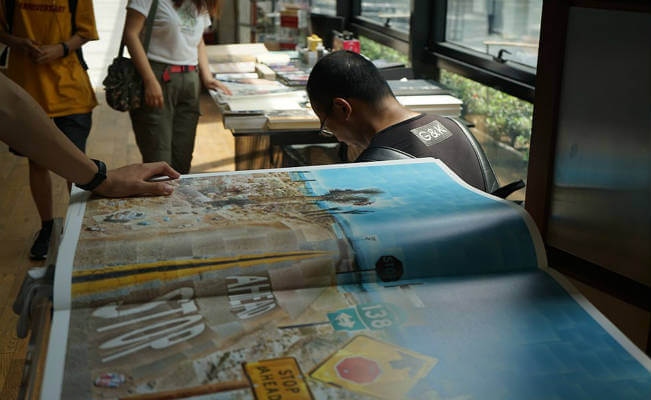 by Bennett Voyles | Oct. 21 2019
Q&A with art writer Tim Schneider on China, the gallery system, and the future of art.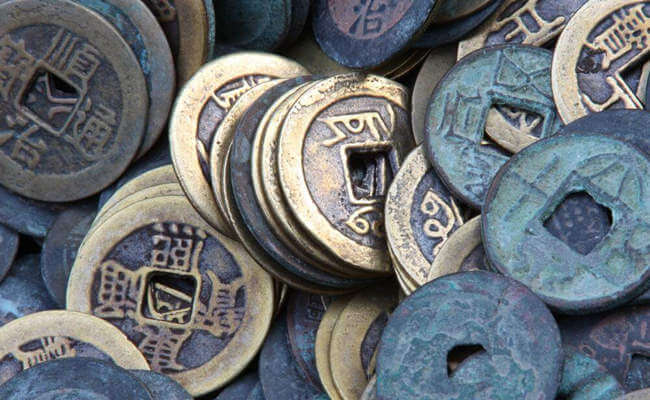 by Bennett Voyles | Oct. 17 2019
High demand for Western art may be holding back the growth of China's own art.
Knowledge Magazine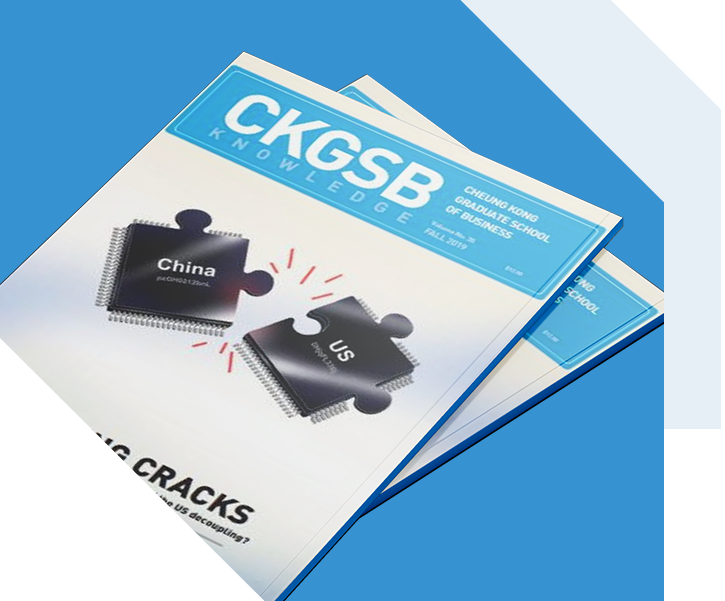 CKGSB Knowledge is the school's quarterly English language publication.
Read
An interview with Sir Tom Hunter, noted entrepreneur, philanthropist and Scotland's first billionaire. Sir Tom Hunter's story is.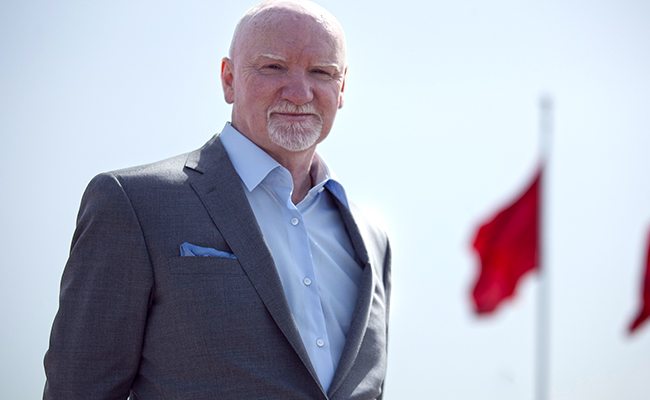 by Neelima | Feb. 4 2013