Society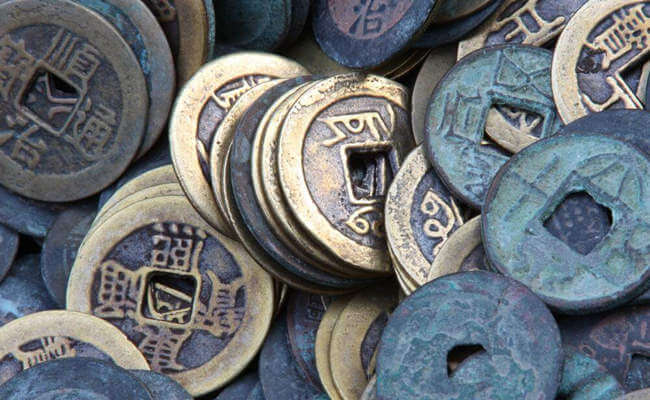 by Bennett Voyles | Oct. 17 2019
High demand for Western art may be holding back the growth of China's own art.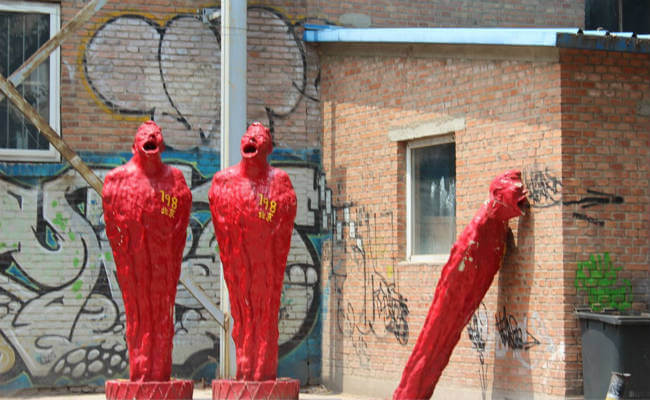 by Bennett Voyles | Oct. 15 2019
The global art market continues to be dominated by auction houses and dealers in New York and London.
Knowledge Magazine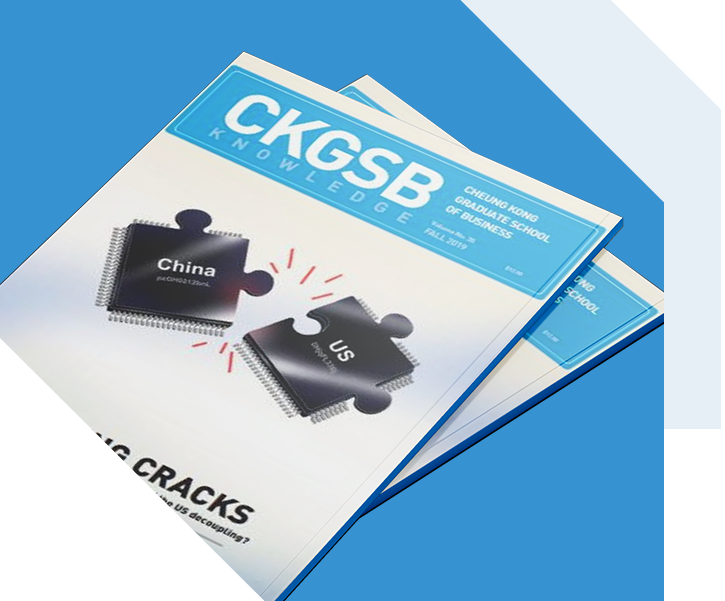 CKGSB Knowledge is the school's quarterly English language publication.
Read
Bai Shiyuan and his curious collection Enter any of the countless, brown-brick factory warehouses of Haidian district, on Beijing.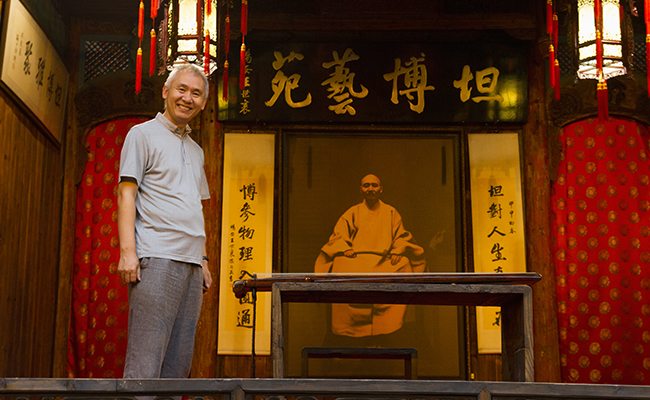 by Matthew Jukes | Dec. 26 2012