Society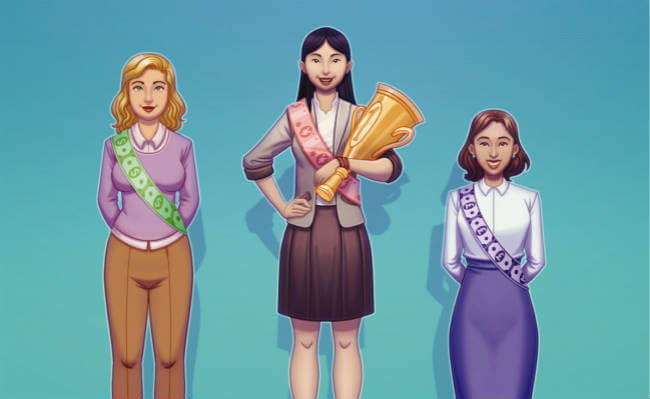 by Mable-Ann Chang | Dec. 19 2019
China has the greatest number of self-made female billionaires in the world.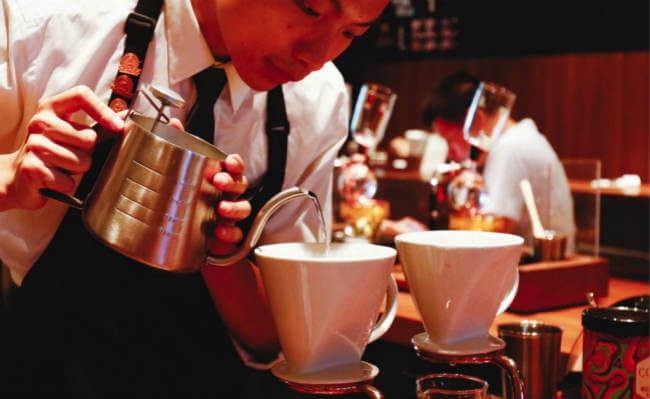 by Mark Andrews | Dec. 1 2019
Starbucks had coffee lovers in China's main cities wrapped up until Luckin arrived.
Knowledge Magazine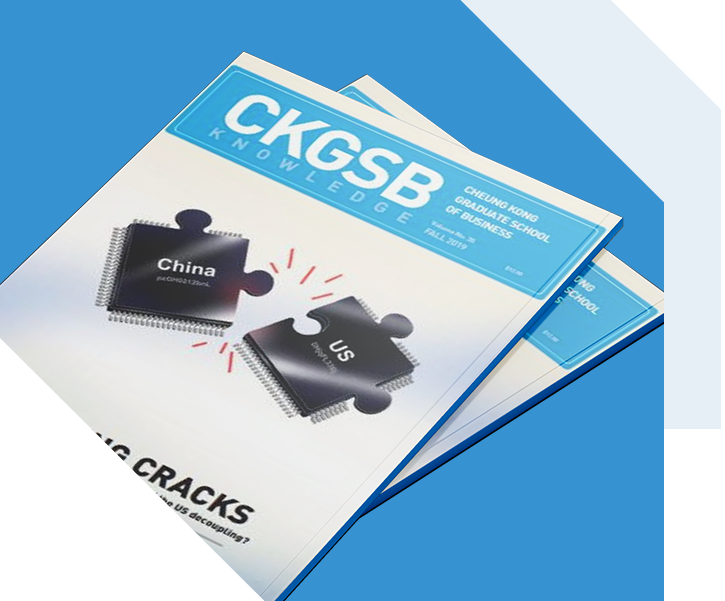 CKGSB Knowledge is the school's quarterly English language publication.
Read
Why the cost of discrimination in terms of race, gender or sexual orientation is so high, and why prejudice makes.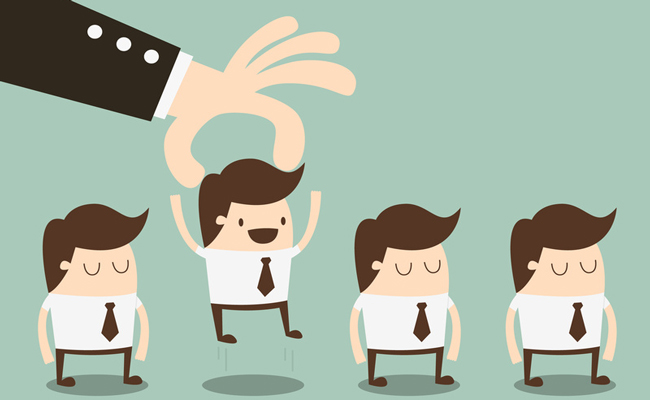 by Bennett Voyles | Dec. 1 2014