Society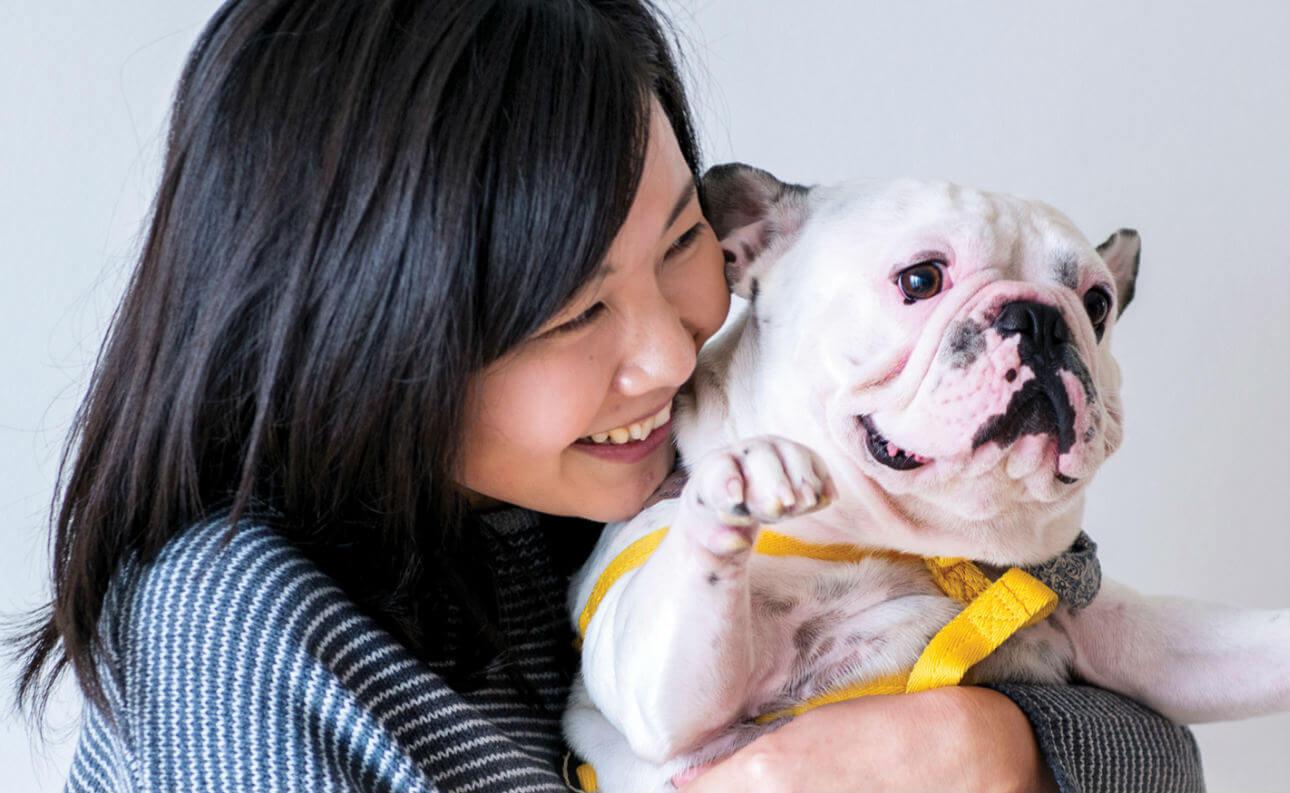 by Mable-Ann Chang | Apr. 2 2020
China's pet care industry is booming as pet owners spend more money on their beloved animal companions.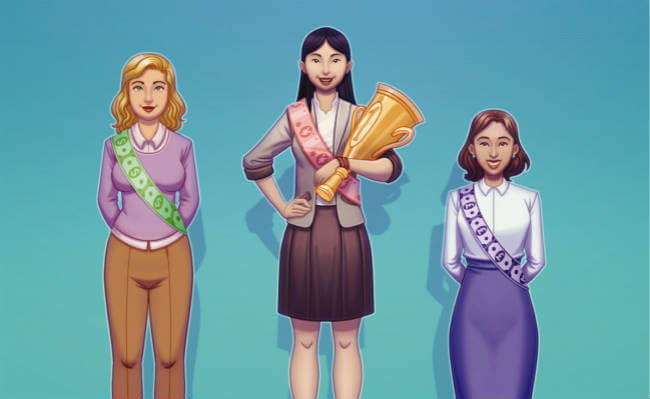 by Mable-Ann Chang | Dec. 19 2019
China has the greatest number of self-made female billionaires in the world.
Knowledge Magazine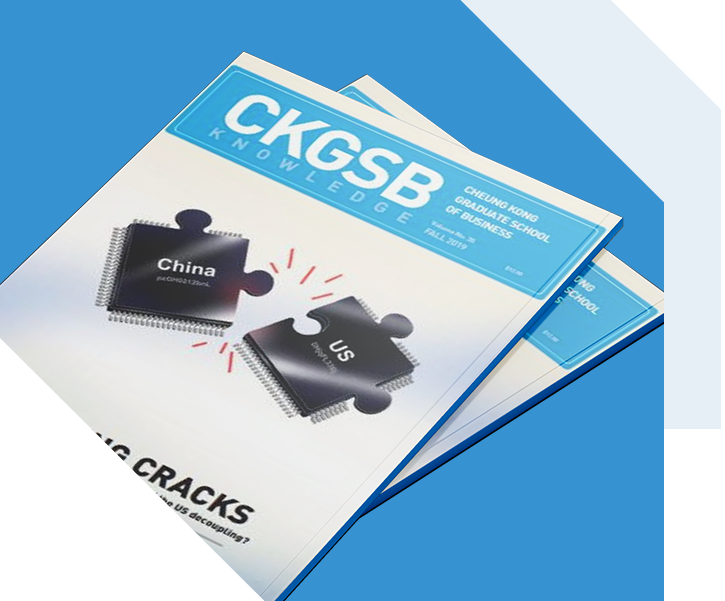 CKGSB Knowledge is the school's quarterly English language publication.
Read
What does the prominence of successful business women, despite pressures from society and family, say about the glass ceiling in.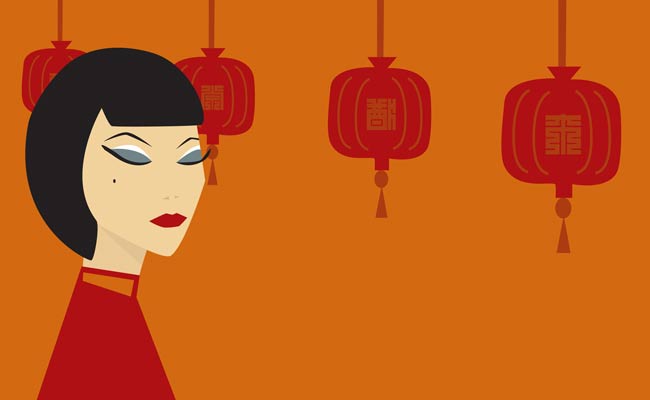 by Bennett Voyles | Dec. 29 2014