Policy and Law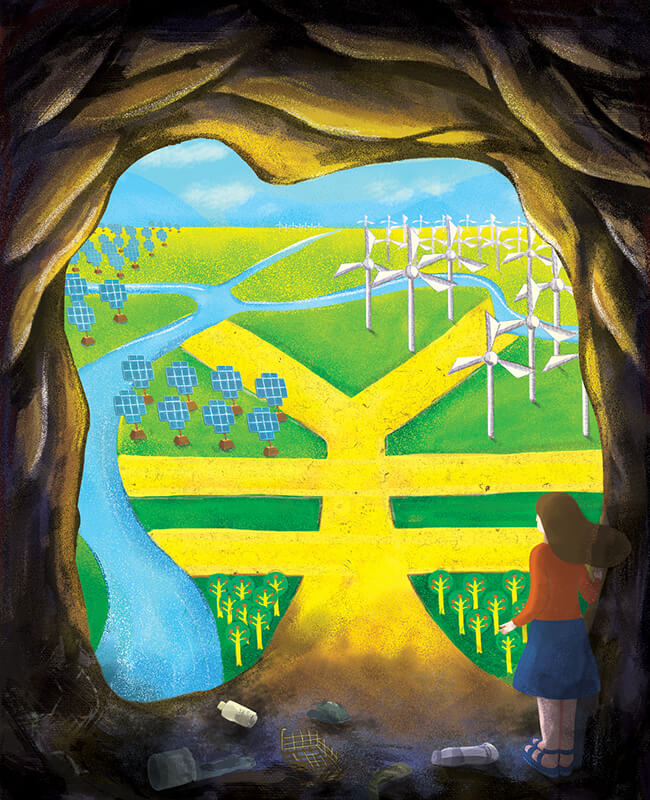 by Douglas Bulloch | Oct. 11 2018
China has rapidly established itself as one of the biggest players in the global green finance movement.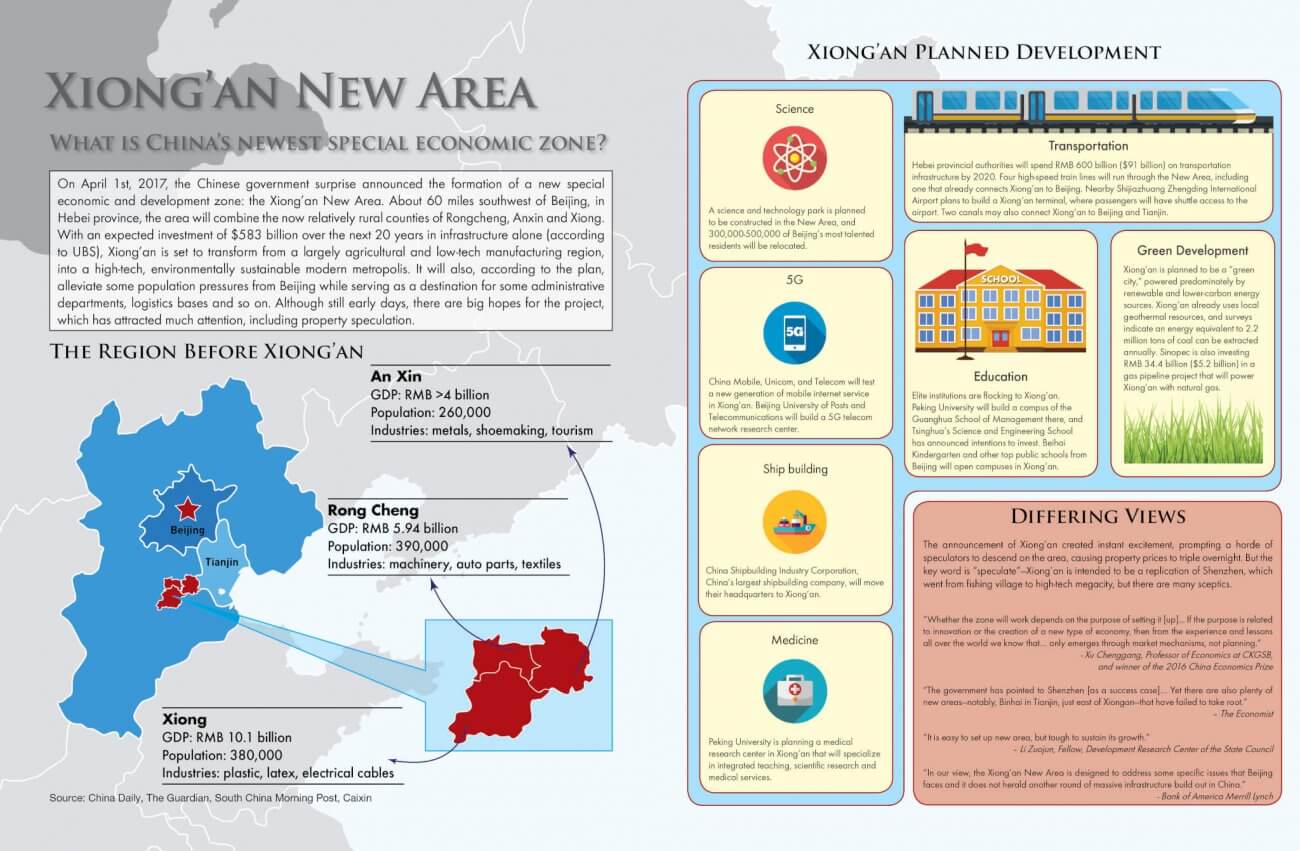 by CKGSB Knowledge | Nov. 8 2017
On April 1st, 2017, the Chinese government announced the formation of a new special economic and development zone: the Xiong.
Knowledge Magazine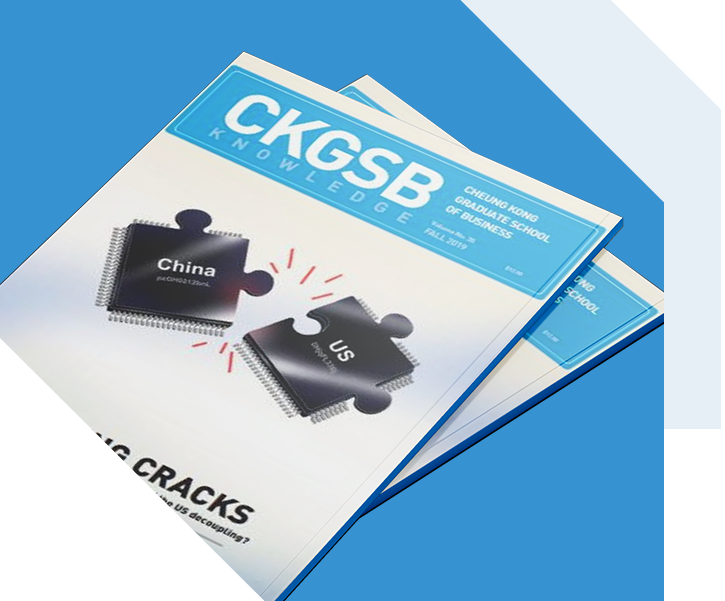 CKGSB Knowledge is the school's quarterly English language publication.
Read