Marketing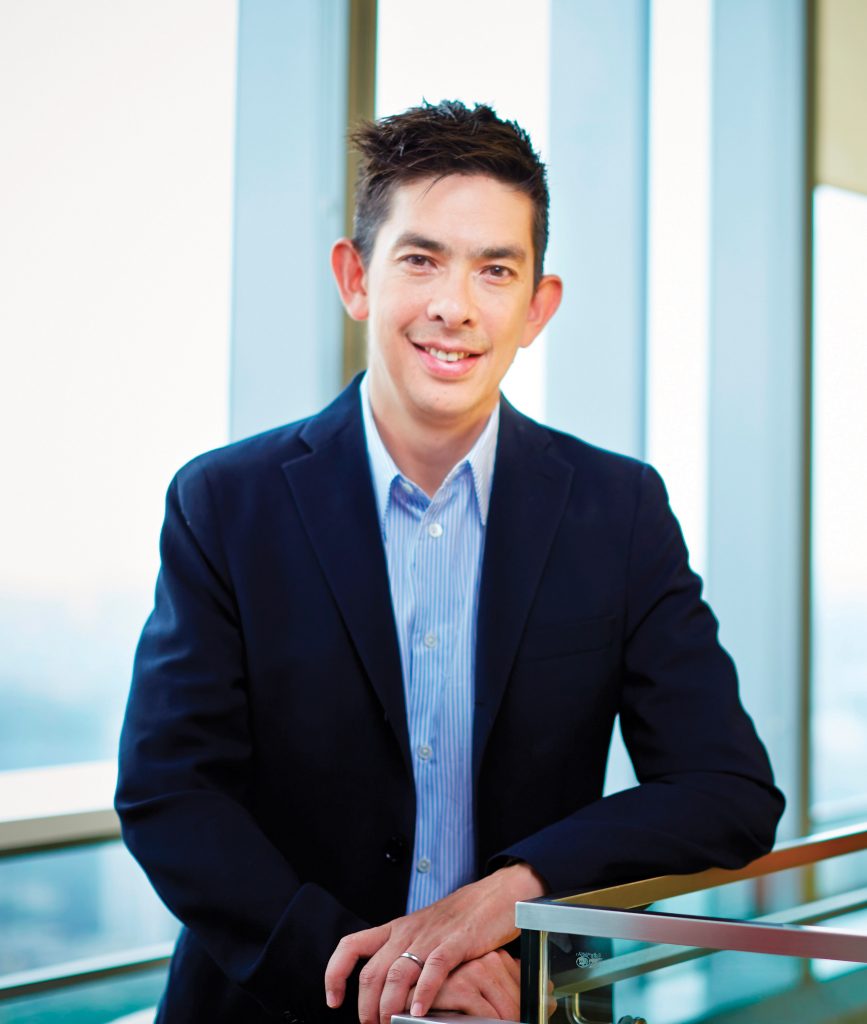 by Chris Russell | Feb. 9 2016
When you think of sports brands, there's pretty much a 50% chance that it's Adidas that comes to.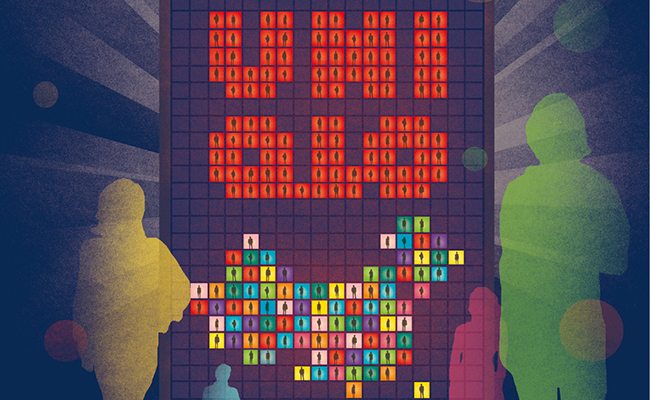 by Helen Roxburgh | Jan. 19 2016
Japanese clothing retailer Uniqlo has quickly found huge popularity in China based on an ethos of high quality at affordable.
Knowledge Magazine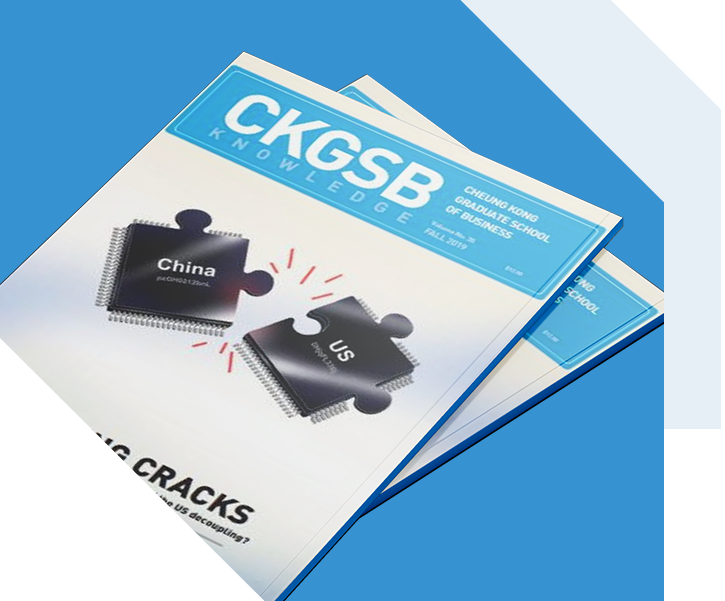 CKGSB Knowledge is the school's quarterly English language publication.
Read