Marketing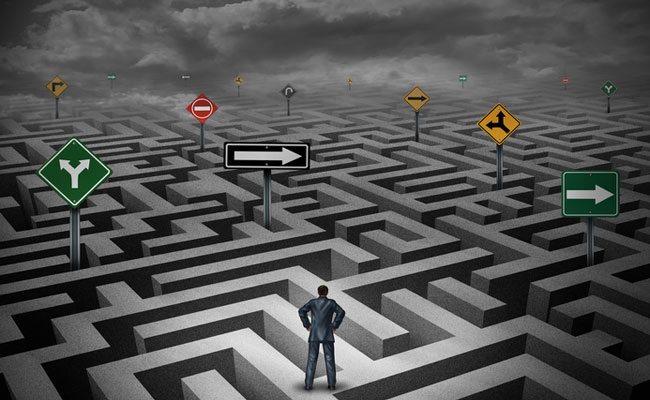 by Bennett Voyles | Aug. 29 2016
These days, corporate value is based not only on what you sell, but who you are: in a 2016 global.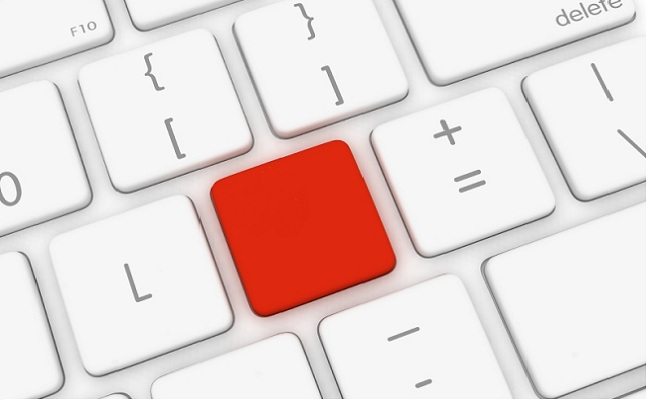 by Bennett Voyles | Aug. 24 2016
Between rapid technological change and global competition, it's becoming harder for anyone selling a product or service to maintain.
Knowledge Magazine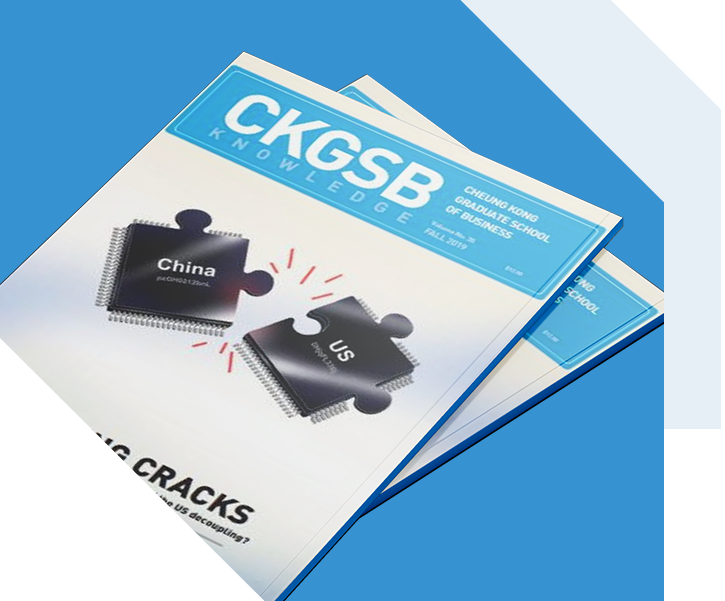 CKGSB Knowledge is the school's quarterly English language publication.
Read
Luxury brands change tactics to drive sales in tier-two and tier-three cities Just a decade ago, Jiefangbei.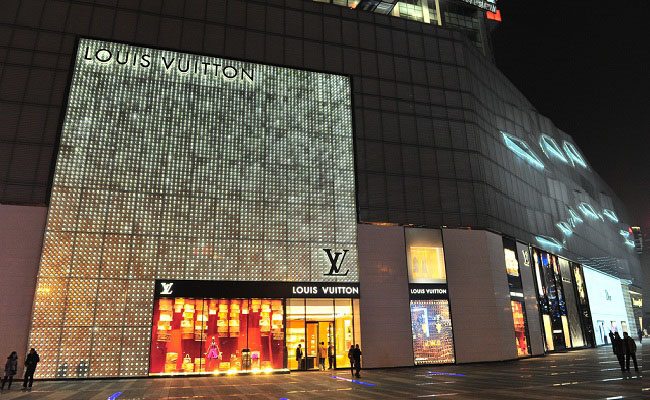 by Matthew Jukes and Yan Ruiying | Nov. 16 2012