Marketing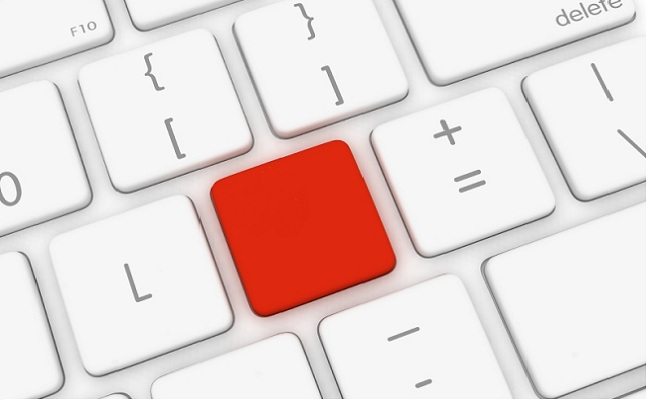 by Bennett Voyles | Aug. 24 2016
Between rapid technological change and global competition, it's becoming harder for anyone selling a product or service to maintain.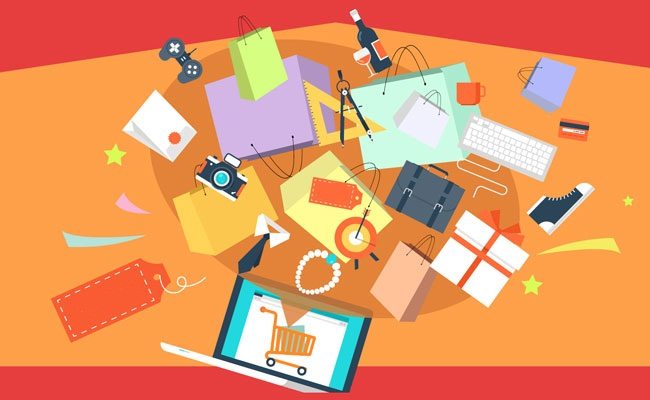 by Liu Sha and Deng Yuanyuan | Jun. 7 2016
Just how much time and energy would you spend pondering over which dustbin to buy next? Chances are, not a.
Knowledge Magazine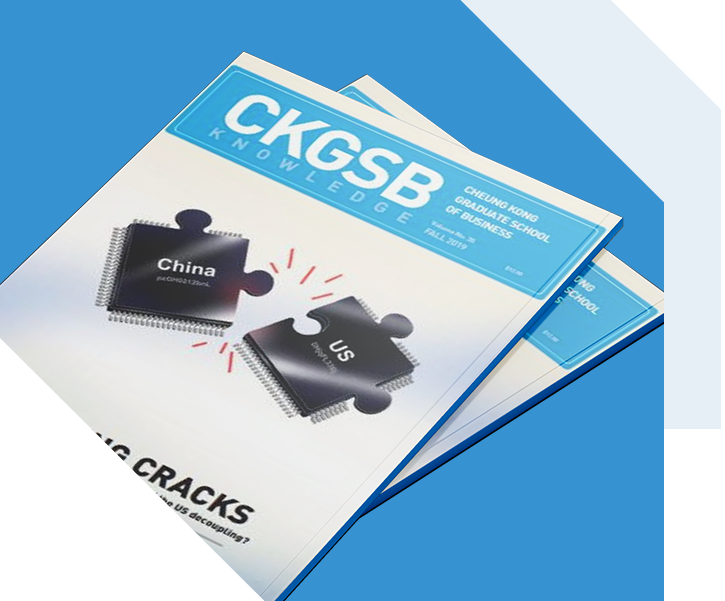 CKGSB Knowledge is the school's quarterly English language publication.
Read
Does it make more sense to 'beat' or 'meet' your rival's price? Last time.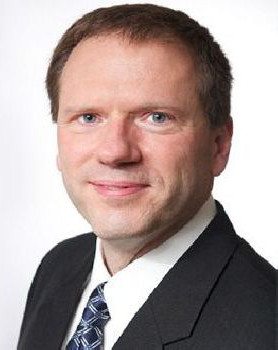 by Brian Viard | Nov. 1 2012