Know China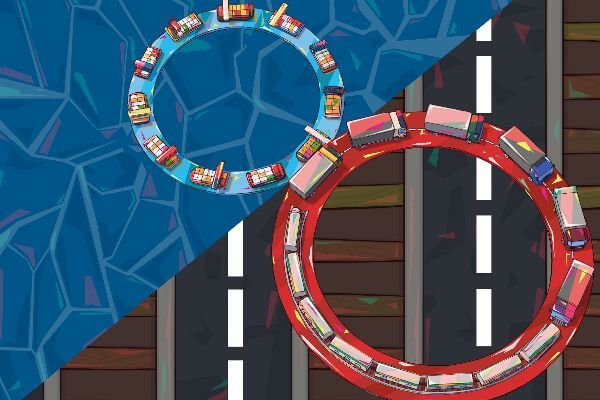 by Crystal Wilde | Feb. 26 2021
President Xi Jinping is reinventing state capitalism and has a new economic agenda: "Dual Circulation.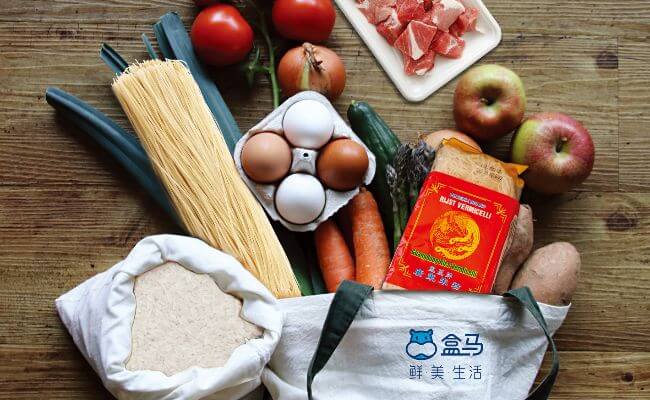 by Shi Wei Jun | Feb. 26 2021
China has made considerable strides in increasing food access and security across the country.
Knowledge Magazine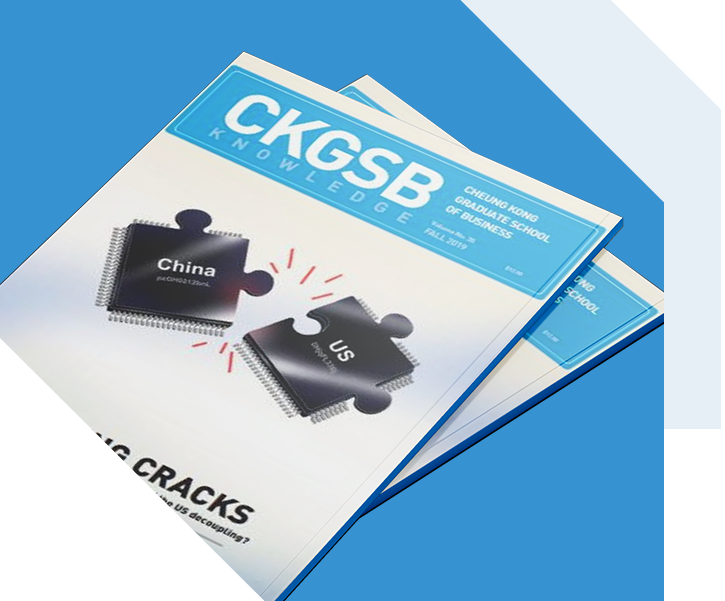 CKGSB Knowledge is the school's quarterly English language publication.
Read
China's millennials are an increasingly complex demographic, who as well as enjoying the fruits of China's reform and.
by Chris Russell | Feb. 3 2016