Know China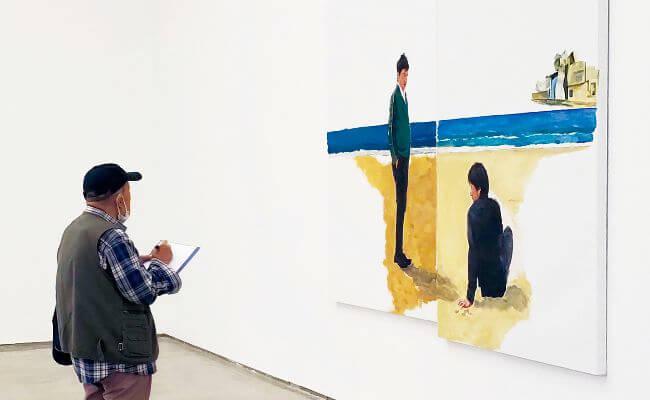 by Crystal Wilde | Mar. 15 2021
China's still-young art market has huge potential.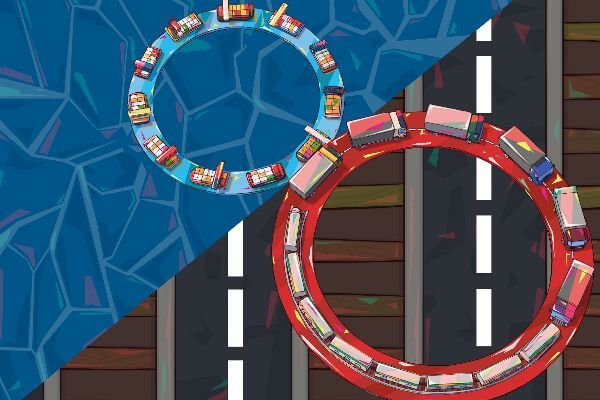 by Crystal Wilde | Feb. 26 2021
President Xi Jinping is reinventing state capitalism and has a new economic agenda: "Dual Circulation.
Knowledge Magazine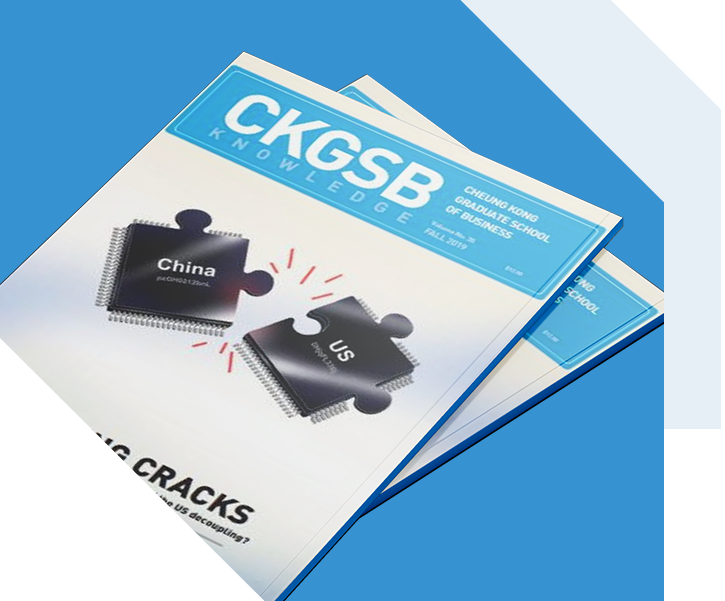 CKGSB Knowledge is the school's quarterly English language publication.
Read
The Chinese economy faces some serious problems, including a slowing GDP growth, environmental degradation and financial disequilibrium. According to Larry.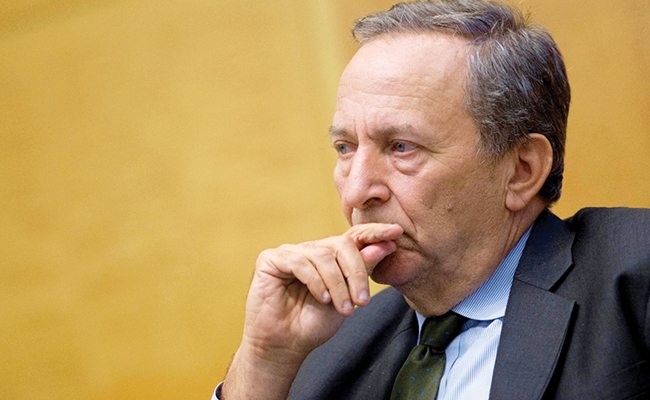 by Maurits Elen | Dec. 22 2016