Know China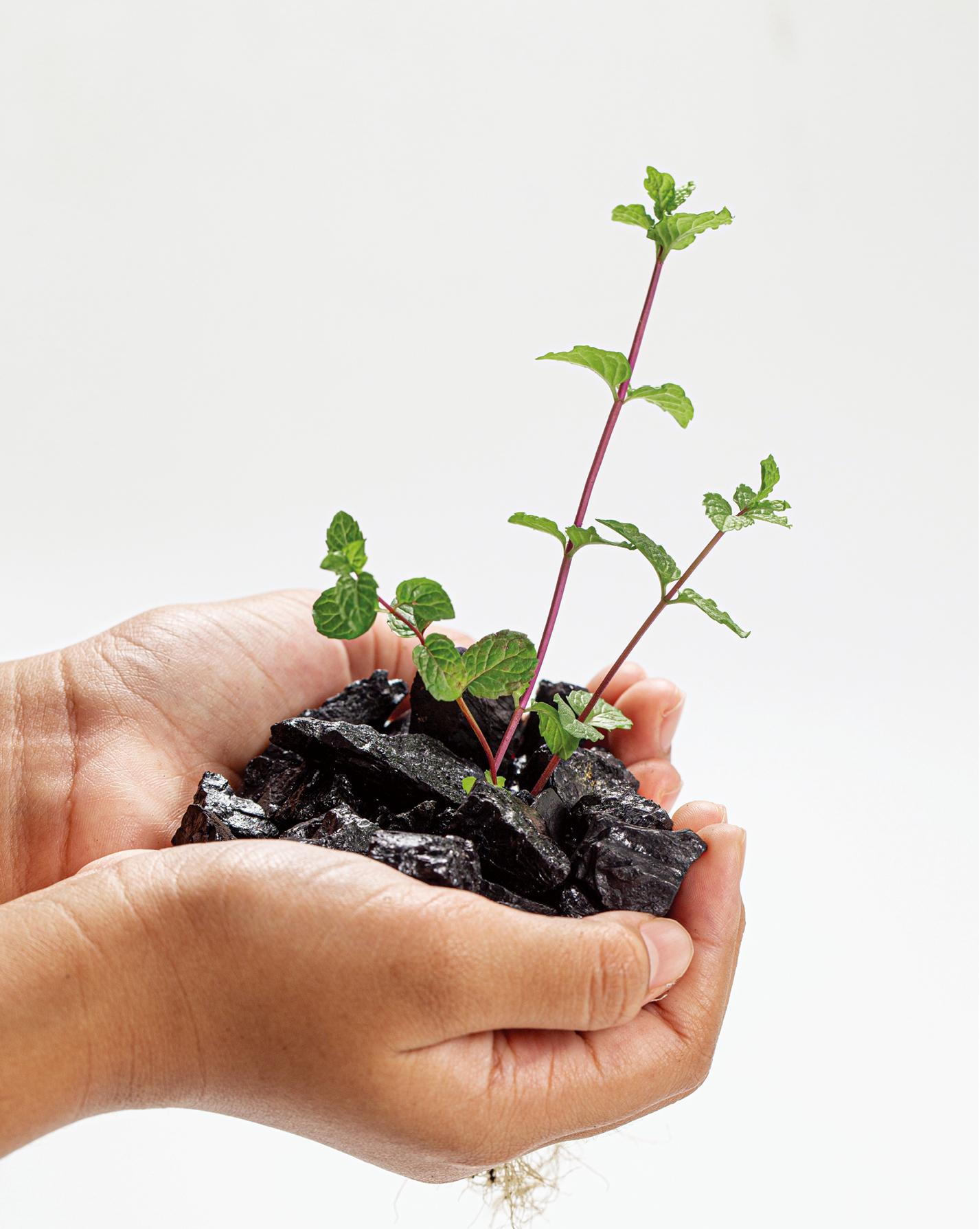 by Crystal Wilde | Oct. 23 2021
Can China kick its decades' long coal addiction in order to meet its ambitious climate targets.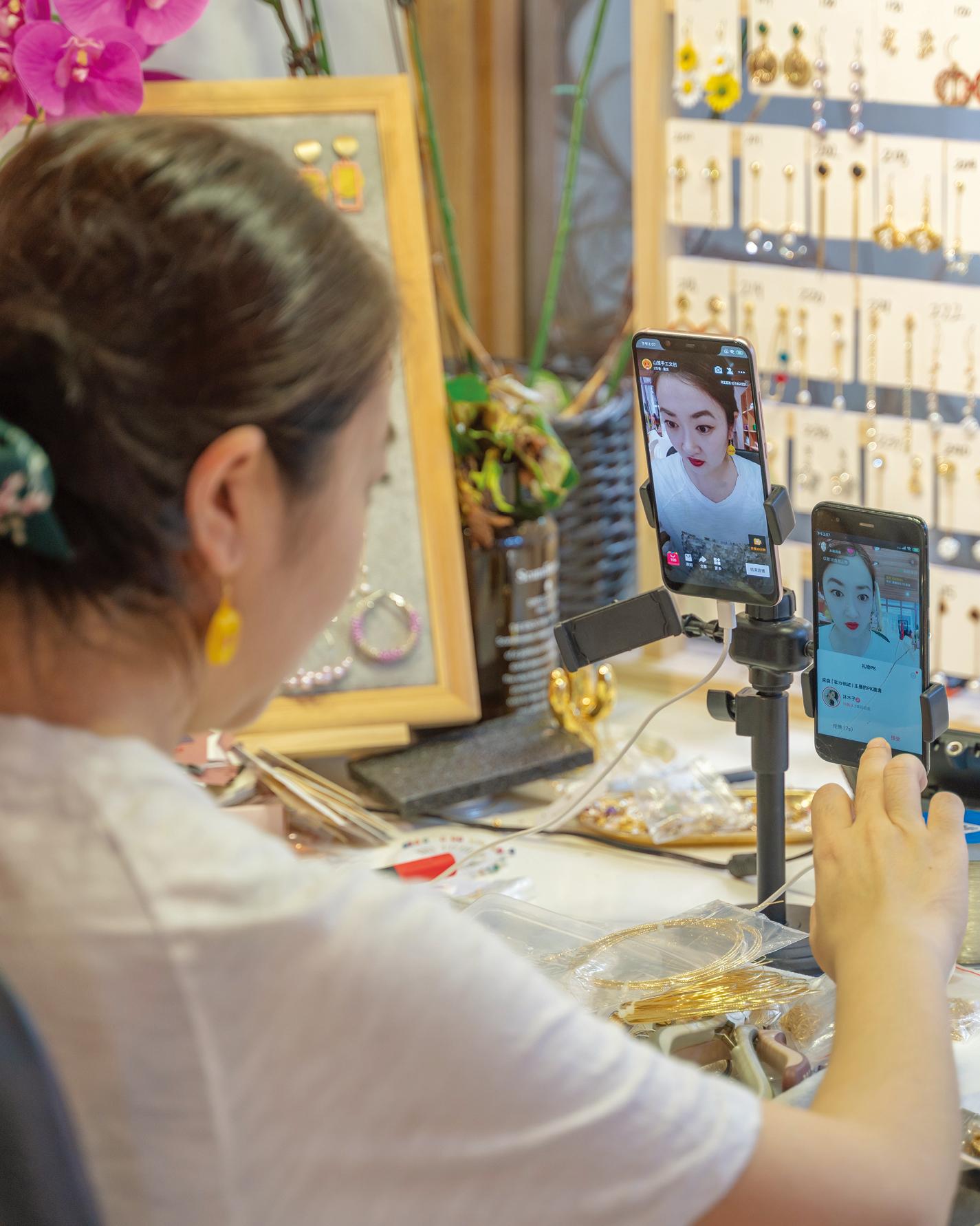 by SHI Weijun | Oct. 11 2021
Key Opinion Leaders are becoming the vital link for brands to reach online consumers in China.
Knowledge Magazine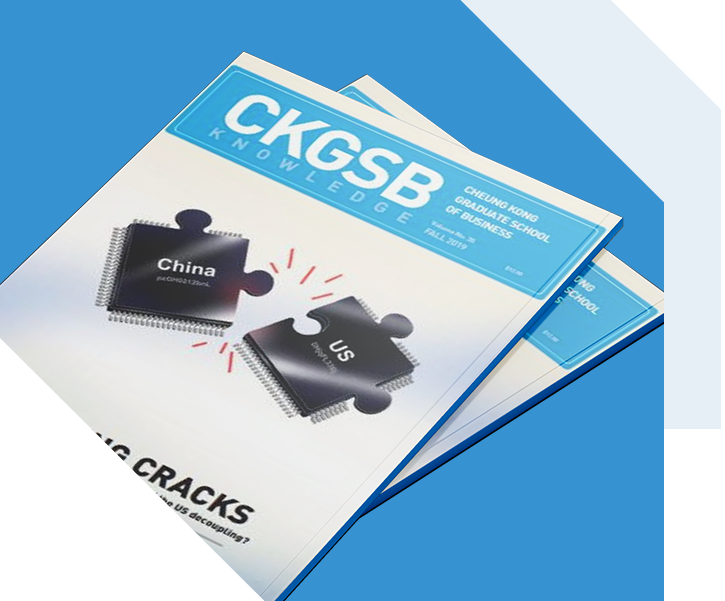 CKGSB Knowledge is the school's quarterly English language publication.
Read
WeChat is not just a messaging app. With nearly a billion active users, it is used to make voice calls.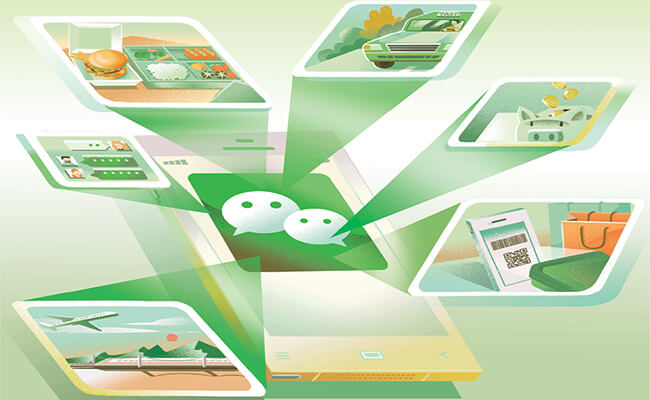 by Matthew Fulco | Aug. 28 2017