Finance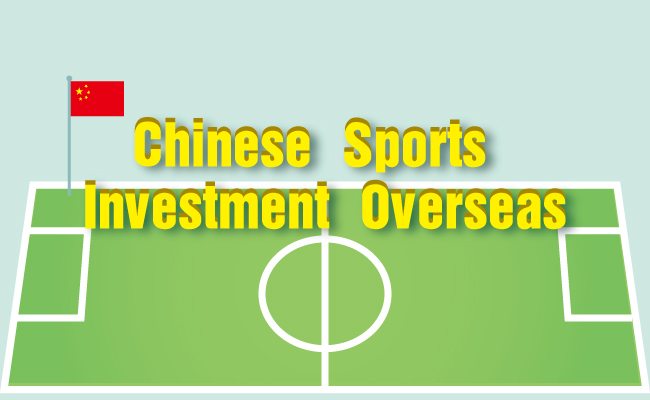 by LiuSha | Sep. 26 2016
Chinese companies are buying football clubs and investing in sports companies all over the world, despite the fact that many.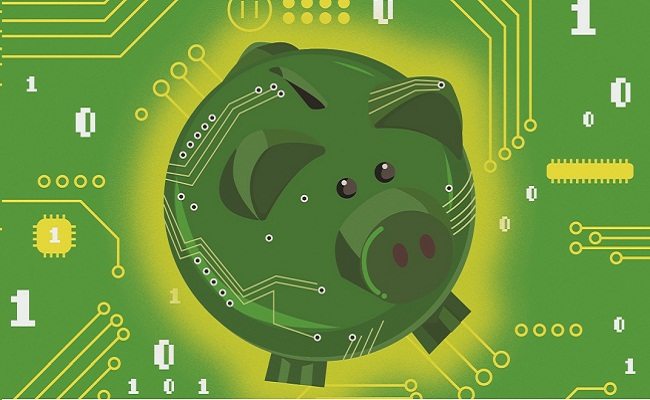 by Tom Nunlist | Jul. 4 2016
The upsurge in mobile transaction services used through smartphones is at the heart of a sudden expansion of the online.
Knowledge Magazine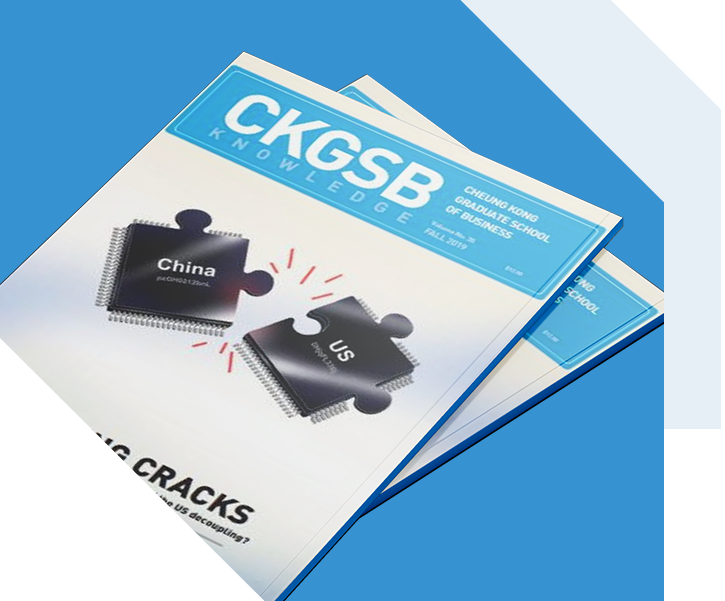 CKGSB Knowledge is the school's quarterly English language publication.
Read
#Currency
,
#TransferWise
,
#Western Union
,
#World Bank
,
#Start-ups
,
#Skype
,
#Government Regulation
,
#Slider
,
#Foreign Exchange
,
#CurrencyFair
,
#Competition
,
#PayPal
Companies like TransferWise and CurrencyFair are gaining popularity in the online money transfer market. Will such services disrupt traditional banking.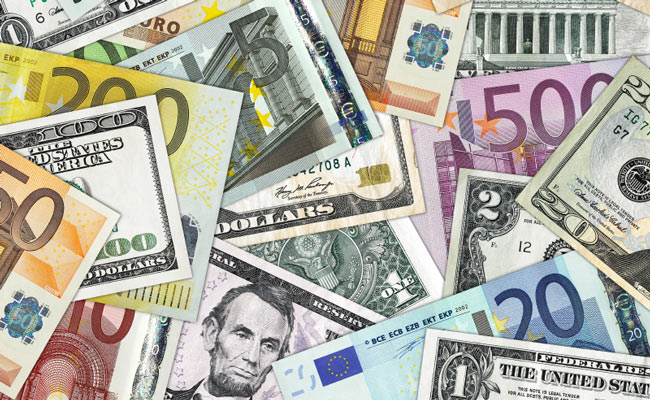 by Bennett Voyles | Aug. 11 2014