ExpertSpeak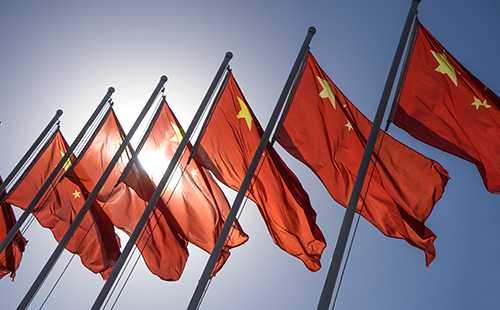 by Damien Ma | Sep. 7 2022
The author of In Line Behind a Billion People: How Scarcity Will Define China's Ascent reflects on the scenarios.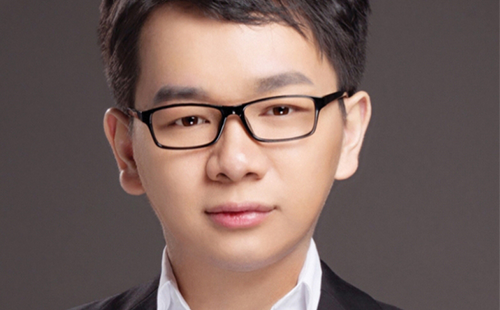 by Liu Zhiyi | Aug. 5 2022
The adoption of AI technologies into society will disproportionately affect different sectors and raise ethical questions that need to be.
Knowledge Magazine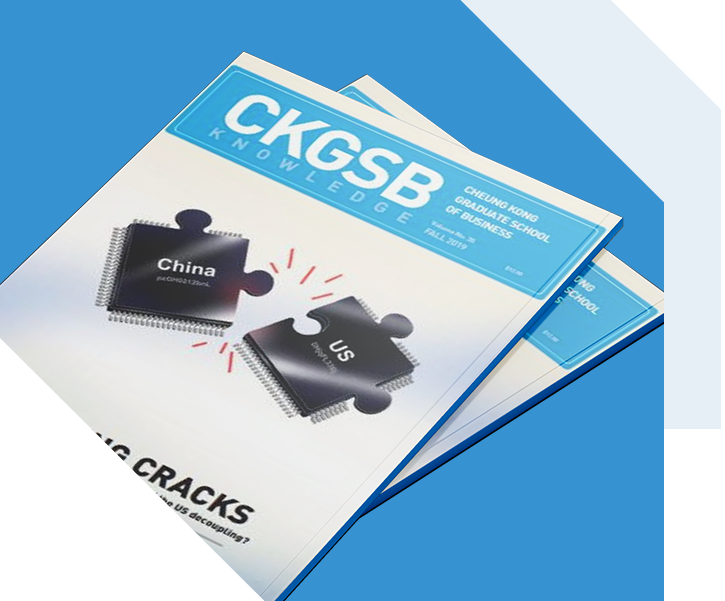 CKGSB Knowledge is the school's quarterly English language publication.
Read
CKGSB's Assistant Dean Zhou Li shares reflections on data privacy and digital governance beyond COVID-19.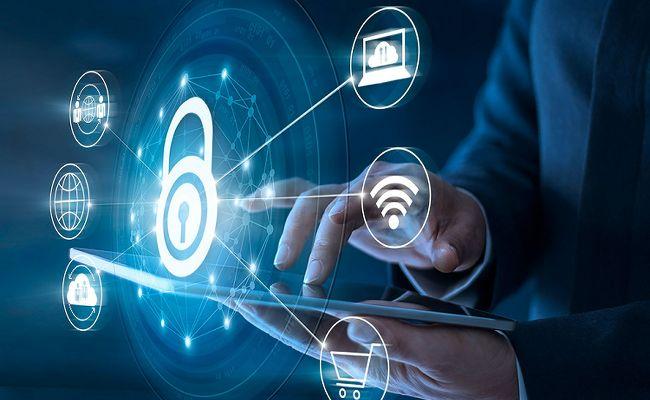 by Zhou Li, Assistant Dean of CKGSB | Jun. 8 2021