Entrepreneurship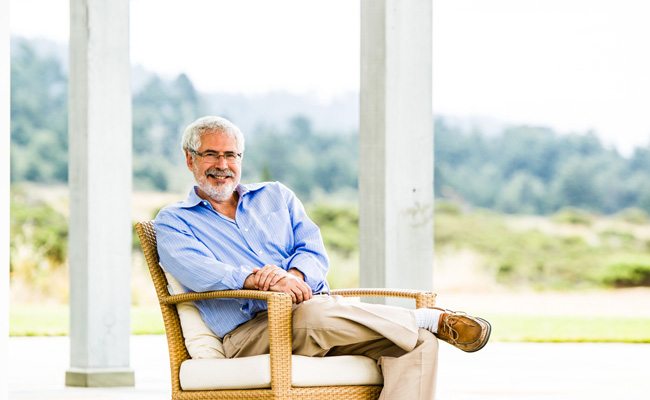 by Bennett Voyles | Jul. 27 2015
Steve Blank, entrepreneur and founder of the Lean Startup movement, on how Beijing taught him the world no longer revolves.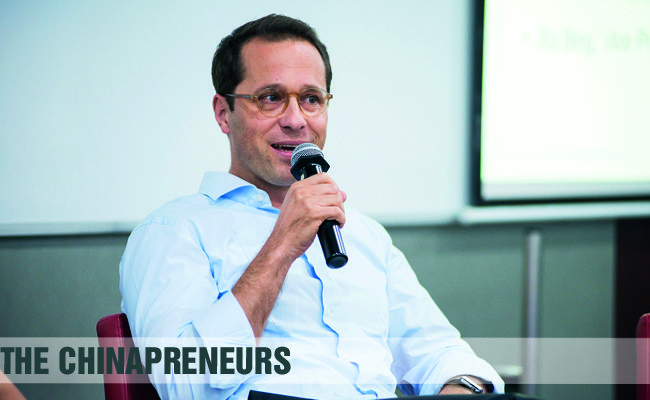 by Li Hui | Jul. 21 2015
Miko Wormuth, CEO of TWICE Fashion Accessories, on what it takes to build a business from scratch in China and.
Knowledge Magazine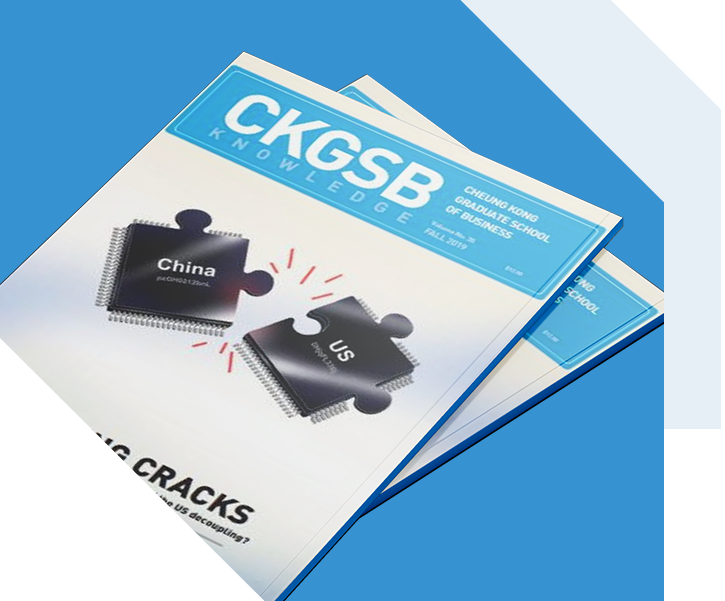 CKGSB Knowledge is the school's quarterly English language publication.
Read
The Chinese economy did not escape last year's dire global economic conditions unscathed. Since small- and medium-sized.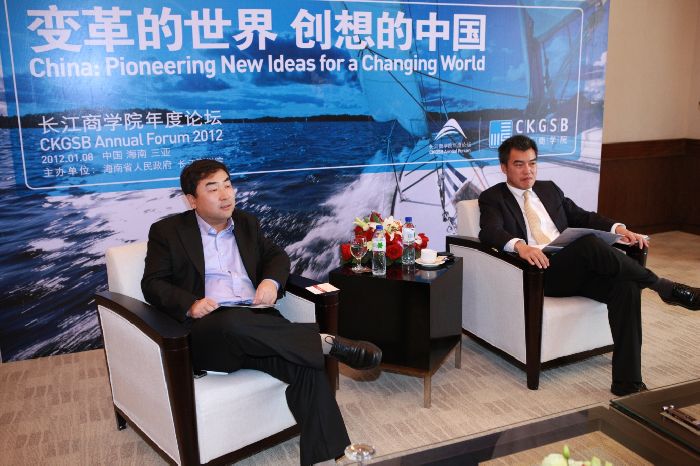 by CKGSB Knowledge | Apr. 14 2012
CKGSB Honorary Professor of Humanities Tu Weiming has been involved in the teaching of Confucianism for more than 40 years.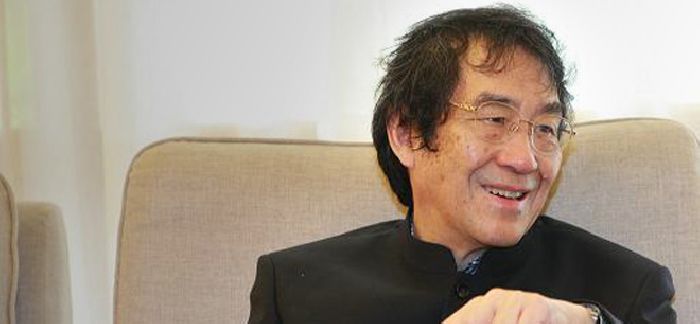 by CKGSB Knowledge | Feb. 26 2012
Recently the Chinese stock market has been showing the warning signs of an economic slowdown. The Shanghai Composite Index dropped.
by CKGSB Knowledge | Jan. 18 2011