Employment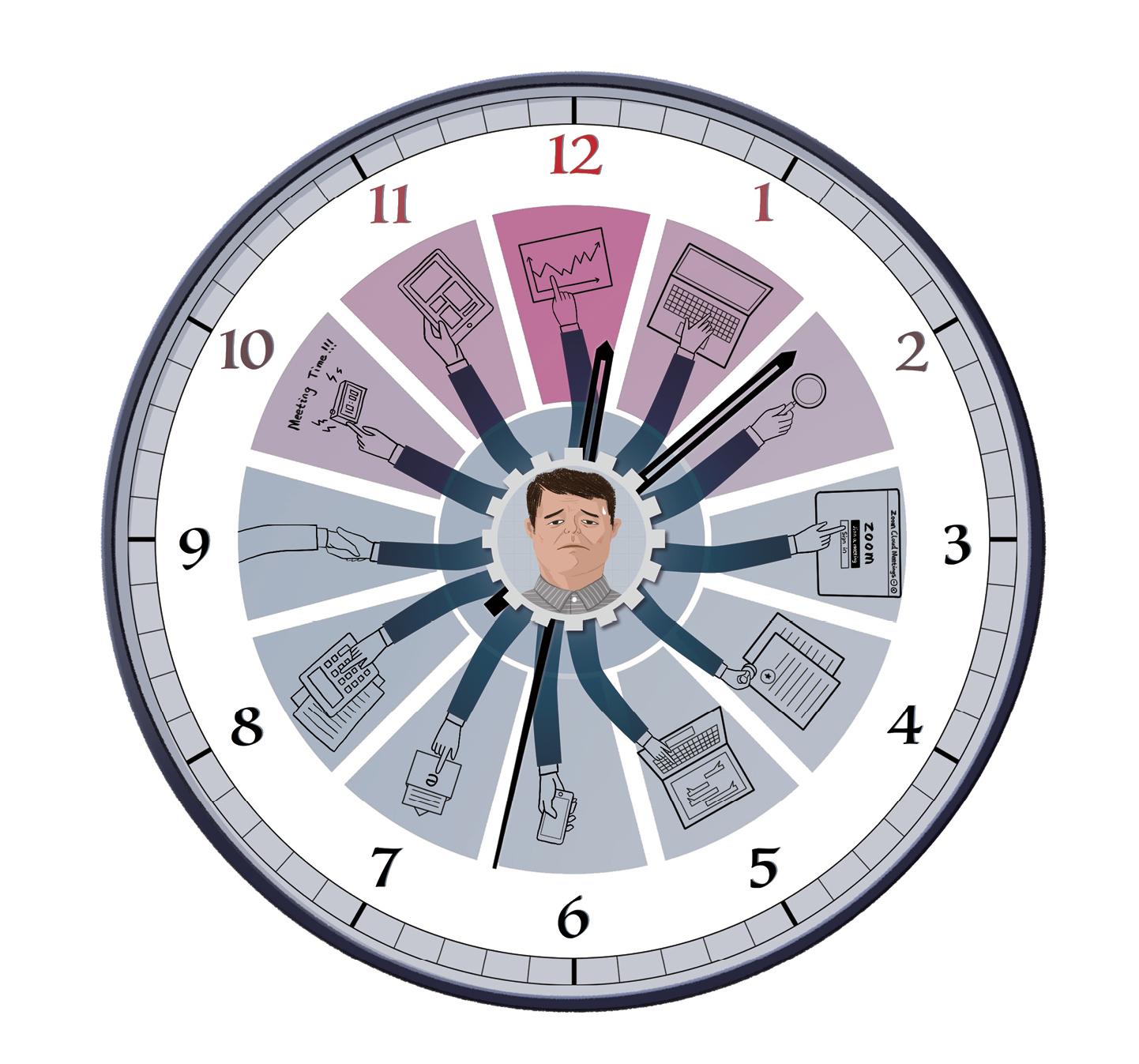 by Leslie Wang | Apr. 18 2022
The hardworking approach of Chinese people is the driving force behind the country's unmatched growth, but attitudes are starting.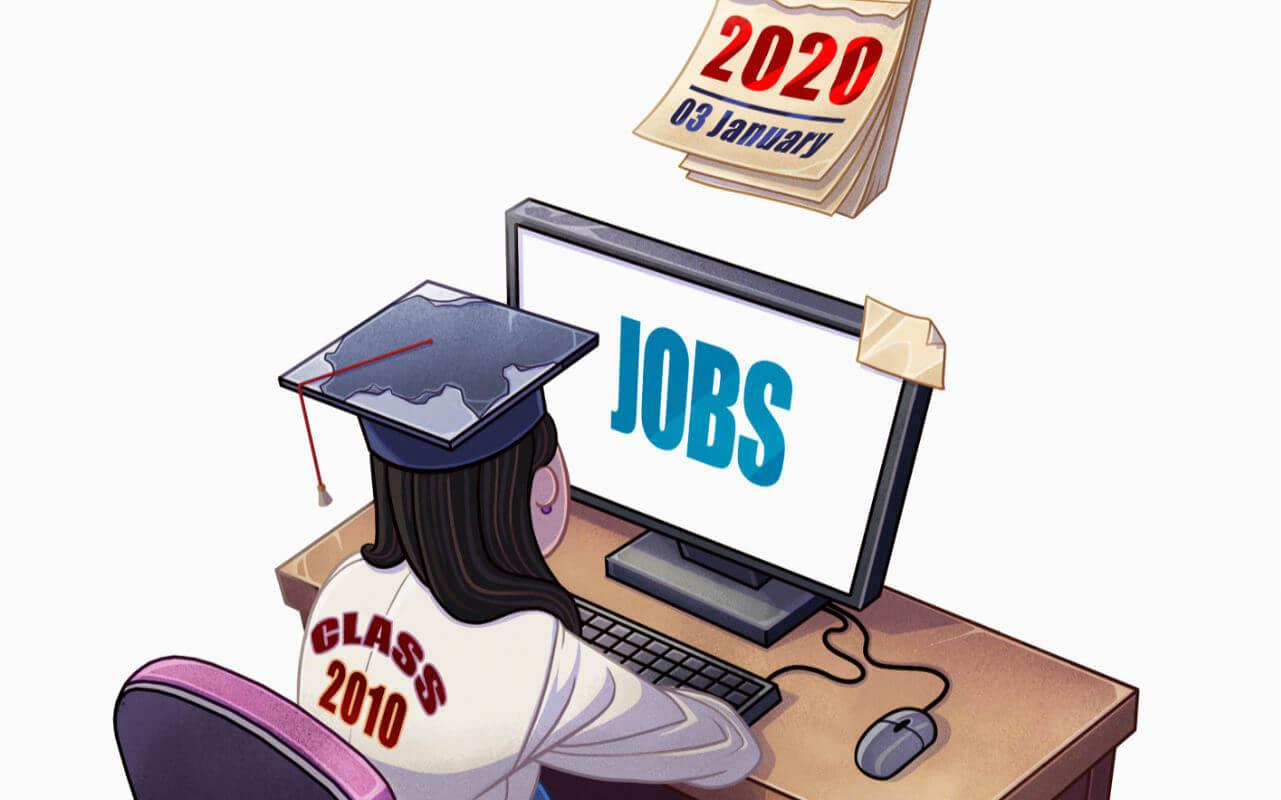 by Mable-Ann Chang | Mar. 16 2020
Youth unemployment rising globally, but there are factors which make the problem in China unique.
Knowledge Magazine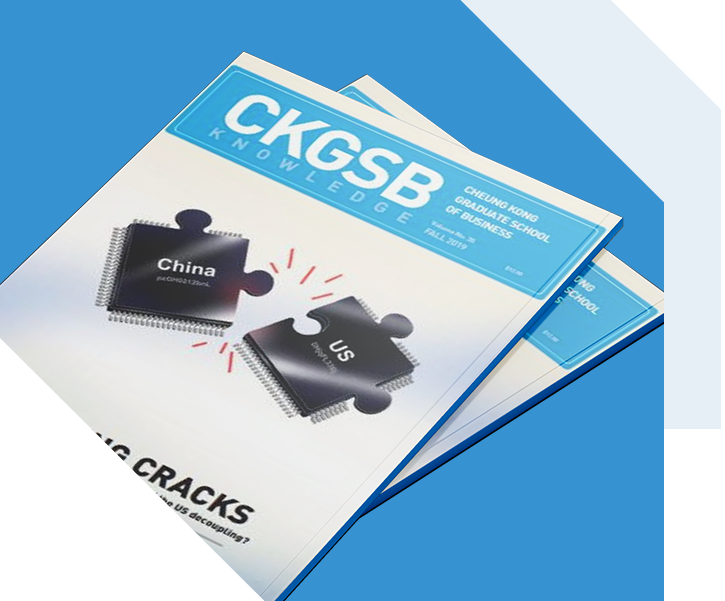 CKGSB Knowledge is the school's quarterly English language publication.
Read
Will two executive-level people doing the same job with the same education background and experience be paid differently? The.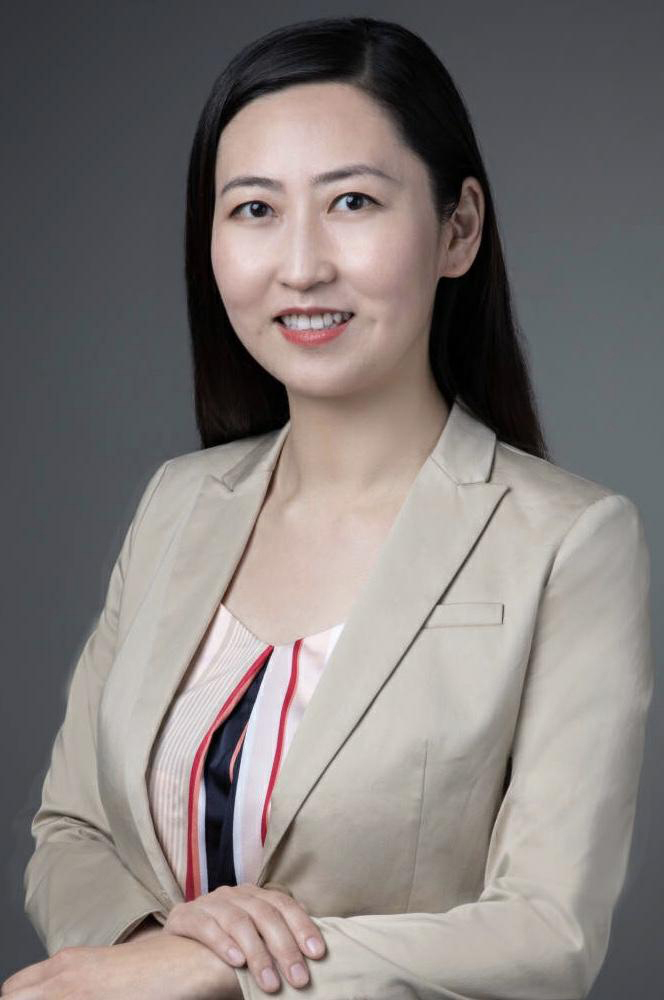 by Liu Sha | Dec. 19 2018