Employment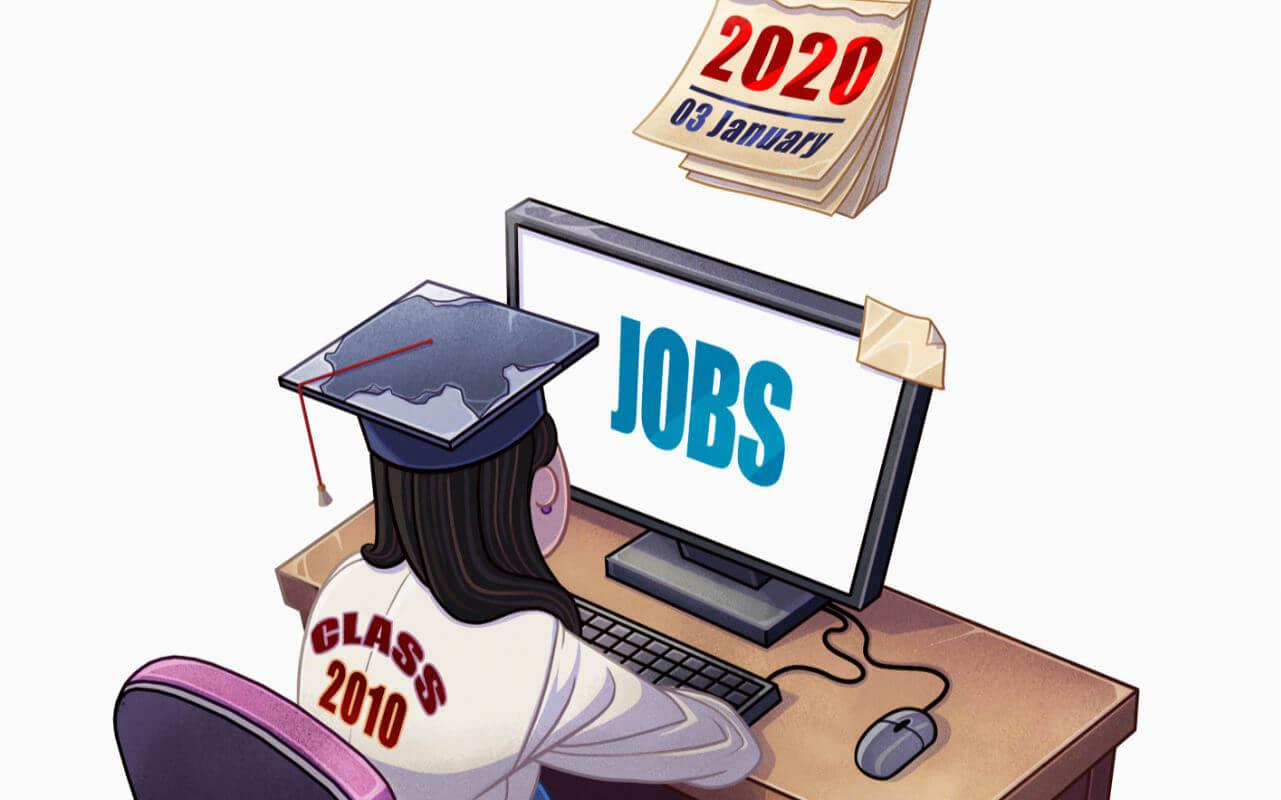 by Mable-Ann Chang | Mar. 16 2020
Youth unemployment rising globally, but there are factors which make the problem in China unique.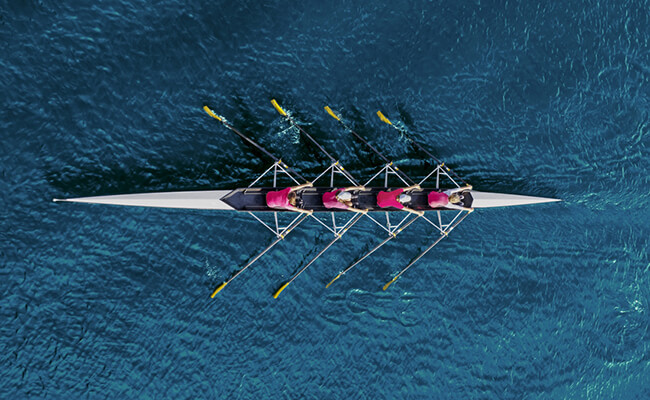 by Bennett Voyles | Mar. 18 2019
Business has always been a team sport, but over the past two decades, teams have become a much more central.
Knowledge Magazine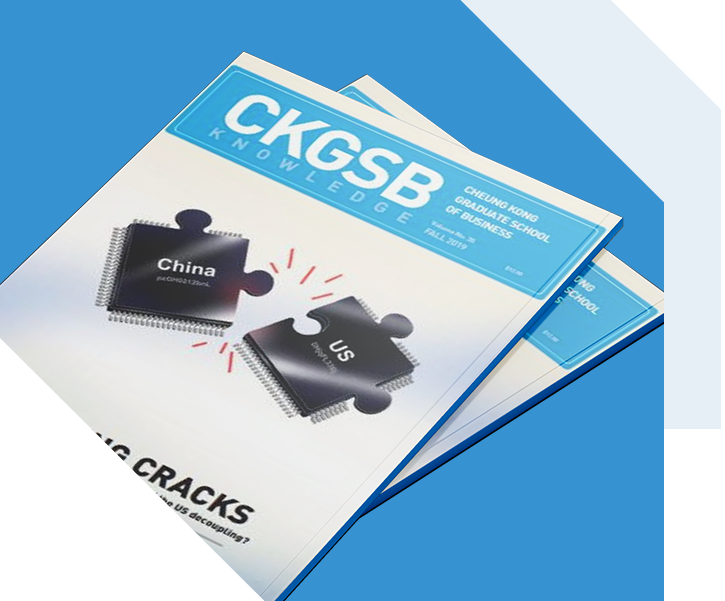 CKGSB Knowledge is the school's quarterly English language publication.
Read
Will two executive-level people doing the same job with the same education background and experience be paid differently? The.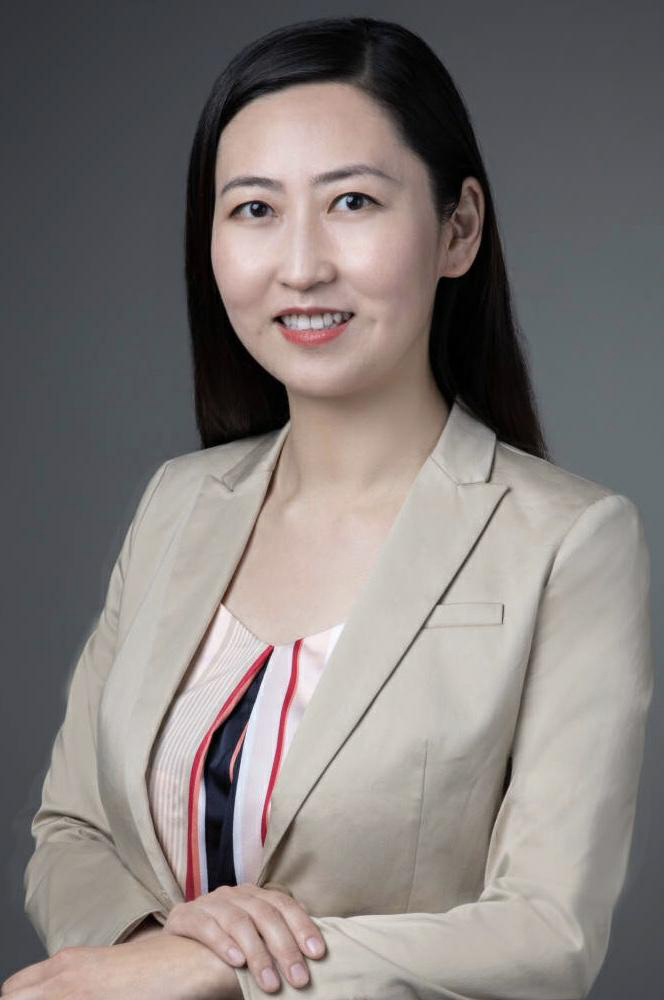 by Liu Sha | Dec. 19 2018
The Knowledge Newsletter
Keep up with CKGSB Knowledge: Subscribe to our newsletter