eCommerce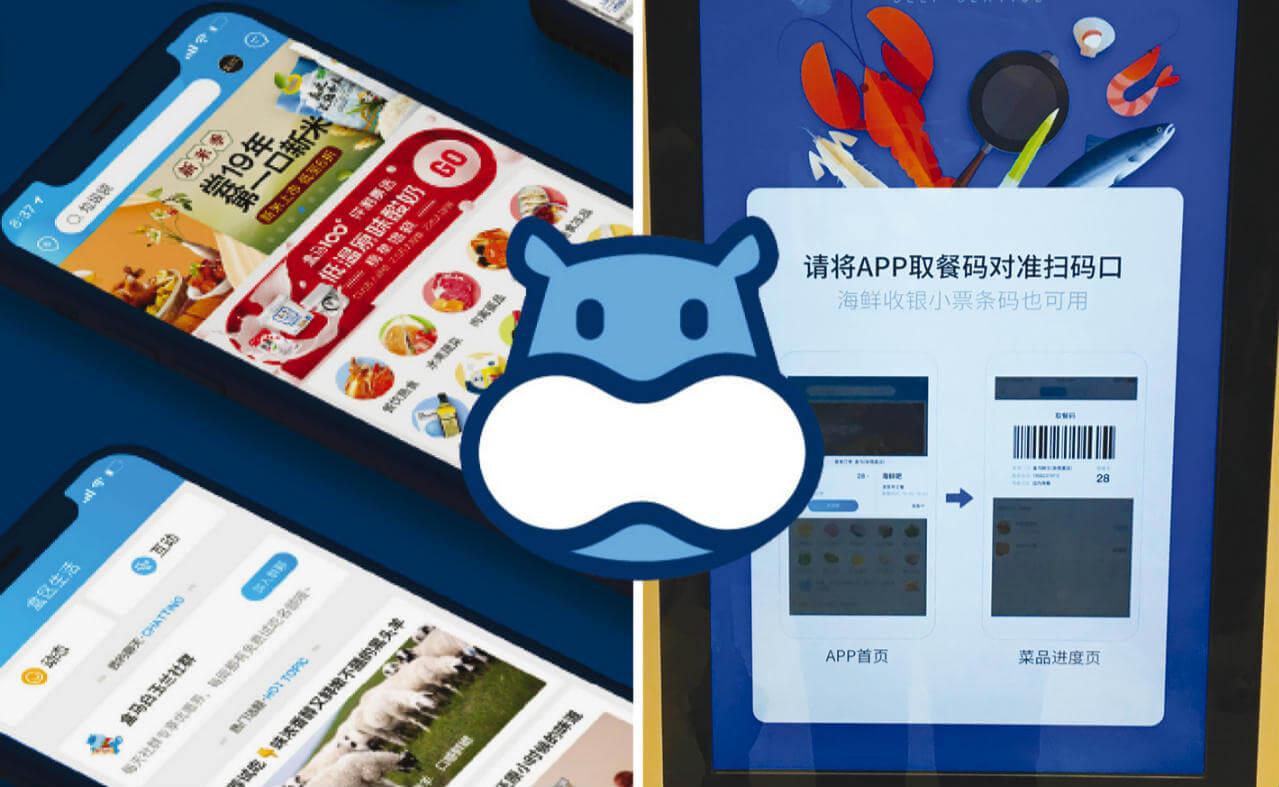 by Mark Andrews | Jul. 13 2020
Alibaba is rapidly expanding its new retail food store chain, with stores operating on cutting-edge innovations.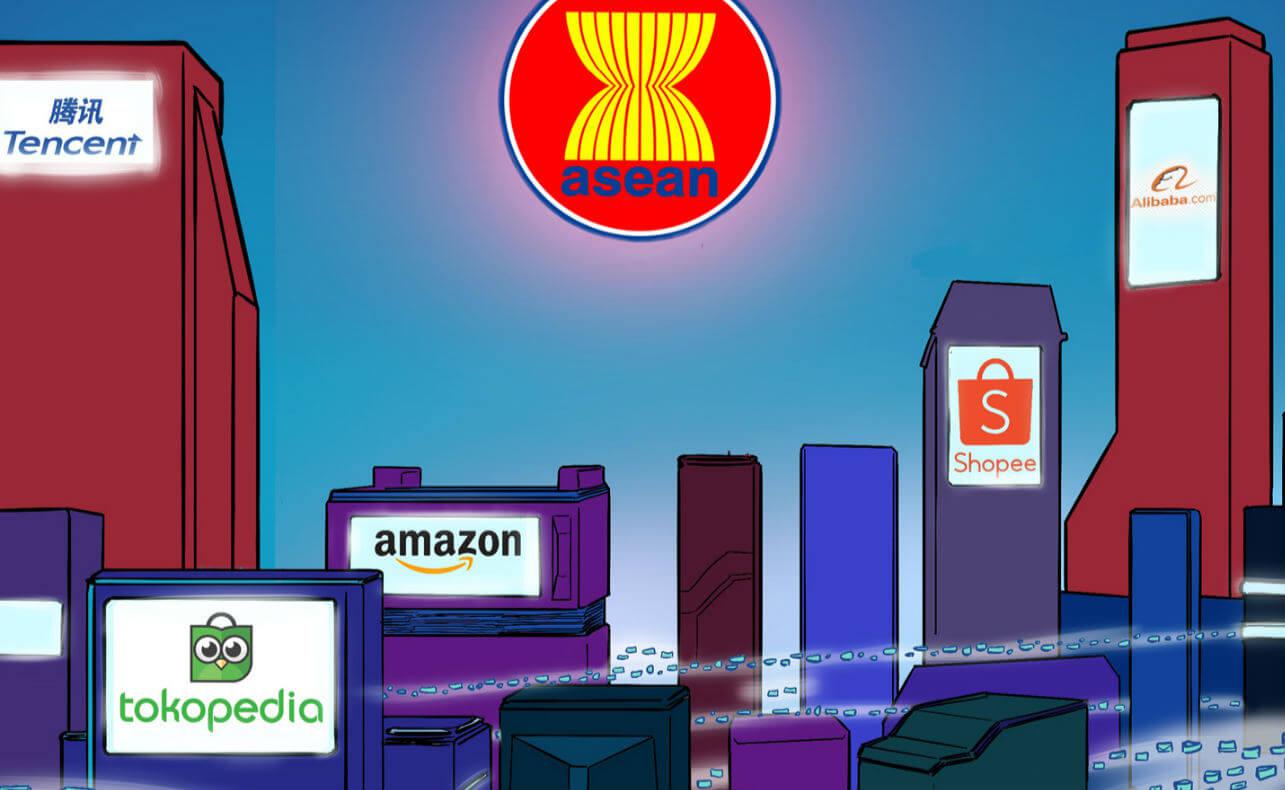 by Matthew Fulco | Mar. 10 2020
South-East Asia has become the latest battleground for e-commerce companies.
Knowledge Magazine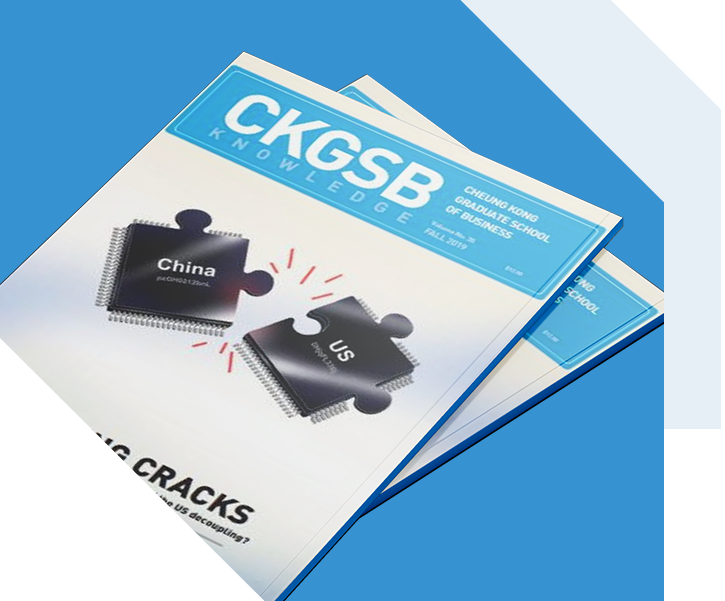 CKGSB Knowledge is the school's quarterly English language publication.
Read
Foreign supermarket giants are losing their dominance in the Chinese market to local competitors.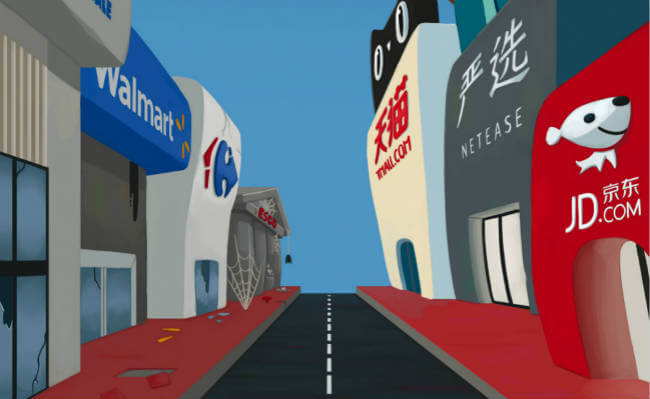 by Shi Weijun | Dec. 10 2019