Digital Economy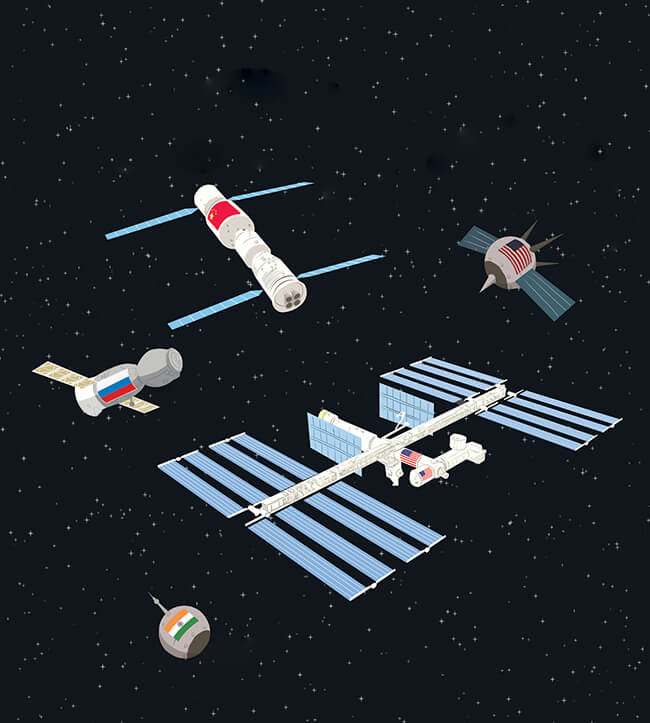 by Helen Roxburgh | Nov. 21 2017
Although China views space exploration as important for bolstering national prestige and influence, boosting national defense, and promoting domestic industries.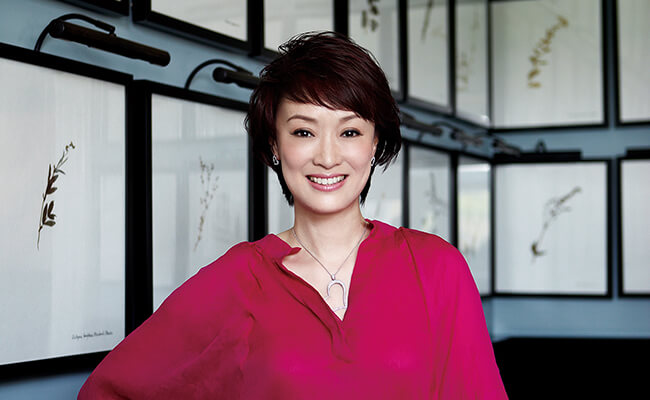 by Liu Sha | Nov. 13 2017
Companies are dying fast these days. In the 1950s, the average age of a company on the Standard & Poor's.
Knowledge Magazine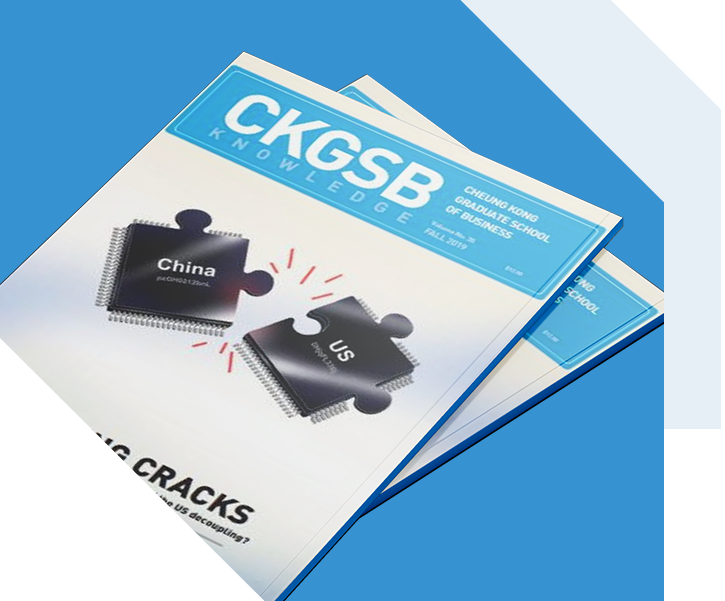 CKGSB Knowledge is the school's quarterly English language publication.
Read
In January 2013, China's internet user base reached 564 million users. China's smartphone users have also surpassed the.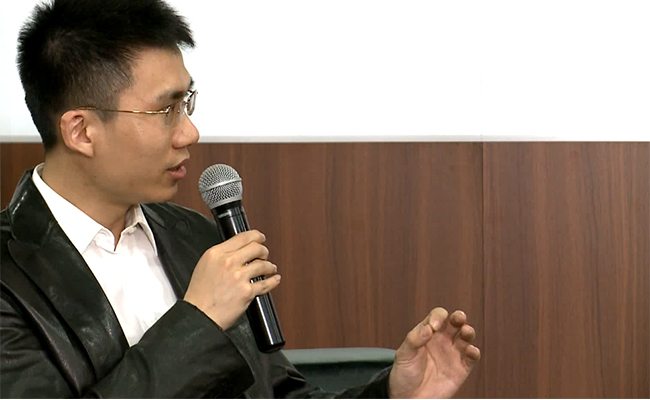 by CKGSB Knowledge | Jun. 12 2013