Company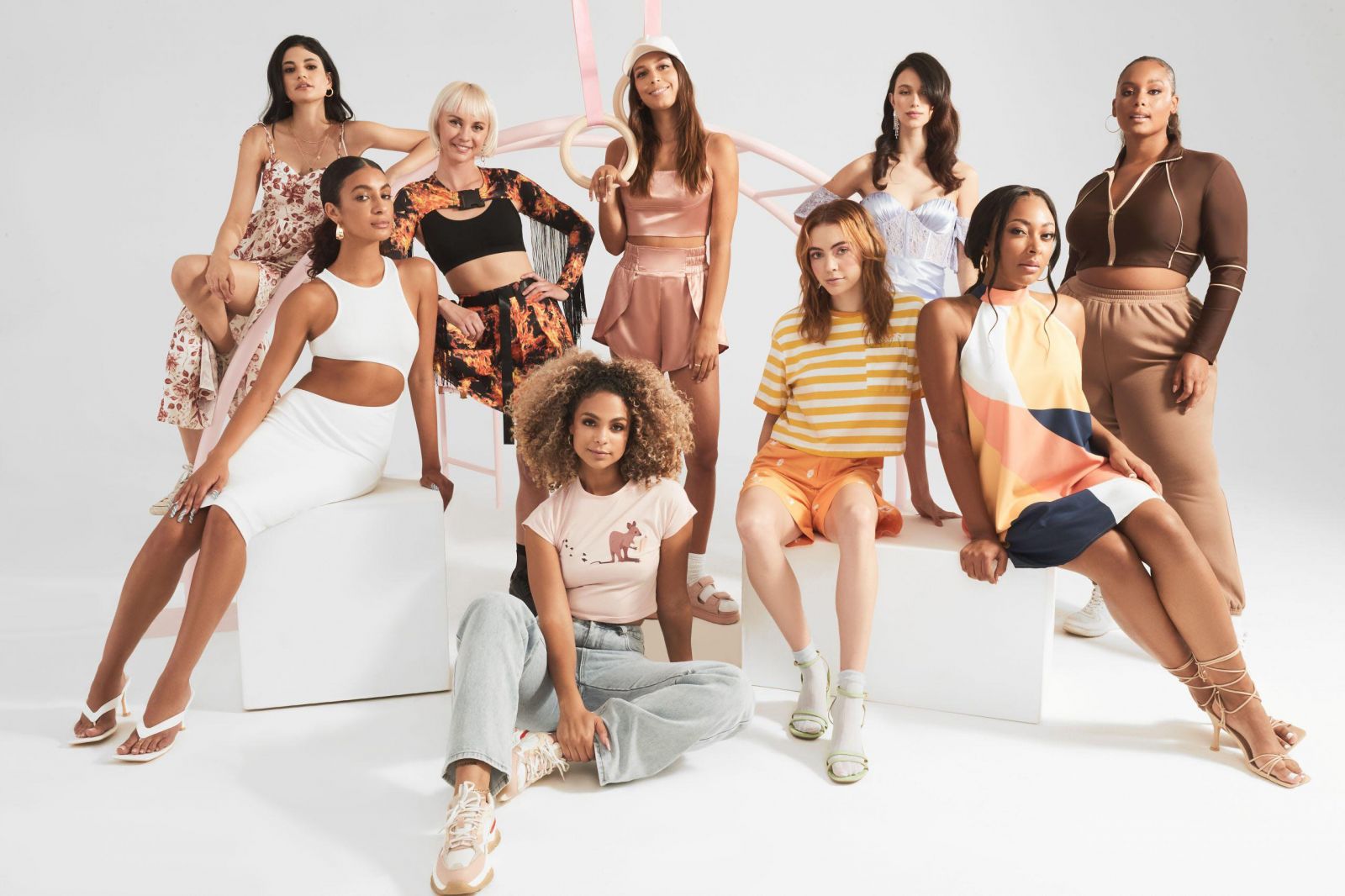 by CKGSB Case Study Center | Dec. 17 2021
SHEIN, a revolutionary new internet platform, has taken the global fashion and garment industry by storm by designing a uniquely.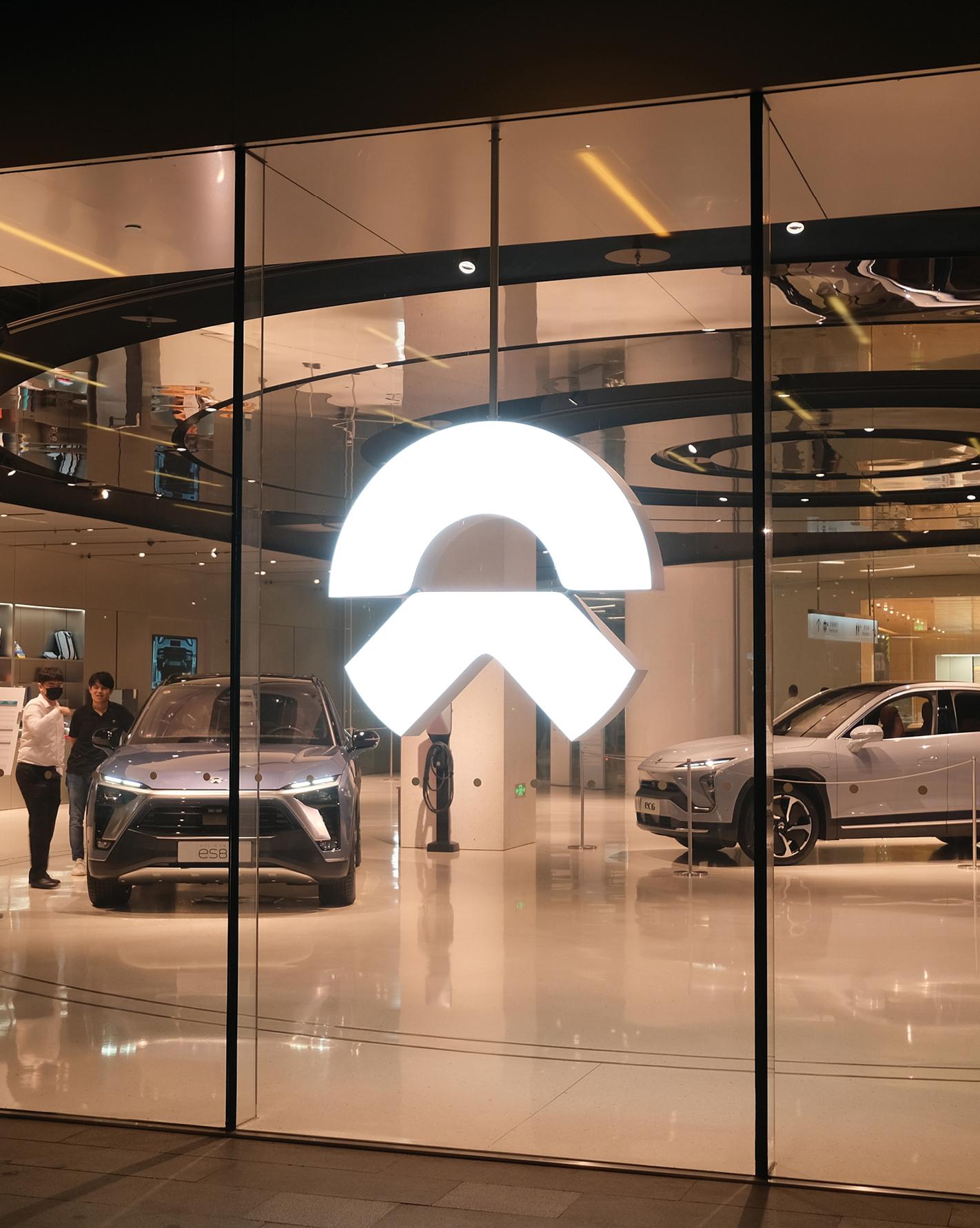 by Timothy Ang | Dec. 8 2021
After a near-death experience, Chinese electric vehicle maker NIO is now growing strongly and is on track to be.
Knowledge Magazine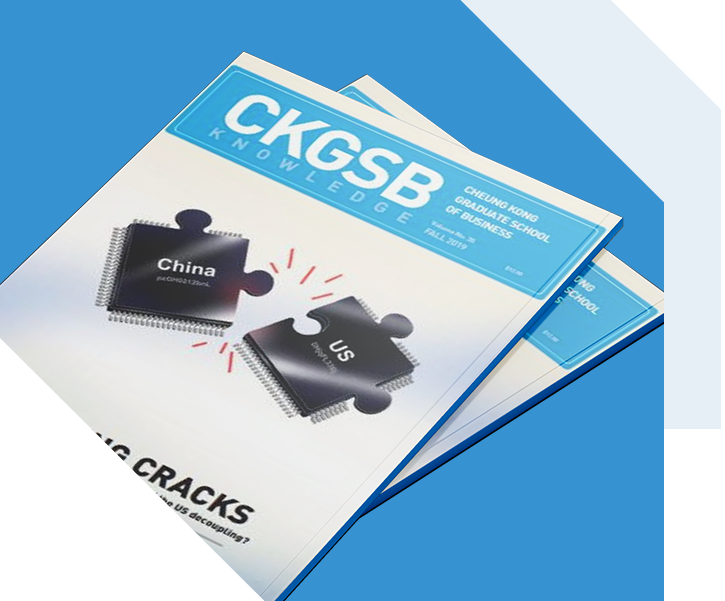 CKGSB Knowledge is the school's quarterly English language publication.
Read