Branding
by Li Mengjun | Apr. 16 2021
A case study by Li Mengjun, a researcher at the CKGSB Research Center for Social Innovation and Business for Good.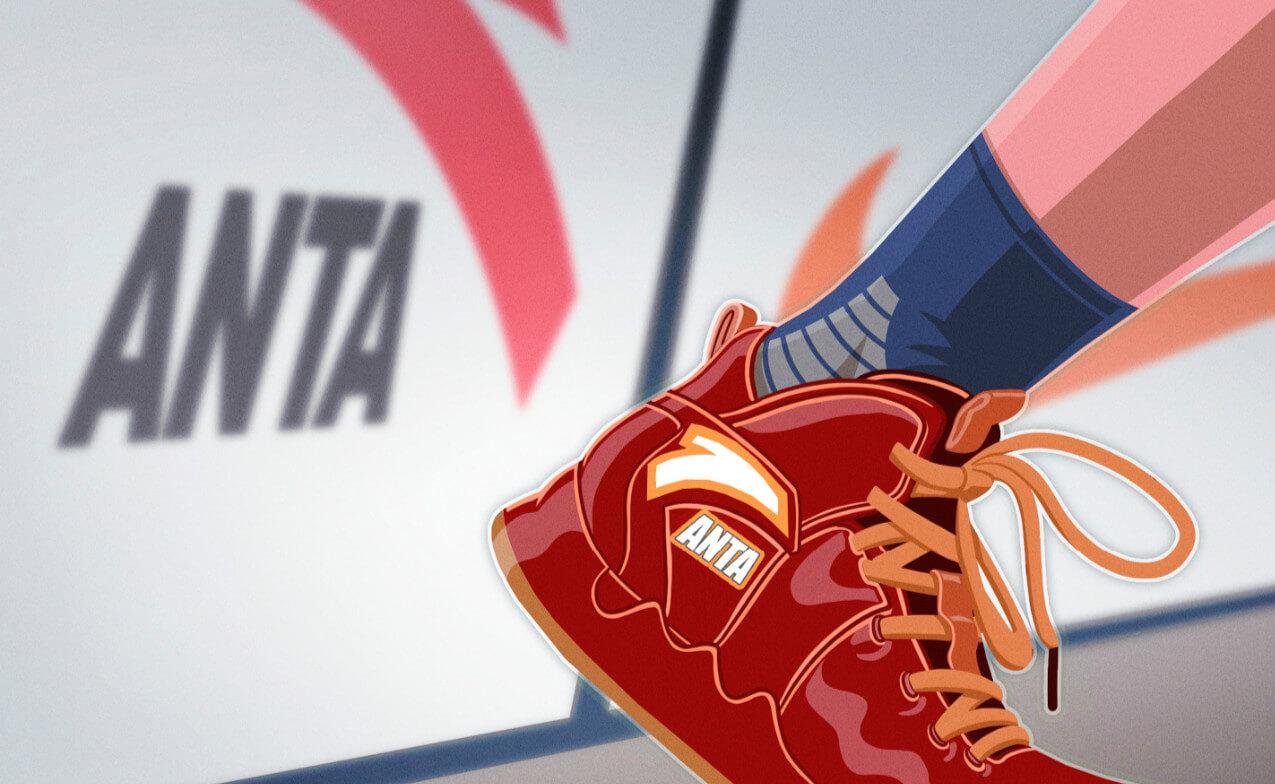 by Mark Andrews | Mar. 19 2020
China's national sportswear champion, Anta, has set its sights on becoming the country's new market leader. Will it.
Knowledge Magazine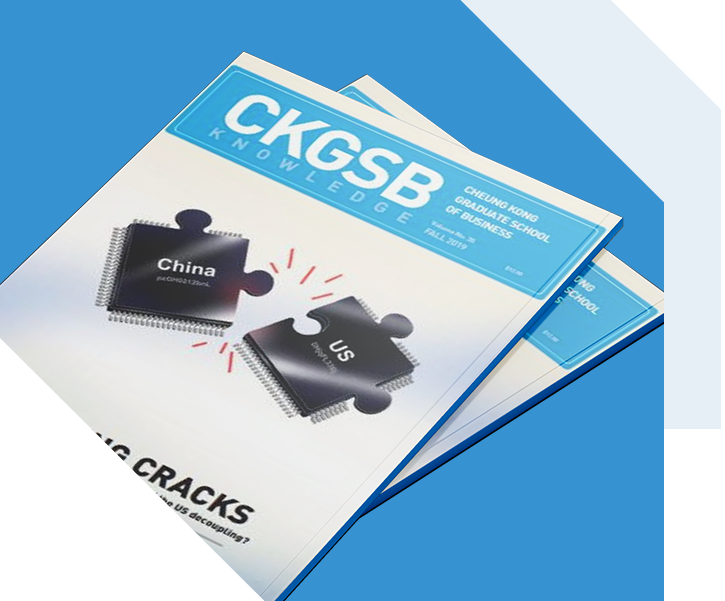 CKGSB Knowledge is the school's quarterly English language publication.
Read
Storytelling is one of the most important skills for leaders to learn, because their job is to gain trust, and.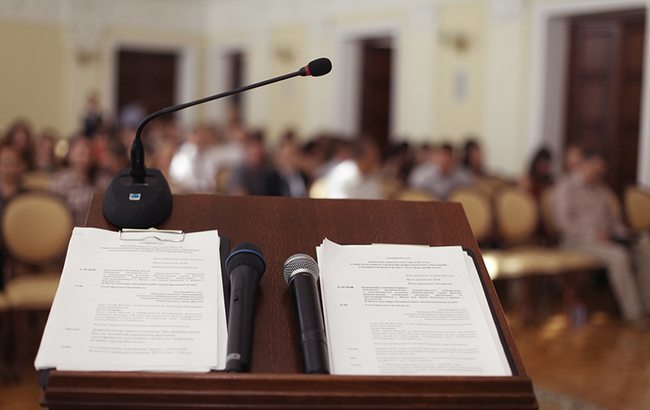 by Bennett Voyles | Dec. 12 2016