Best Practice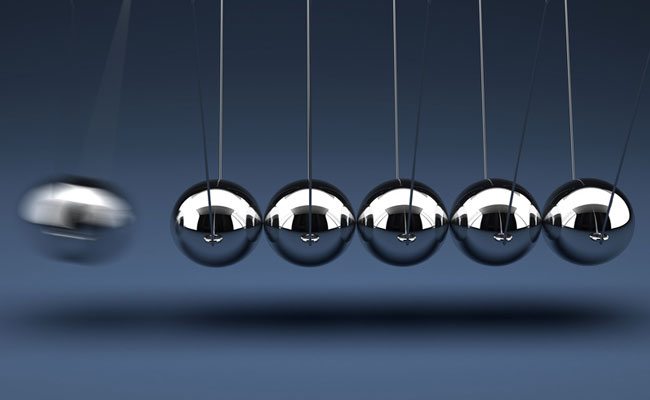 by Neelima Mahajan | Aug. 8 2016
When was the last time you listened to music on an actual CD? Or read the day's headlines in.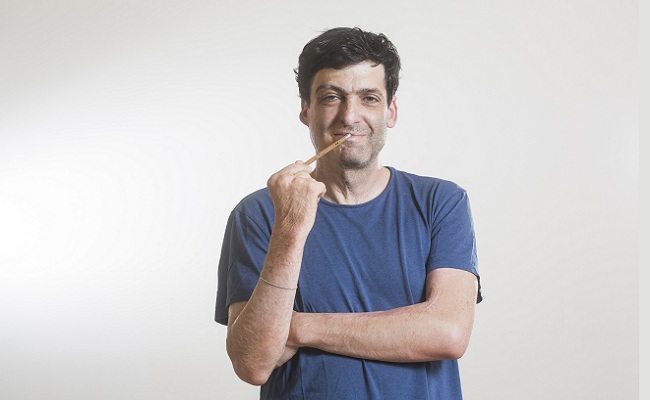 by Tom Nunlist | Aug. 1 2016
We make decisions every day. Most of them are small: Should I buy that shirt? Others demand more thought: Is.
Knowledge Magazine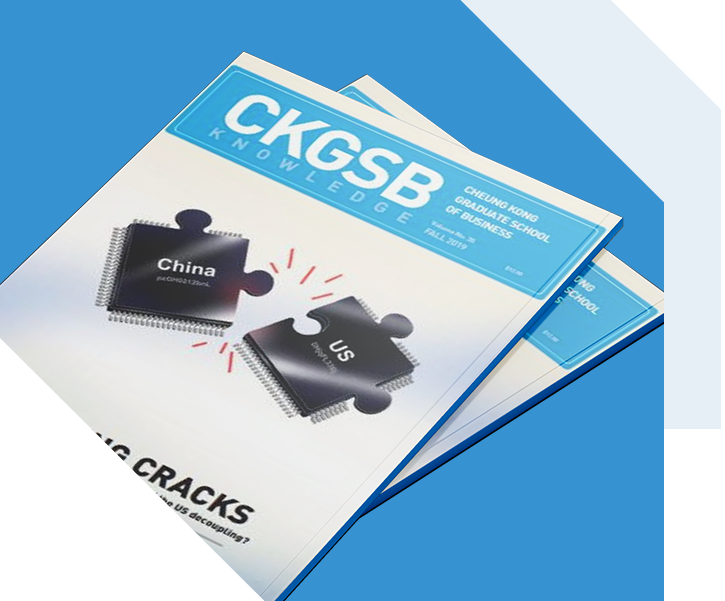 CKGSB Knowledge is the school's quarterly English language publication.
Read
PC-manufacturer Lenovo is gearing up for the era of tablets and smartphones with an improved business model When the.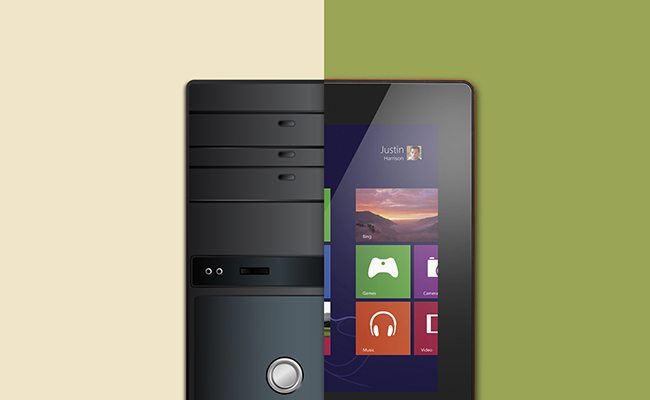 by Jonathan Calkins | Jul. 17 2013