Best Practice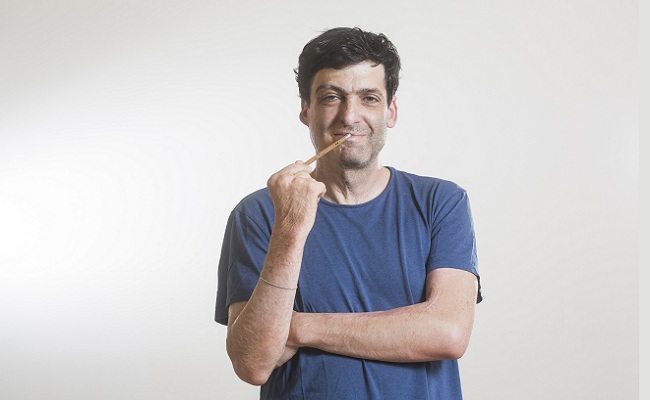 by Tom Nunlist | Aug. 1 2016
We make decisions every day. Most of them are small: Should I buy that shirt? Others demand more thought: Is.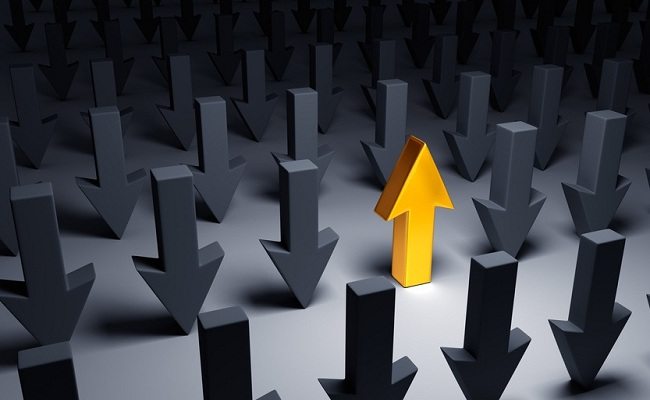 by Bennett Voyles | Jul. 20 2016
In recent years, globalization has lifted billions of people out of poverty and created vast wealth, but has also spawned.
Knowledge Magazine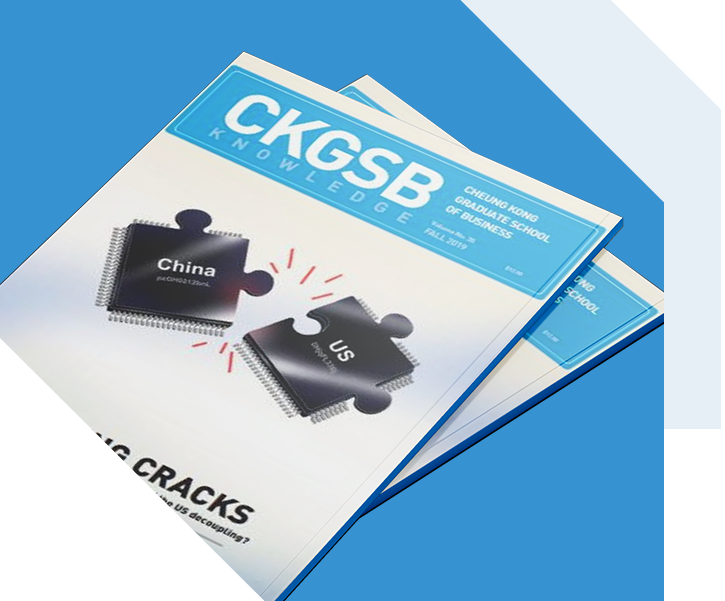 CKGSB Knowledge is the school's quarterly English language publication.
Read
Once upon a time, two IT workers quit their jobs and ran off to Lhasa, Tibet, to start a youth.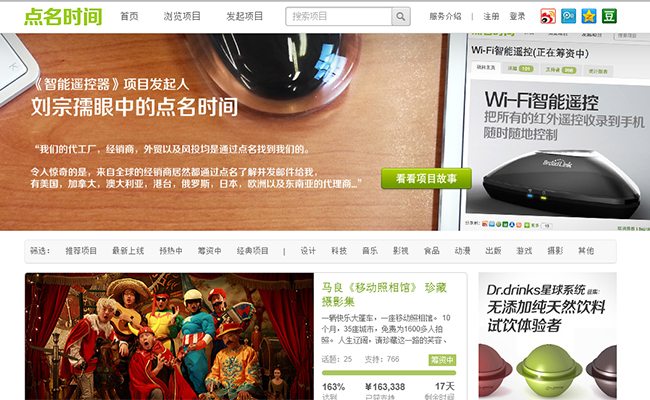 by Bennett Voyles | Jul. 16 2013