Best Practice
by Tom Nunlist | Apr. 17 2017
Seven years ago, around 70% of passengers in US-China air trips were American. But today, more than 50% of.
by Deng Yuanyuan, Liu Sha | Mar. 29 2017
The Chinese internet industry has developed at an amazing speed with a number of tech firms becoming "unicorns" worldwide. A.
Knowledge Magazine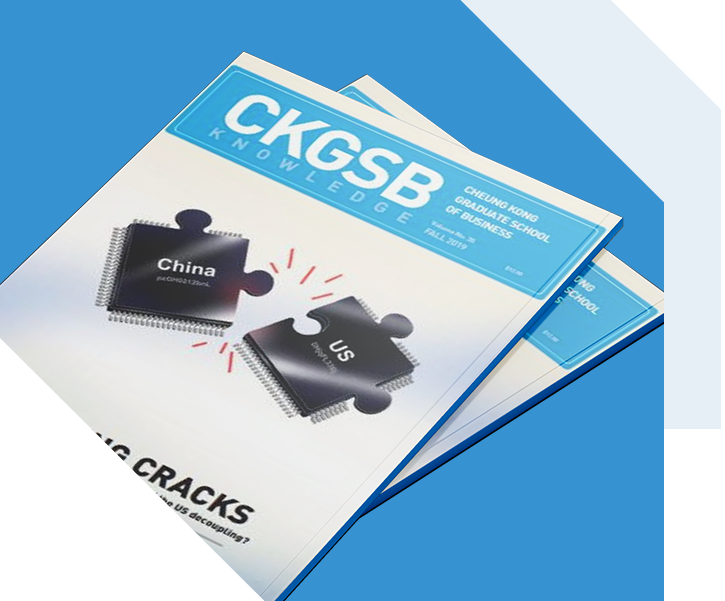 CKGSB Knowledge is the school's quarterly English language publication.
Read
Cheng Wei, founder and CEO of Didi Dache, on how the combined entity of Didi Dache and Kuaidi Dache will.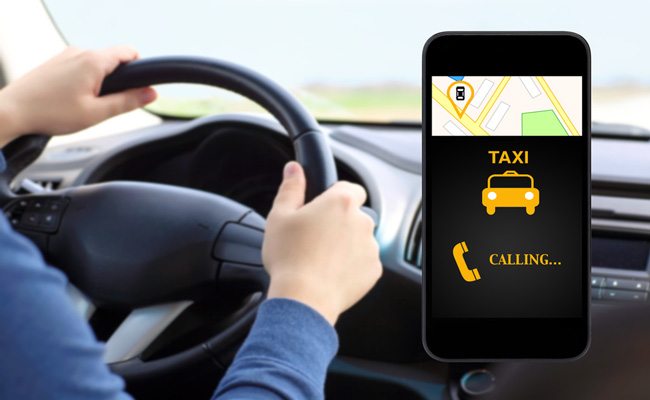 by Major | May. 12 2015