Li Haitao
Professor Li Haitao explores the role of AI in the fintech industry.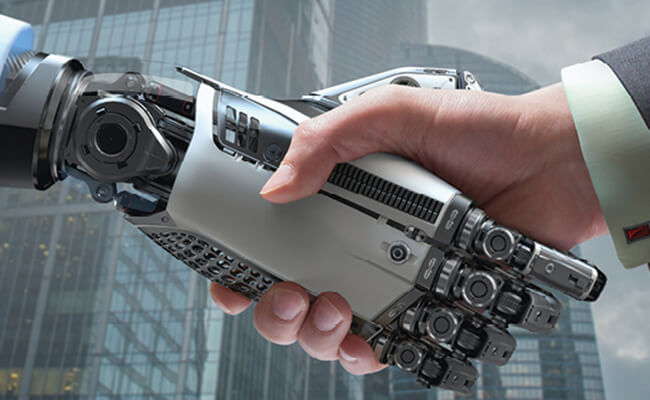 by Li Haitao | Mar. 28 2018
PBOC's move to devaluing the RMB didn't just follow weak exports data, but also IMF requirements for more.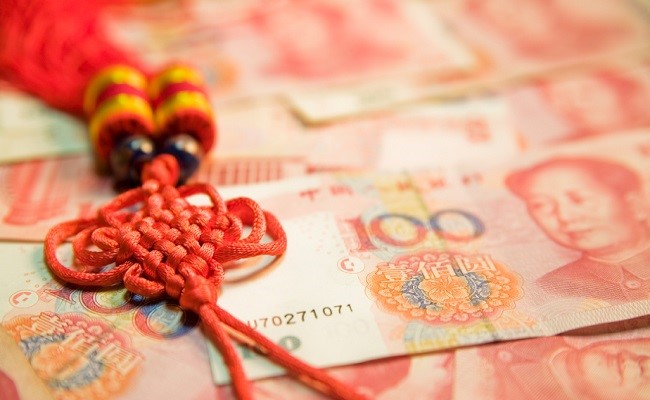 by Li Haitao | Aug. 17 2015
Early indications show that the Chinese government's efforts to prop up the economy might be able to steer clear.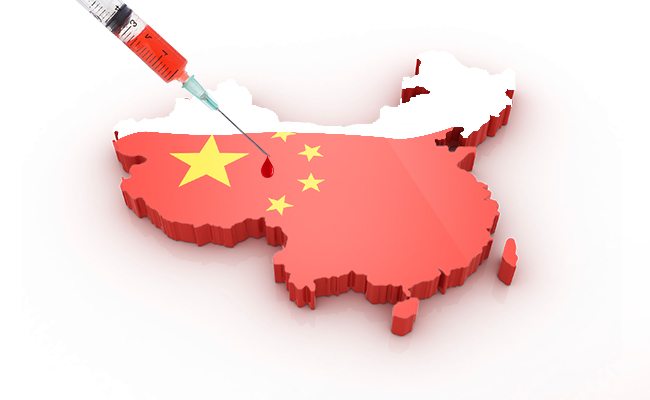 by Li Haitao | Aug. 13 2015