23 of the top 100 Chinese entrepreneurs named on the 2021 Forbes China Philanthropy list are CKGSB alumni. CKGSB's alumni contributed 30% of the total 221.7 billion RMB in charitable donations.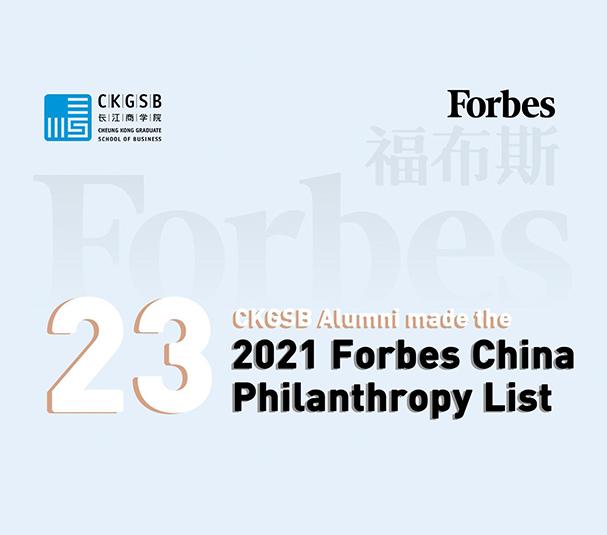 5 CKGSB alumni selected for the 2021 Fortune China's 40-under-40.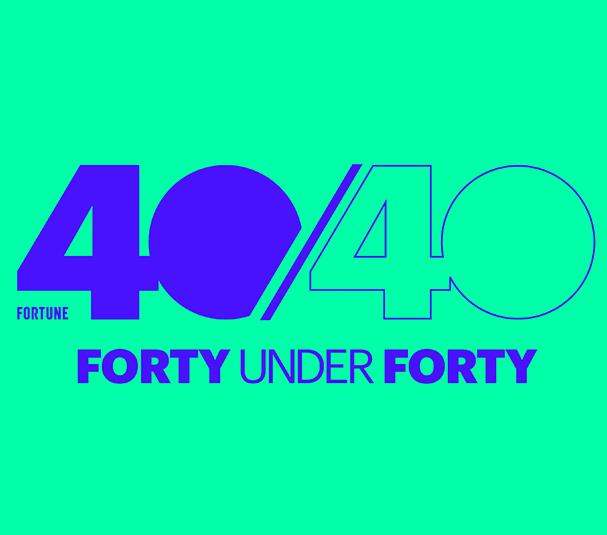 8 CKGSB alumni companies recognized as 2021 Forbes China's 100 Most Innovative Companies.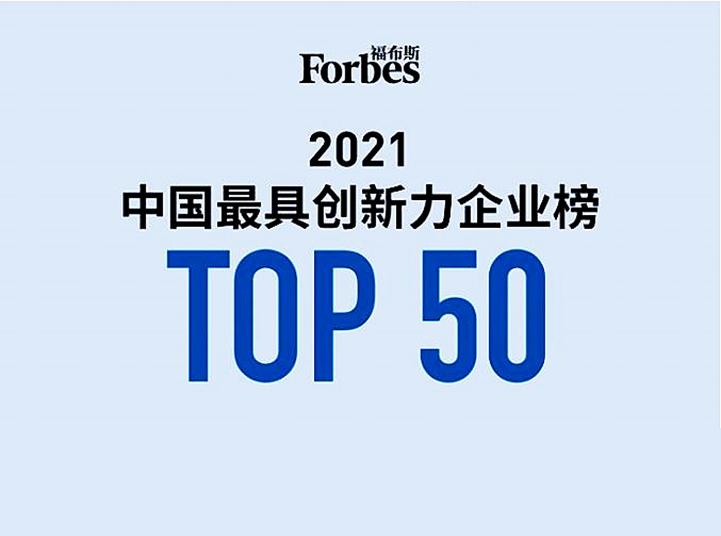 2 CKGSB alumni selected as 2021 Forbes China's 50 Women in Tech.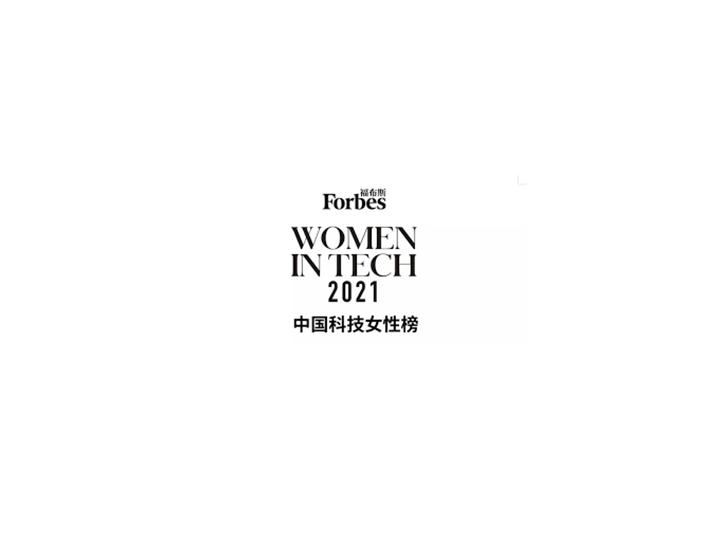 In February 2021, 7 CKGSB alumni were recognized for their role in poverty alleviation by Chinese president Xi Jinping.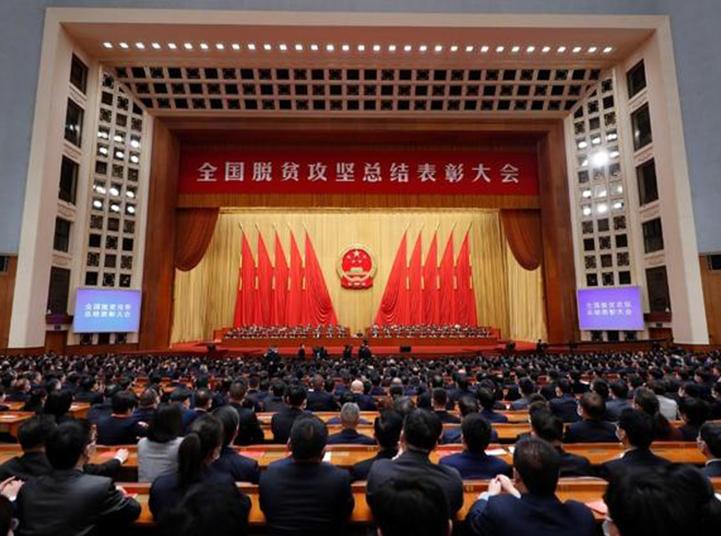 In June 2021, CKGSB Executive MBA program launched the 'Social Innovation and Business for Good' field course, coaching over 500+ EMBA students in designing and incorporating sustainability into their businesses.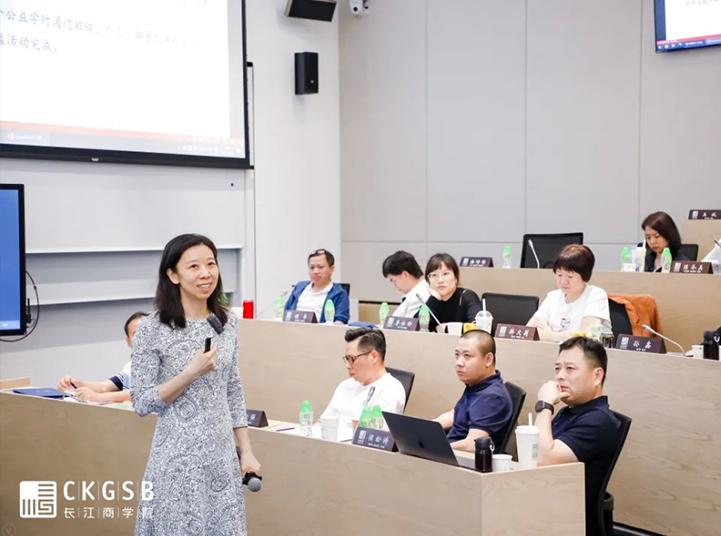 In September 2021, the government announced the 2021 China Charity Awards in Beijing. Nearly 10% of the 130 individuals and companies who made the list for their impressive contributions to poverty alleviation were CKGSB alumni. Moreover, 17% of the 52 selected individuals and companies who demonstrated tremendous strength and charity in the fight against the COVID-19 pandemic were CKGSB alumni.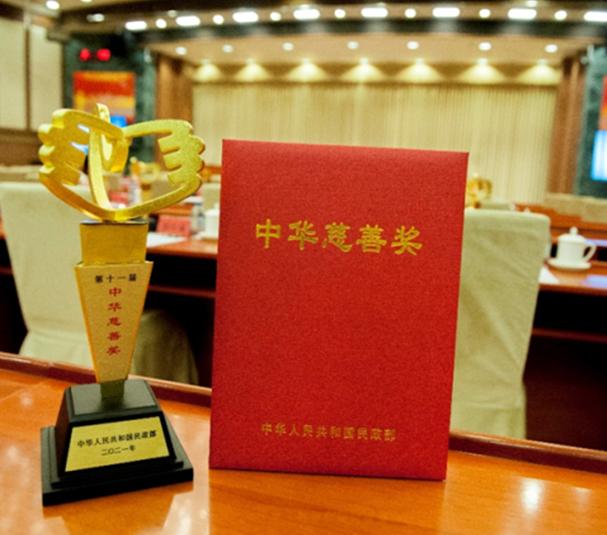 In September 2021, CKGSB was honored as a finalist for the United Nation's 2021 China Social Impact Awards for the "Equality in Education Award," chosen among more than 200 institutions, for the school's work with the China National MBA Education Supervisory Committee to train MBA professors from universities based in the less developed areas of western China. Thus far, CKGSB has trained more than 400 MBA professors from over 50 universities across 20 underdeveloped provinces in China.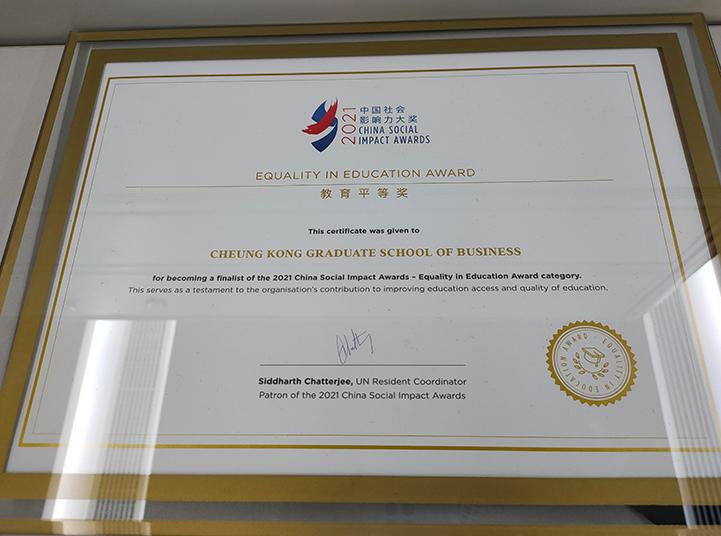 In October 2021, CKGSB collaborates with RED CLUB X Cartier to launch the Inaugural Young Leader Award.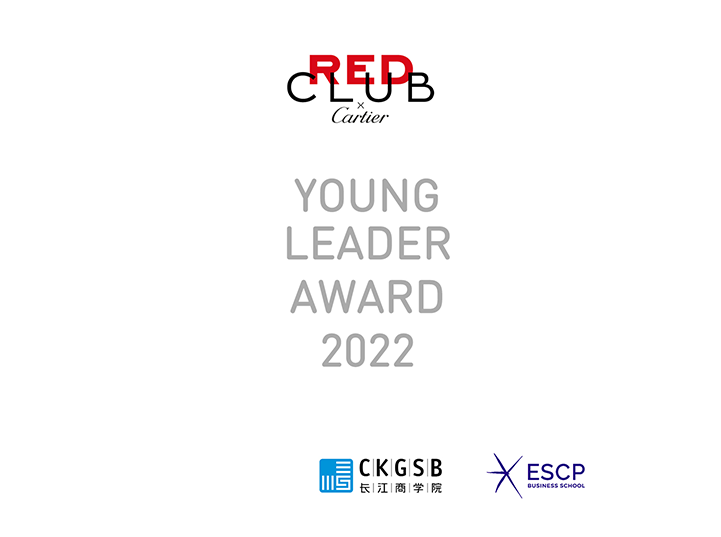 CKGSB partners with UNESCO on developing socially innovative business leaders in Africa.