Transportation
Until now, only billionaires and James Bond villains flew to work, but someday, you too may have a faster commute.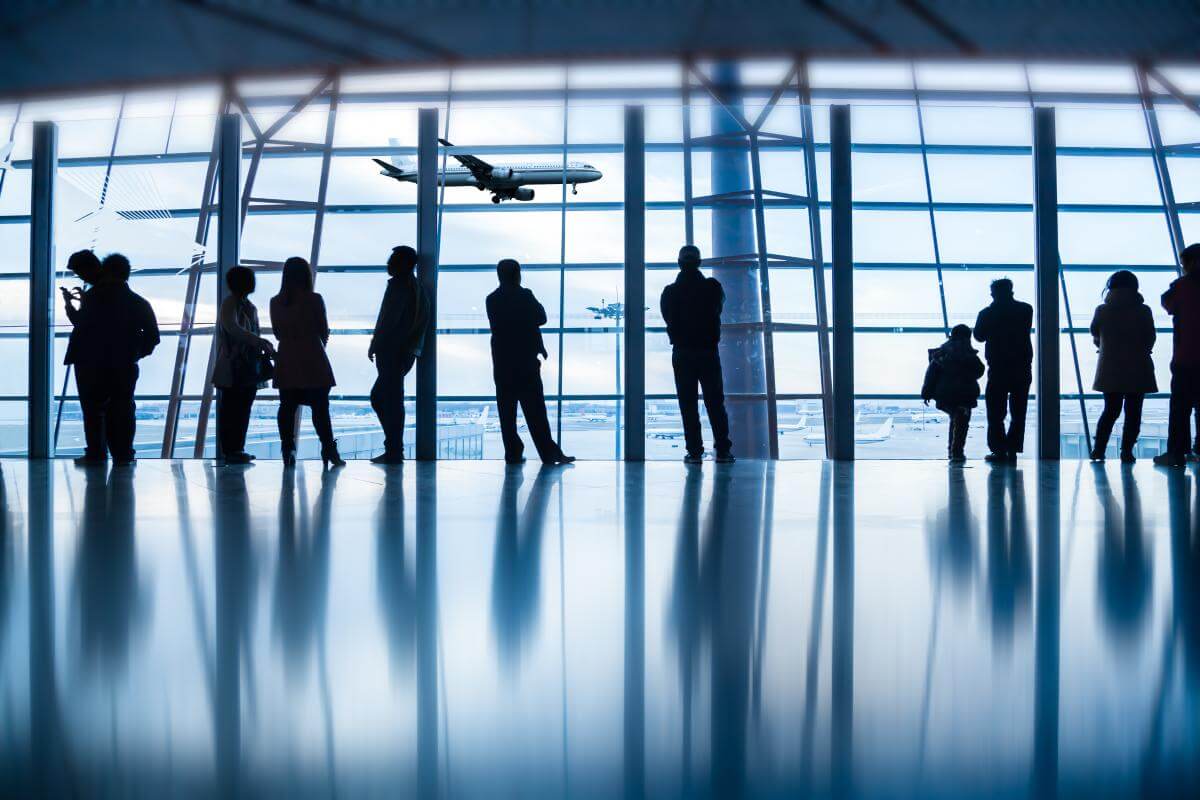 by Bennett Voyles | Oct. 30 2019
Traffic in major cities around the world is deteriorating. Jerry Sanders, CEO of SkyTran, believes that the solution lies above.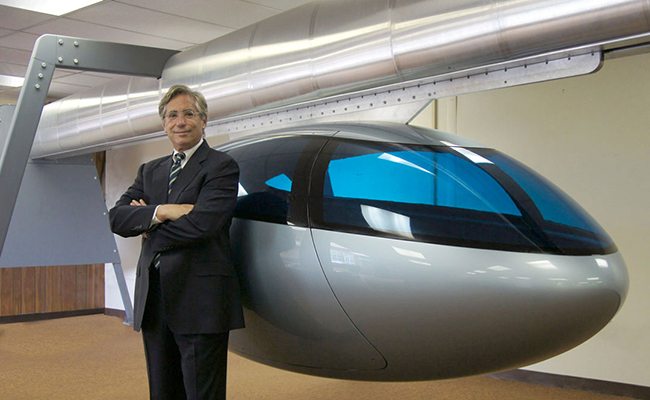 by Liu Sha and Deng Yuanyuan | Aug. 10 2016
Examining the possible reasons behind the merger of two Chinese train manufacturers, China CNR Corp. and CSR Corp.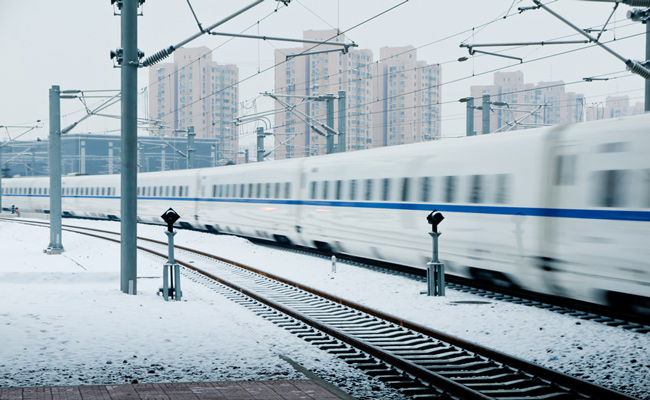 by Brian Viard | Dec. 9 2014
The Knowledge Newsletter
Keep up with CKGSB Knowledge: Subscribe to our newsletter