Sustainable Development
China has rapidly established itself as one of the biggest players in the global green finance movement.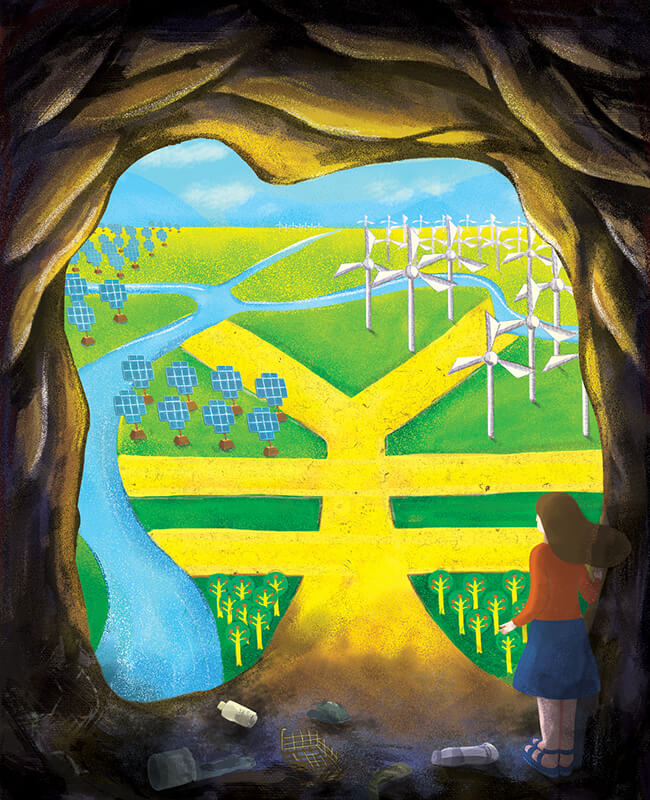 by Douglas Bulloch | Oct. 11 2018
Christian Haessler explains how Covestro is involved in sustainable development in Shanghai.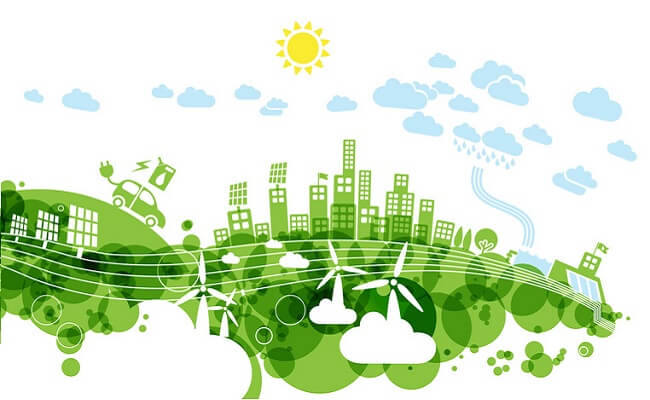 by Tom Nunlist | Aug. 30 2017
Chemical companies often run the risk of being associated with environmental degradation and pollution. BASF is conscious of such concerns.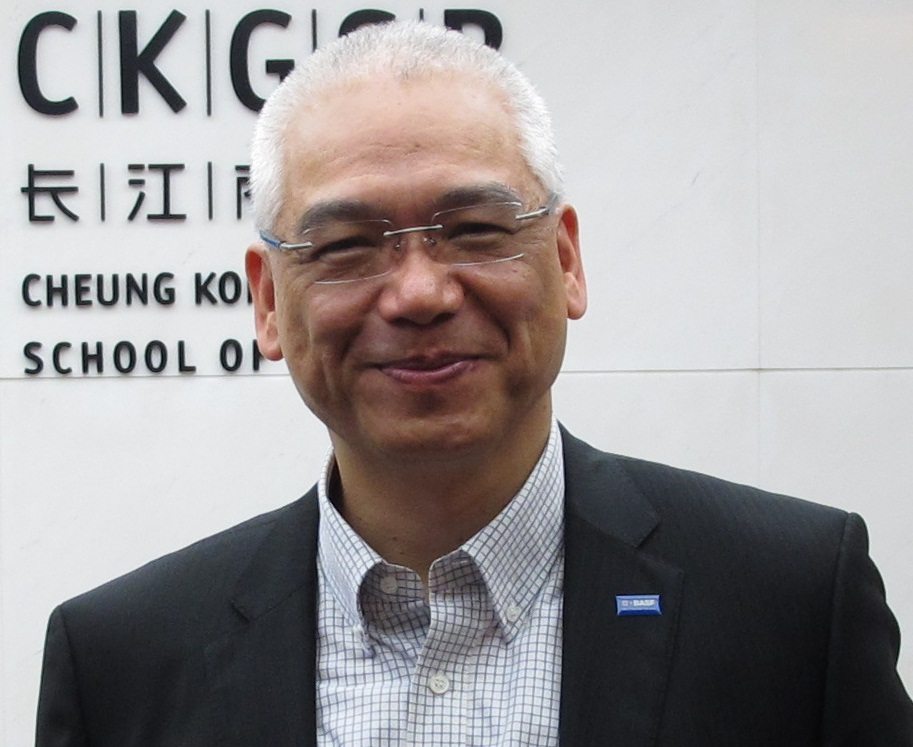 by Carol Wang | Oct. 22 2012