Stimulus Package
China's boom times are over. With global investor sentiment slipping, concerns are rising about spillover effects of a faltering.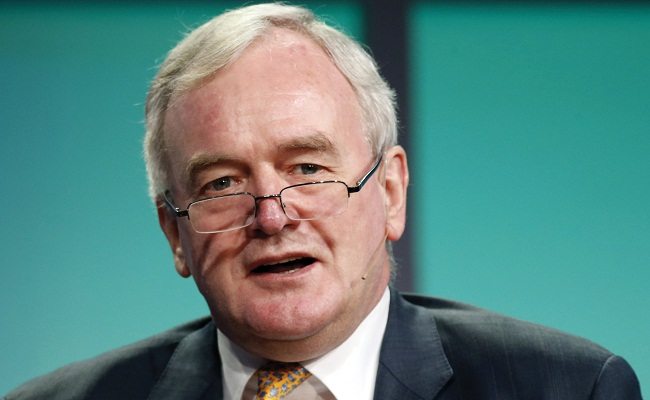 by Maurits Elen | Jun. 8 2016
  No. Some Pain is Necessary in the Short Run The slow recovery of the US economy and the deep recession.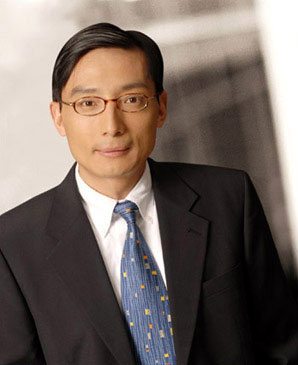 by Li Wei | Nov. 18 2012
Yes. It could Energize the Faltering Economy China's 2008 economic stimulus has led to concerns that if another such.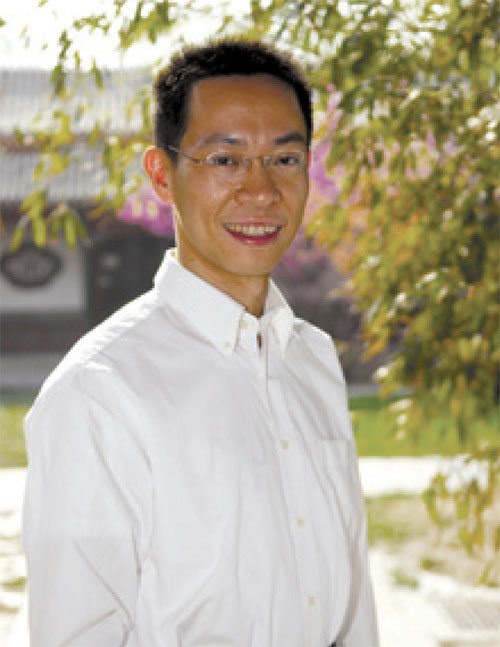 by Yu Miaojie | Nov. 17 2012