Shenzhen Stock Exchange
MSCI's inclusion of China stocks is a big opportunity for foreign investors, but risk management is tricky.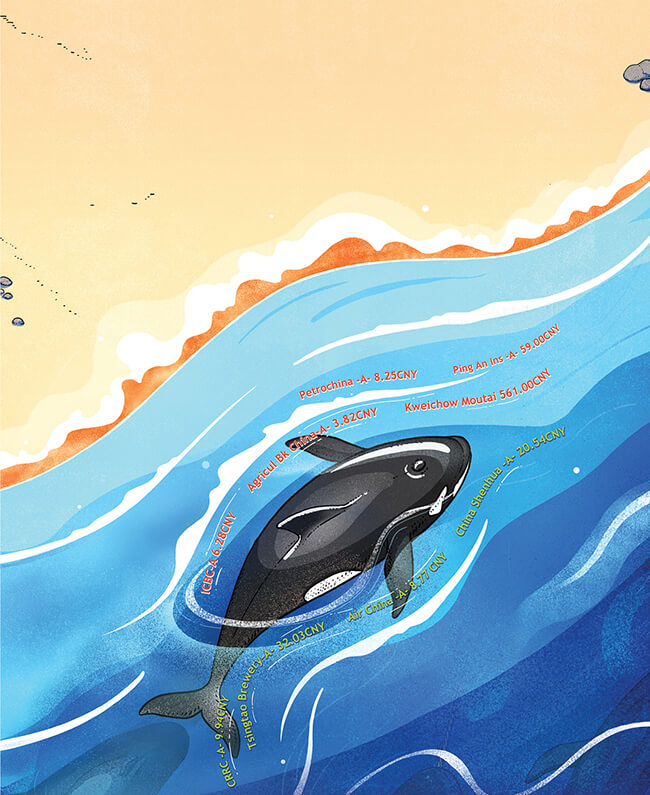 by Wynne Wang | Dec. 5 2017
A clutch of Chinese companies are preferring to delist from foreign stock exchanges due to the boom in the Shanghai.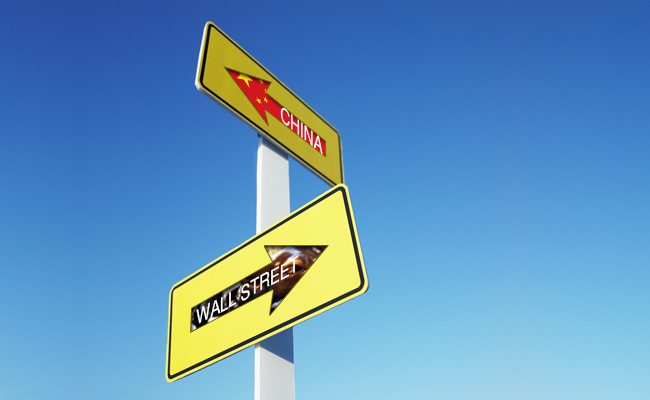 by Major Tian | Jun. 24 2015
The week that was: China is set to overtake the US as the world's largest trader; firms delay listing.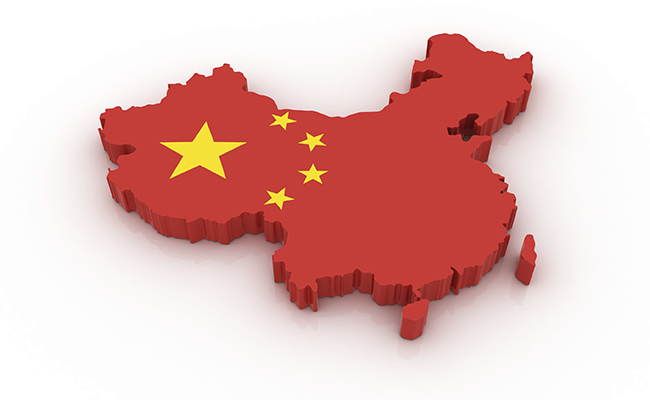 by Major Tian | Jan. 17 2014