SEC
The week that was: China workforce declines two years in a row; trust product distributed by ICBC faces default;  Lenovo.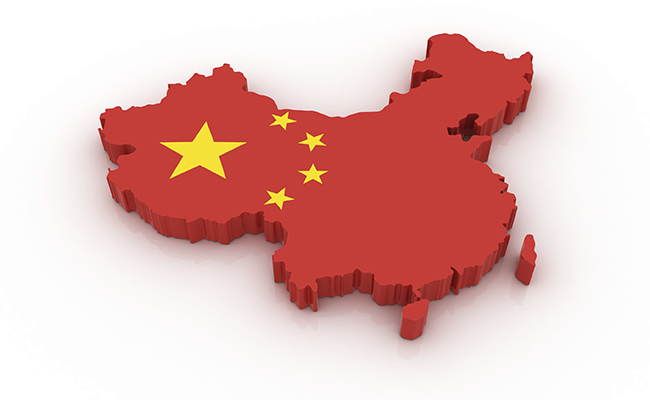 by Major Tian | Jan. 24 2014
There are two problems at play here: national sovereignty and state secrets CKGSB Professor Qi Daqing and Peking University Professor.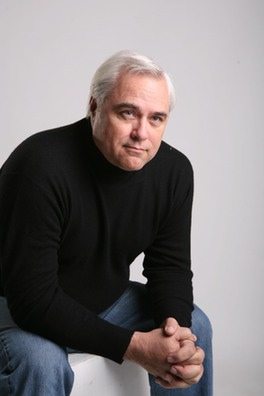 by Paul Gillis | Apr. 23 2013
The SEC believes that it ultimately has to do its own work to safeguard the interest of the shareholders CKGSB.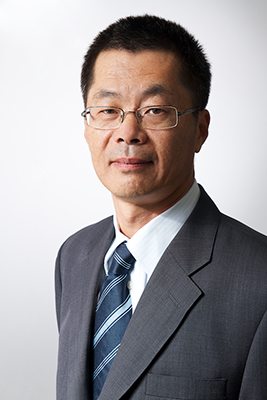 by Qi Daqing | Apr. 22 2013