Reform
For the past few years, China has been pursuing a new and ambitious state-owned enterprise (SOE) reform program. SEOs.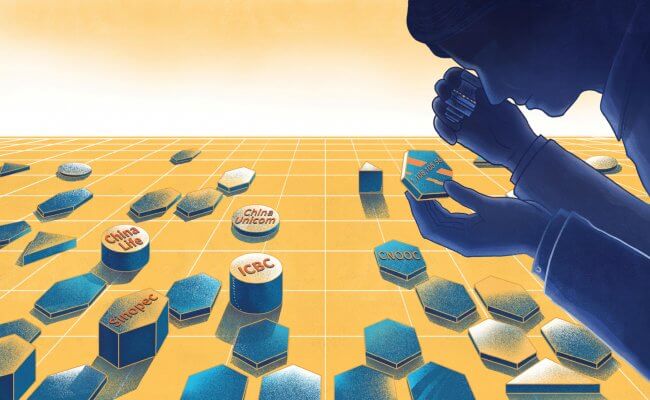 by Tom Nunlist | Nov. 1 2017
The days of double-digit growth in China are long gone now. And as China shifts to a new economic.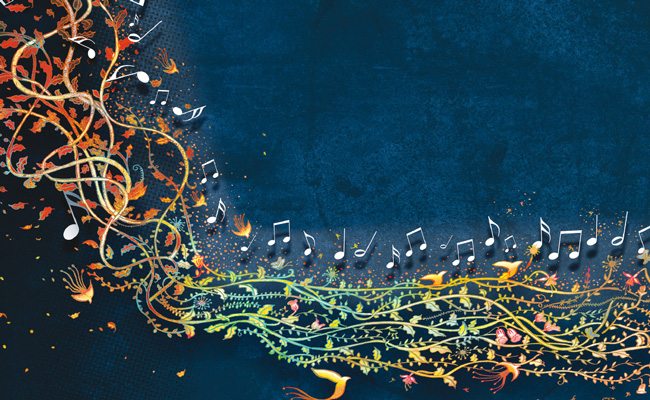 by Colin Shek | Dec. 15 2015
Everyone knows that China's state-owned enterprises (SOEs) are in dire need of reform. However, it seems the government.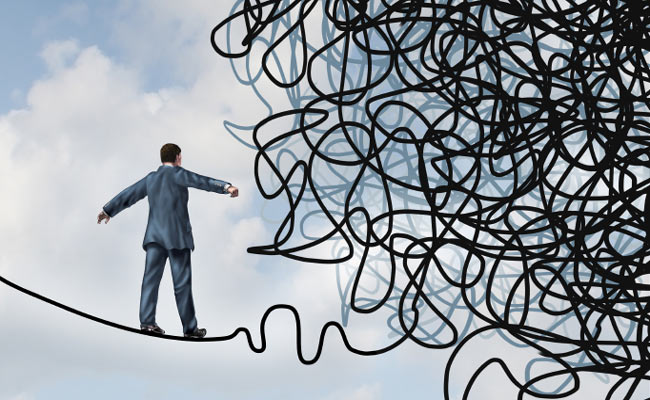 by Major | Sep. 30 2015