Private Sector
Henry Mintzberg was once called the enfant terrible of management thinking. It's not hard to see why. The author.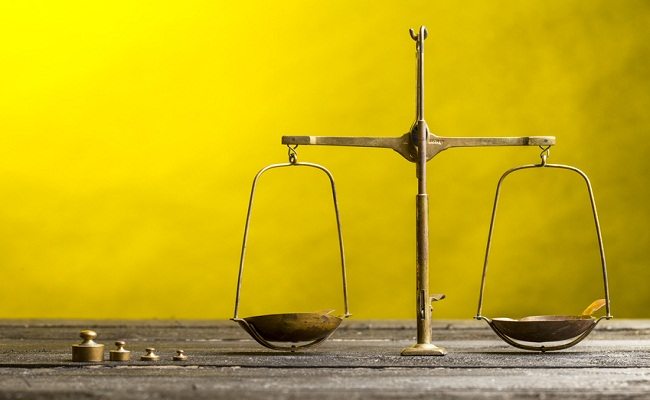 by Neelima | Feb. 8 2016
The popular notion is that state-owned enterprises are very powerful in China. To what extent is that true? Are.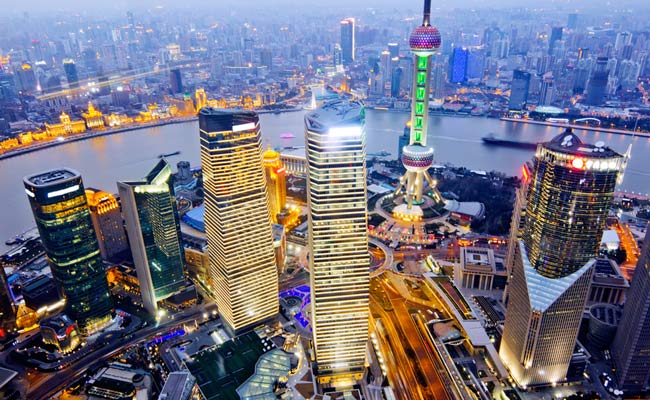 by Major Tian | Oct. 15 2014
#World Trade Organization
,
#WTO
,
#Infographic
,
#Deng Xiaoping
,
#Private Enterprise
,
#SOEs
,
#Private Sector
,
#State Owned Enterprises
,
#Reform and Opening Up
,
#Shanghai Stock Exchange
,
#Slider
,
#SOE
In December 1978, China began a series of economic reforms collectively termed as the "Reform and Opening Up" policy led.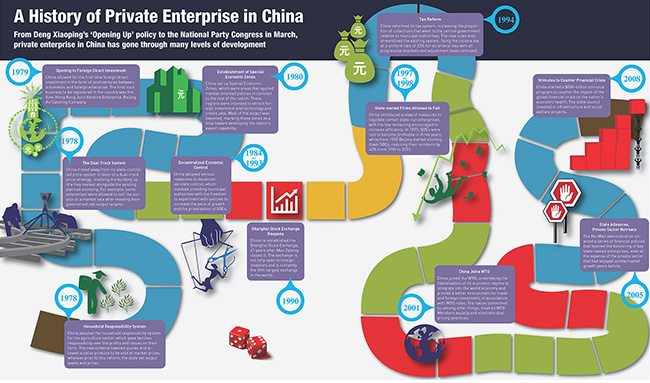 by CKGSB Knowledge | Mar. 21 2013