Peugeot
Essential numbers on China: from the RMB internationalization to the contraction in the luxury market, growth in e-commerce transaction.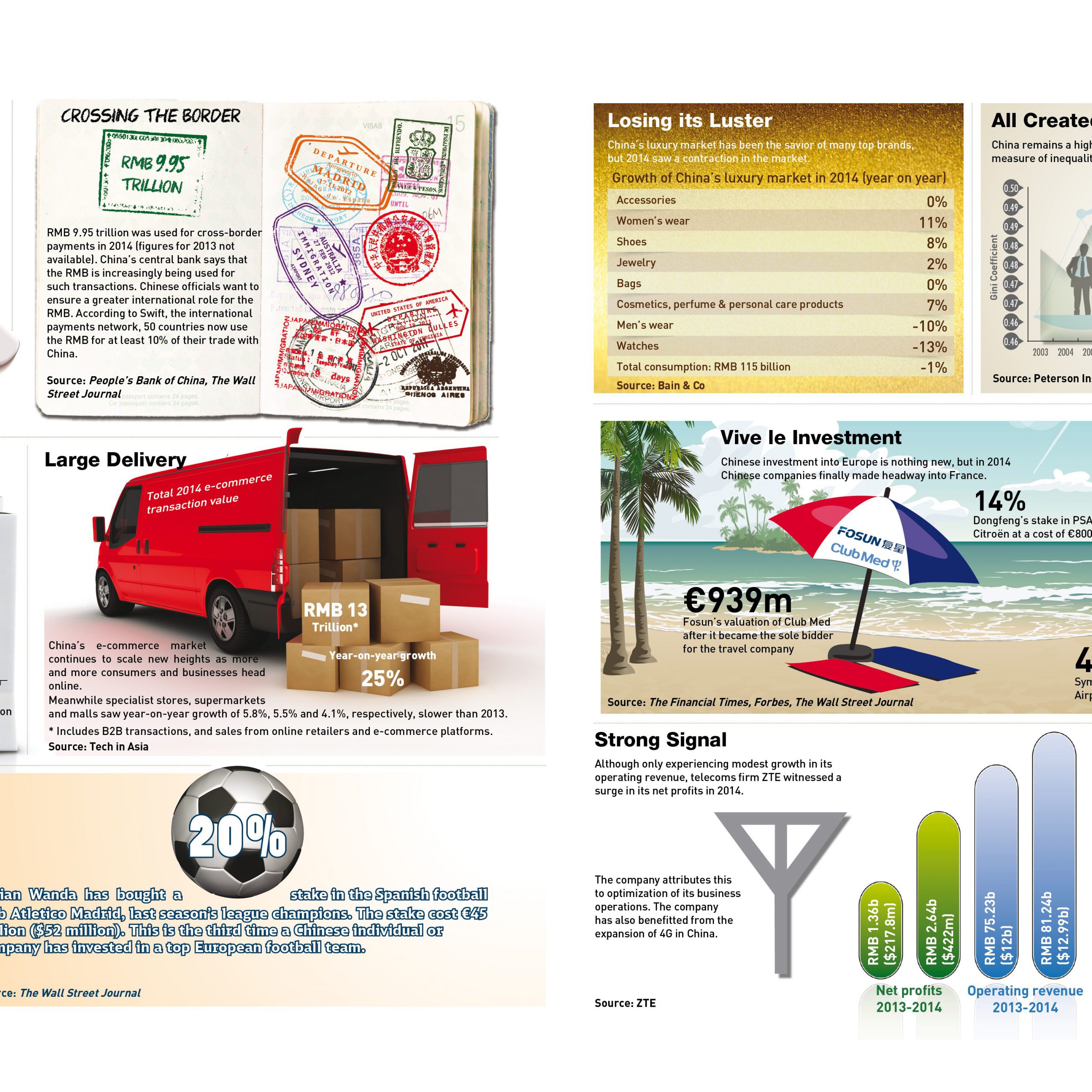 by CKGSB Knowledge | Mar. 9 2015
#Infographic
,
#Exports
,
#Slider
,
#Peugeot
,
#EV
,
#Warren Buffett
,
#Chinese Outbound Investment
,
#Manufacturing
,
#Volvo
,
#Automobiles
,
#Geely
A look at how Chinese outbound investment in auto is rising and how marquee brands like Volvo Cars and Manganese.

by Li Hui | Oct. 23 2014
The week that was: State-owned automaker Dongfeng Motor Corporation invests in ailing French company PSA Peugeot Citroen; Xiaomi enters.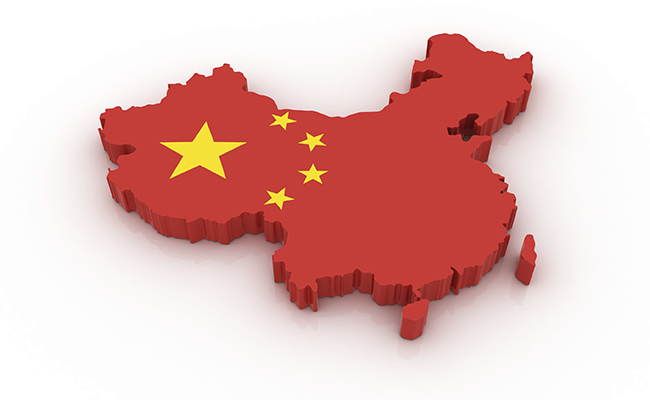 by Major Tian | Feb. 21 2014