Olympics
China's golfing prodigies have burst on to the world golfing scene, showing just how far the sport has come.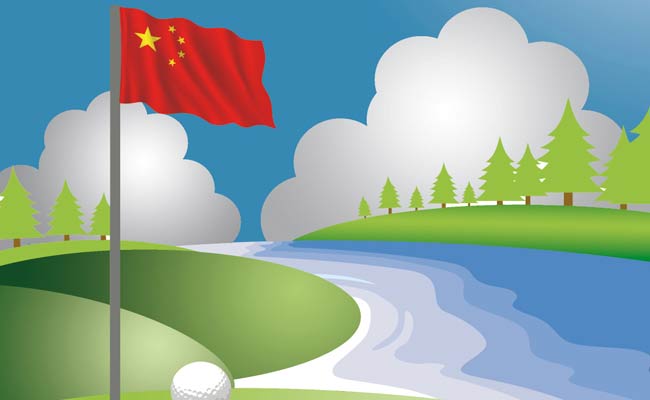 by Nathalia Hardie | Feb. 11 2015
Feng Jun is a spirited entrepreneur. The Chairman and Founder of consumer electronics giant Aigo Digital Technology Co. Ltd., started.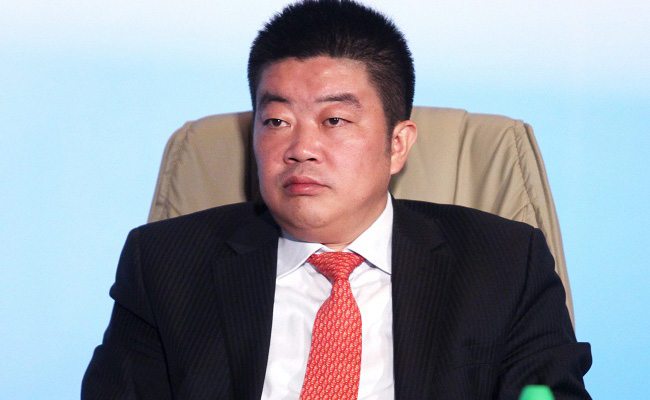 by Neelima | Dec. 24 2012
The International Olympics Committee has mastered the art of monopoly pricing Now that the Olympics is over it is a.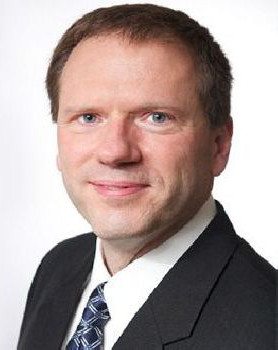 by Brian Viard | Sep. 14 2012