NDRC
The slowing auto market is reshaping the automobile industry in China.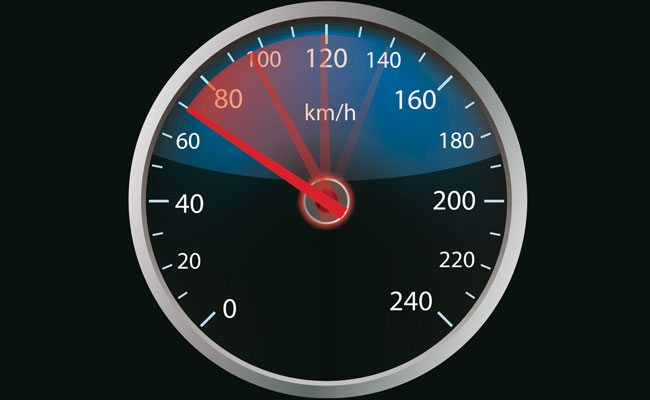 by Christopher Beddor | Mar. 11 2015
China is revising the laws that govern the variable interest entity, a complicated structure used by many companies to bypass.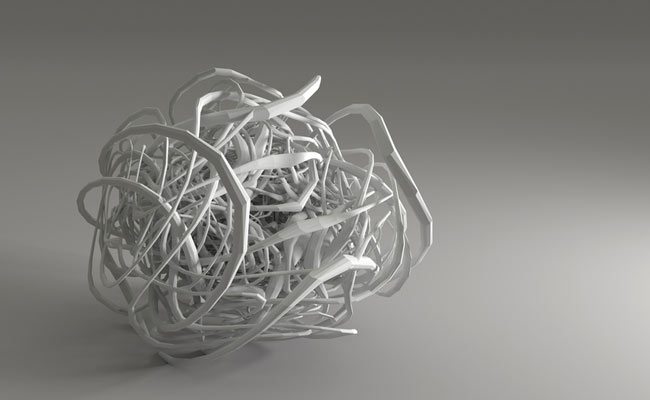 by Major | Feb. 5 2015
As Chinese authorities implement new regulations to crack down on price-fixers, will consumers be better off or lose out.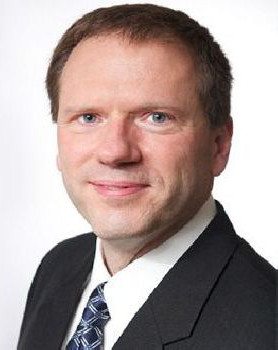 by Brian Viard | Mar. 14 2013