Mobile Banking
The upsurge in mobile transaction services used through smartphones is at the heart of a sudden expansion of the online.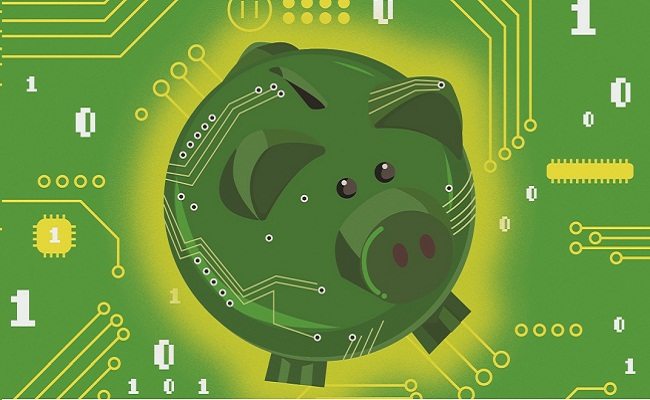 by Tom Nunlist | Jul. 4 2016
To boost the economy and help small and medium enterprises get capital more easily, the Chinese government is encouraging non.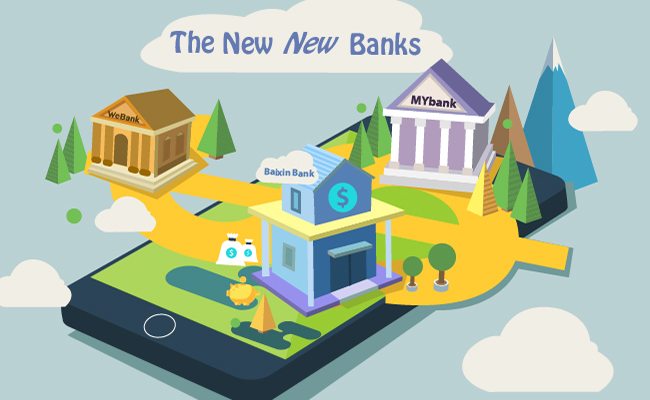 by Deng Yuanyuan | Dec. 2 2015
Mobile banking is proving to be a disruptive force for traditional branch banking. What is the future of banking as.
by Neelima | Dec. 10 2014