Joint Ventures
Sir Victor Blank, former British Business Ambassador and Chairman of CKGSB's European Advisory Board, talks about the.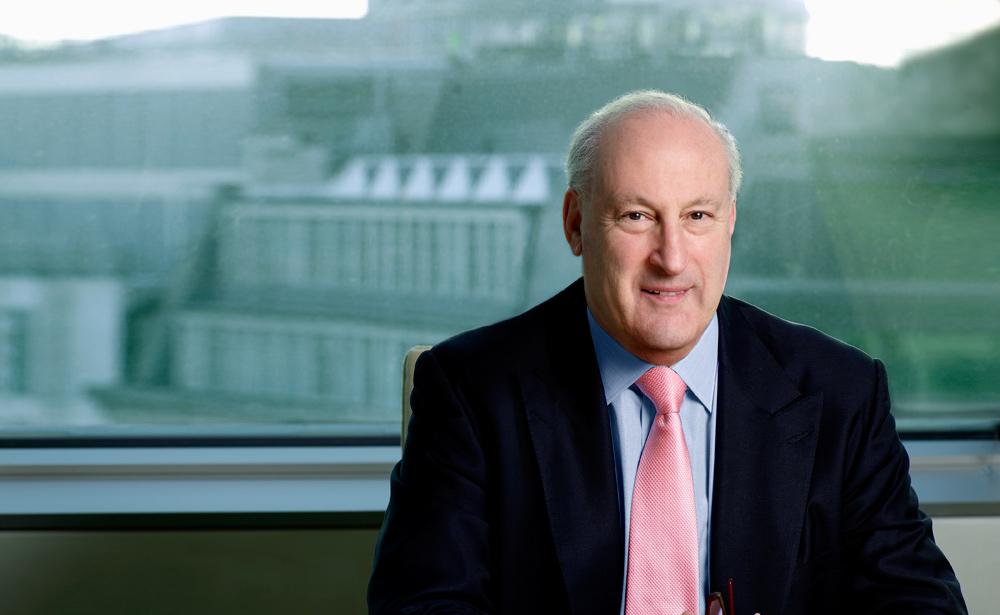 by Major Tian and Neelima Mahajan | Dec. 11 2013
Sinopec failed to acquire China Gas Holdings, yet it might be better off that way. Here's why. Sinopec.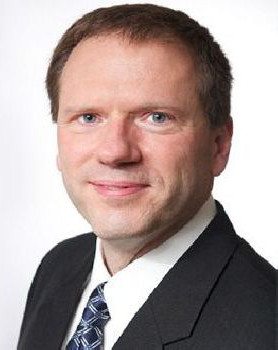 by Brian Viard | Nov. 27 2012
While Jaguar Land Rover and Chery Automobile stand to gain from their partnership, they must realize that just having a.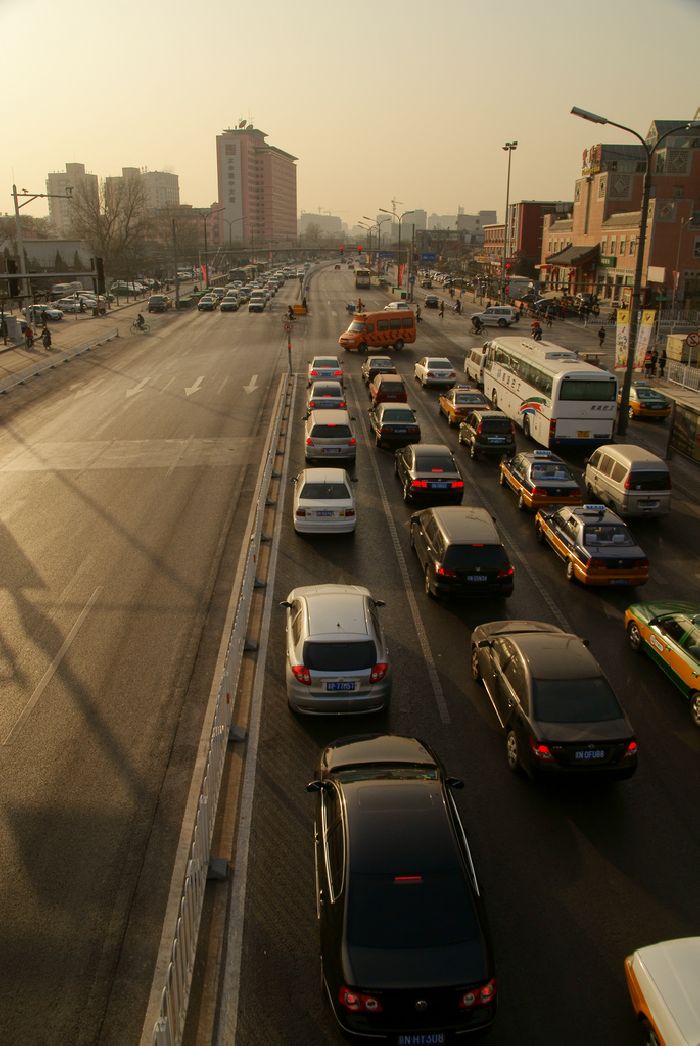 by David Friesen | May. 23 2012