Investor Confidence
Why the government's efforts to stabilize China's flailing stock markets have not worked so far.
by Major Tian | Jul. 7 2015
Four stories behind the dramatic rise and the equally dramatic fall of the Shanghai Stock Exchange's stock index.
by Major Tian | Jul. 3 2015
Chinese companies facing low valuations on US stock exchanges have some options left on the table When investors think a.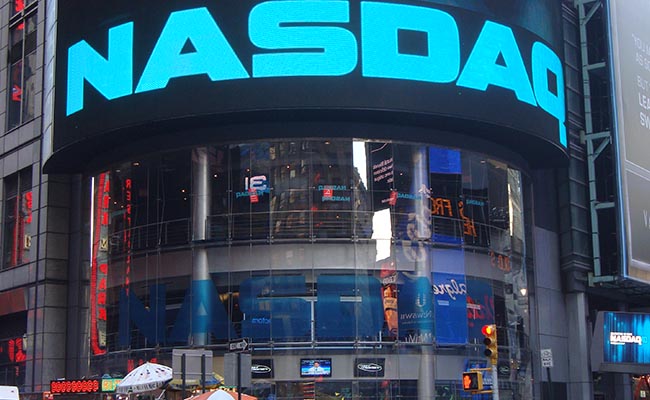 by Christopher Beddor | Mar. 1 2013