Hotel
Anbang Insurance's purchase of New York's iconic Waldorf Astoria Hotel stunned many, but it's only the tip.

by Li Hui | Oct. 16 2014
The week that was: China workforce declines two years in a row; trust product distributed by ICBC faces default;  Lenovo.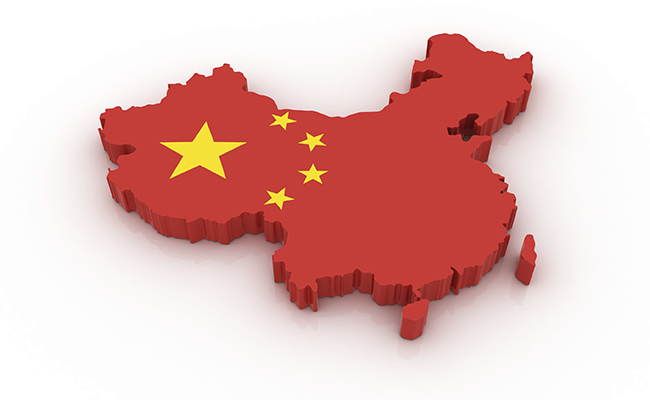 by Major Tian | Jan. 24 2014
How opening new hotels in China could damage the entire industry In late May, InterContinental Hotels Group (IHG) celebrated the.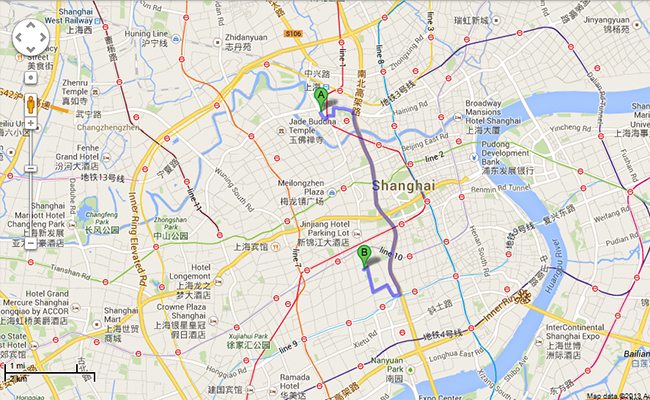 by Brian Viard | Sep. 16 2013