Gender Discrimination
Will two executive-level people doing the same job with the same education background and experience be paid differently? The.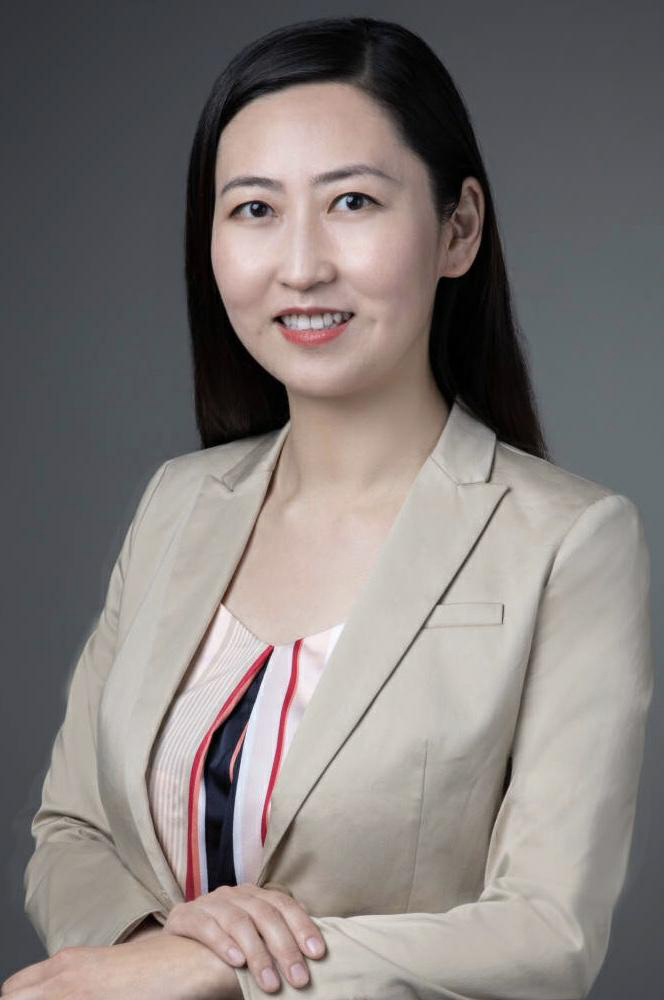 by Liu Sha | Dec. 19 2018
What does the prominence of successful business women, despite pressures from society and family, say about the glass ceiling in.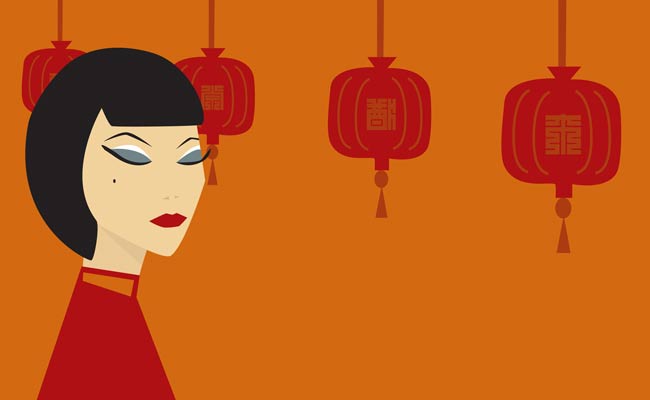 by Bennett Voyles | Dec. 29 2014
CKGSB Knowledge cuts through the punditry and asks three women business leaders to air their views on gender equality in.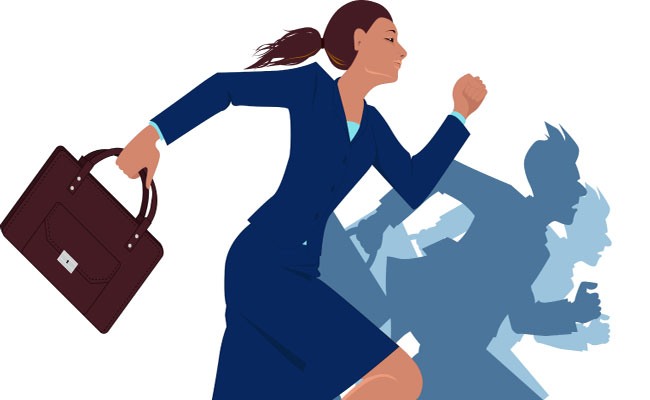 by Suzanne Edwards, with reporting by Greg Isaacson | May. 12 2014