Economic Stimulus
China's boom times are over. With global investor sentiment slipping, concerns are rising about spillover effects of a faltering.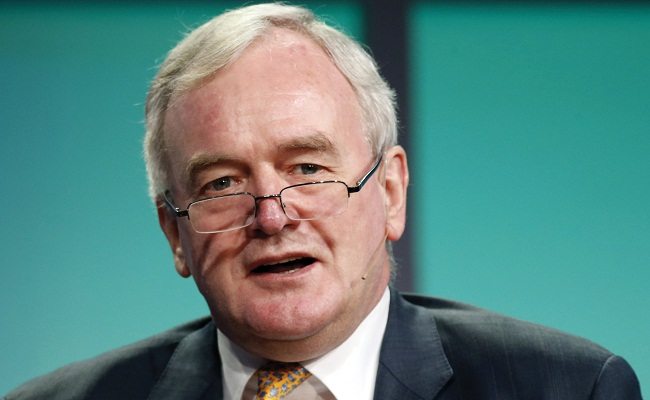 by Maurits Elen | Jun. 8 2016
Early indications show that the Chinese government's efforts to prop up the economy might be able to steer clear.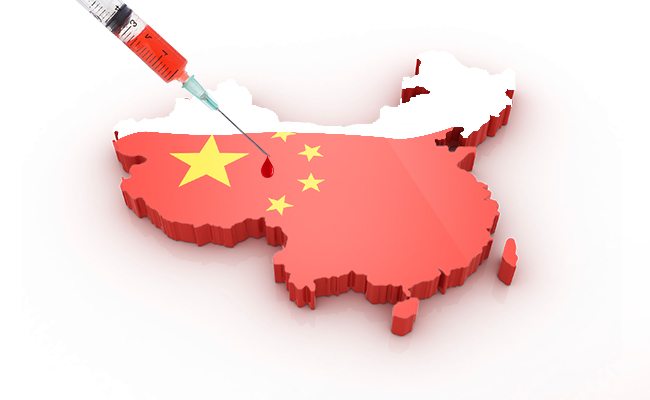 by Li Haitao | Aug. 13 2015
As the Chinese property market slows and complicates the country's economic outlook, the government faces a tricky balancing act.
by Nicole Sy | Jan. 26 2015